Ubisoft's pirate adventure game, Skull and Bones, has faced yet another delay, now setting its sights on an early 2024 release. This news comes as part of Ubisoft's latest earnings report, marking another chapter in the game's prolonged development journey.
Skull and Bones has been in development since 2013, and was officially unveiled in 2017 with an initial release window set for fall 2018. Since then, the game has experienced a series of delays, with the most recent one prior to this pushing the release to "early 2023-2024."
The game has lost its third creative director just last month, adding to the challenges faced by the development team. Despite these setbacks, Ubisoft remains committed to delivering a "much more polished and balanced experience" for players, as well as building awareness around the game.
A Glimpse into the Future
The latest earnings report places Skull and Bones in the Q4 of Ubisoft's fiscal year 2023-24, which translates to a January to March 2024 release window. This new timeline comes with the promise of a more refined gaming experience, as Ubisoft aims to ensure that the long-awaited title meets the high expectations of its player base.
Skull and Bones isn't the only game affected by delays in Ubisoft's portfolio. A mysterious "large game," speculated to be Massive Entertainment's Star Wars: Outlaws, has also been pushed back to the next financial year.
Despite these delays, Ubisoft's release slate remains robust, with titles such as Assassin's Creed Nexus VR, Avatar: Frontiers of Pandora, Just Dance 2024, Prince of Persia: The Lost Crown, and free-to-play titles like Rainbow Six Mobile, The Division Resurgence, and XDefiant all scheduled to launch before March 31, 2024.
Financial Ups and Downs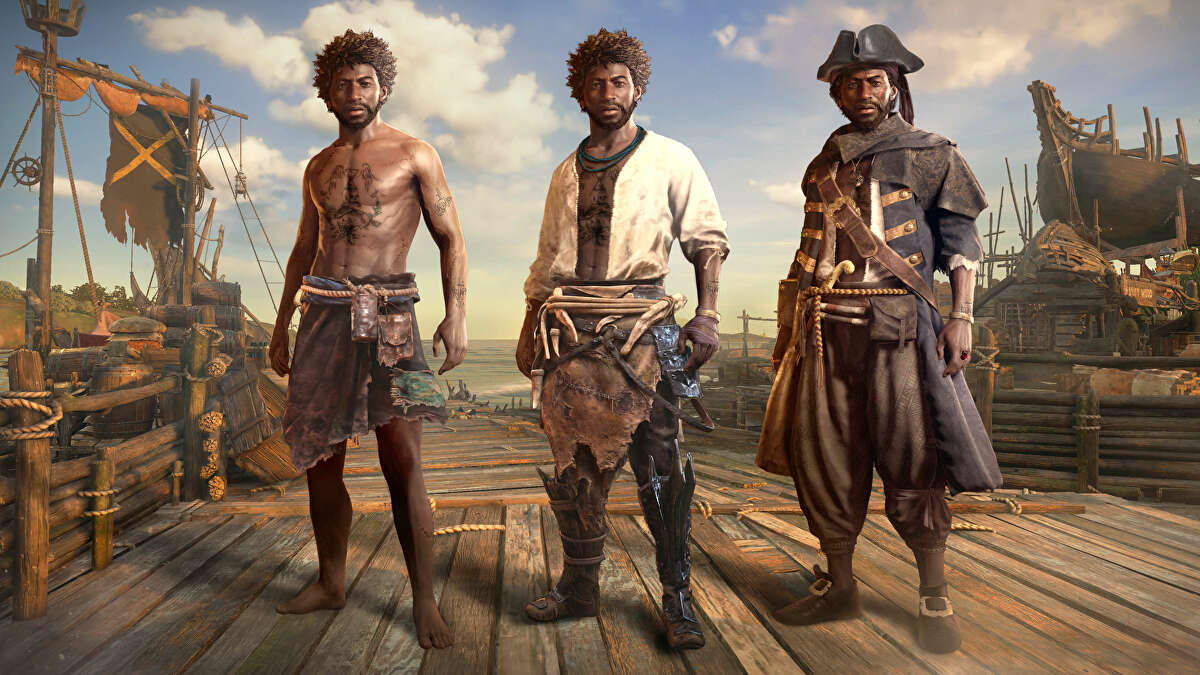 Ubisoft's earnings report also sheds light on the company's financial performance, highlighting a 36.6% year-over-year increase in net bookings, amounting to €554.8 million ($584.1 million). This growth is attributed to stronger than expected back catalog sales.
However, the report also mentions Ubisoft's ongoing "cost reduction plan," which has resulted in a reduction of more than 1,300 employees worldwide between September 2022 and September 2023.