Cities: Skylines 2, the latest installment in the acclaimed city-building series, has just received its first performance-boosting patch since its launch earlier this week.
The developers at Colossal Order have been working diligently to address the performance issues that have been present, aiming to enhance the gaming experience for players worldwide.
The patch focuses on a variety of areas to improve the game's performance, including rendering optimizations, fog adjustments, depth-of-field tweaks, and global illumination enhancements.
These changes are designed to alleviate the framerate issues that players have been experiencing, ensuring smoother gameplay as they build and manage their sprawling metropolises.
Patch Details and Availability
While the list of changes in the patch is relatively concise, the impact on the game's performance is substantial. The developers have adjusted the Level of Detail (LOD) to be independent of rendering resolution, providing more consistent performance, especially at higher resolutions.
Additionally, the patch addresses various stutters across all systems, optimizes building spawn and level-up processes, and fixes several crash issues related to wind turbines, car crashes, and mesh loading.
However, it's important to note that as of now, the patch is only available on Steam. The team at Colossal Order is actively working to make these improvements available on the Microsoft Store as soon as possible.
A Long-Term Commitment to Improvement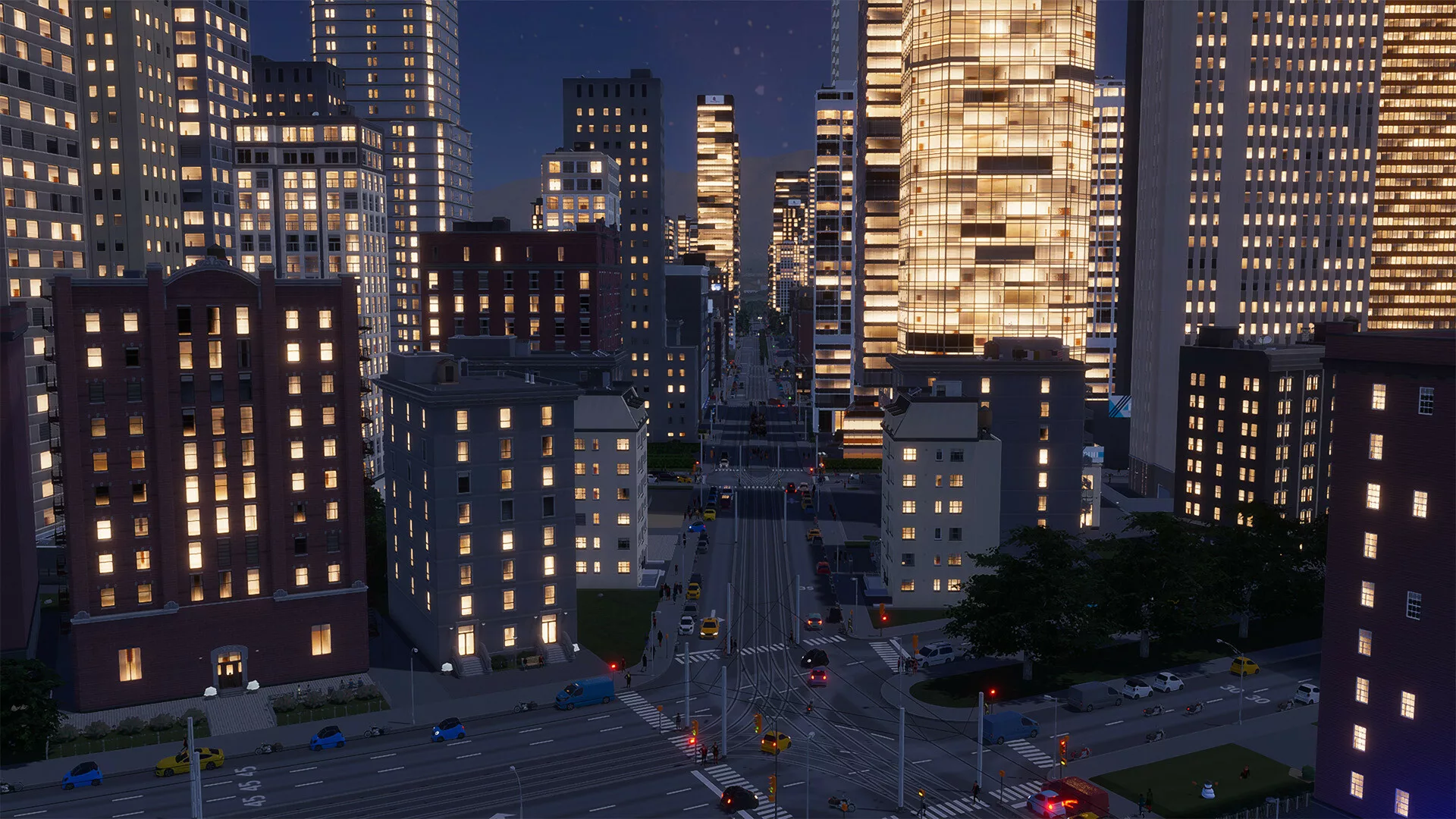 Paradox, the game's publisher, has acknowledged that the performance at launch did not meet their targeted benchmark. However, they have expressed their commitment to treating Cities: Skylines 2 as a long-term project, with plans to continue improving the game post-launch.
For players looking to optimize their experience in the meantime, there are various recommendations available on how to get the best performance out of the game in its current state.