Sony Interactive Entertainment has recently implemented a significant price increase across all tiers of its PlayStation Plus 12-month subscriptions, with hikes of around 30%. Eric Lempel, the company's Senior Vice President and Head of Global Marketing, has stepped forward to provide justification and context for this decision.
In a detailed interview with Barron's, Lempel emphasized the necessity to "adjust to market conditions," highlighting that the gaming industry, like many others, is subject to economic fluctuations and changes in market dynamics.
The price adjustments have resulted in the PlayStation Plus Essential tier increasing from $59.99 to $79.99, the Extra tier from $99.99 to $134.99, and the Premium tier from $119.99 to $159.99. Lempel pointed out that this is the first time in many years that PlayStation Plus pricing has been altered for 85% of the global market, underscoring Sony's previous commitment to maintaining stable subscription costs.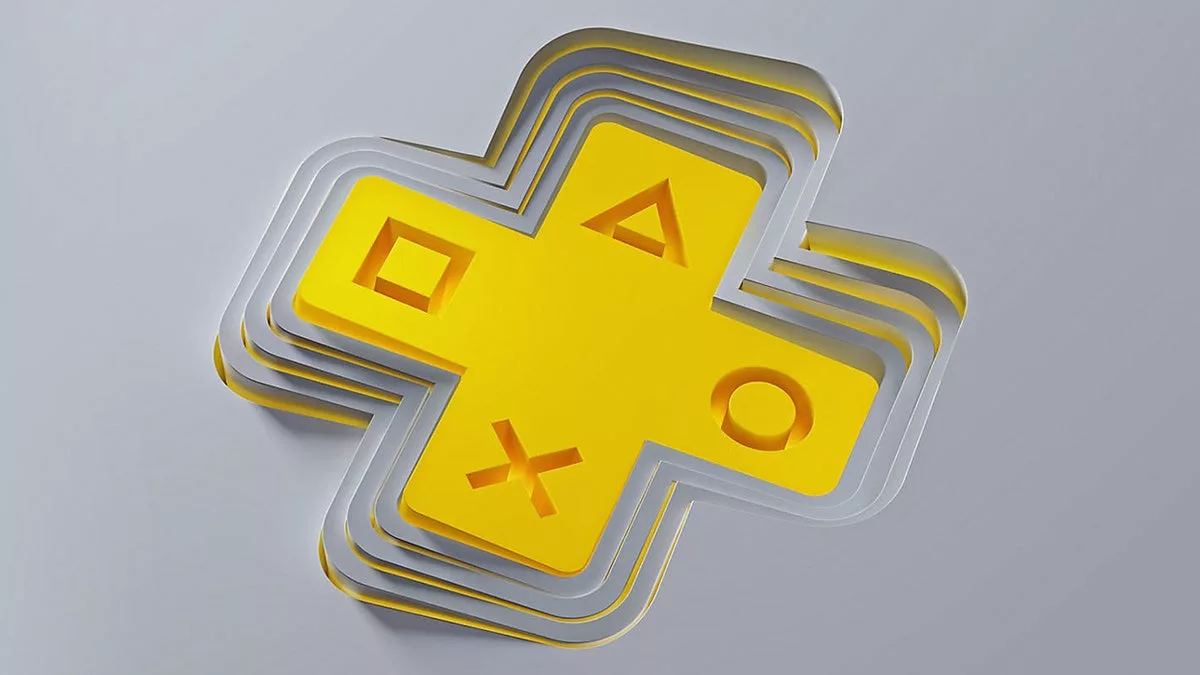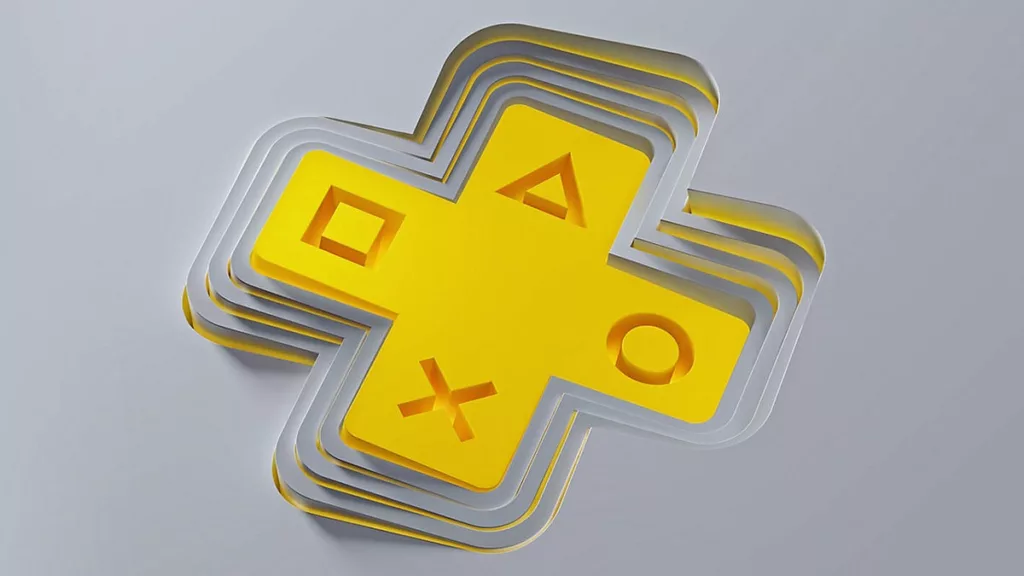 A Different Approach from Competitors
The interview also touched upon Sony's approach to its subscription service in comparison to its competitors, particularly Microsoft's Xbox Game Pass. Lempel highlighted the unique offerings of PlayStation Plus, including a curated catalogue of games and additional features and services.
He noted that since the introduction of the tier system, a third of the Plus user base has opted for the upper two tiers, indicating a positive consumer response to the changes.
Sony's strategy diverges from Microsoft's, especially in terms of adding first-party titles to the subscription service at release—a practice Sony does not follow with PlayStation Plus. Lempel emphasized the quality and type of games available through PlayStation Plus, as well as the flexibility provided by the three-tier system, allowing users to engage at different levels based on their preferences.
Despite the price hike, Sony is optimistic about the future, with Lempel expressing expectations for "one of the strongest seasons in our history in terms of console sales" during the upcoming holiday period. This statement reflects Sony's confidence in its product offerings and its ability to continue attracting and retaining customers, even in the face of increased subscription costs.