Android enthusiasts have reason to celebrate as Google unveiled exciting news at its recent Pixel event. Among the noteworthy announcements, one stood out for its commitment to users: the Pixel 8's remarkable software policy.
Google has officially pledged seven years of continuous OS updates for its latest flagship phone, ensuring an extended lifespan of Android version upgrades, security patches, and feature enhancements.
This bold move by Google challenges the status quo in the smartphone industry, especially when compared to Apple's unofficial update policy. While Apple has never explicitly defined its update duration, the Pixel 8 surpasses the software support provided for several iPhone models.
Notably, the iPhone 7, 8, and X series received only five software upgrades each. For instance, the iPhone 7, launched with iOS 10, concluded its journey at iOS 15, and the iPhone 8, introduced with iOS 11, reached its update limit with iOS 17. In contrast, many Android enthusiasts will now enjoy up to seven years of software updates.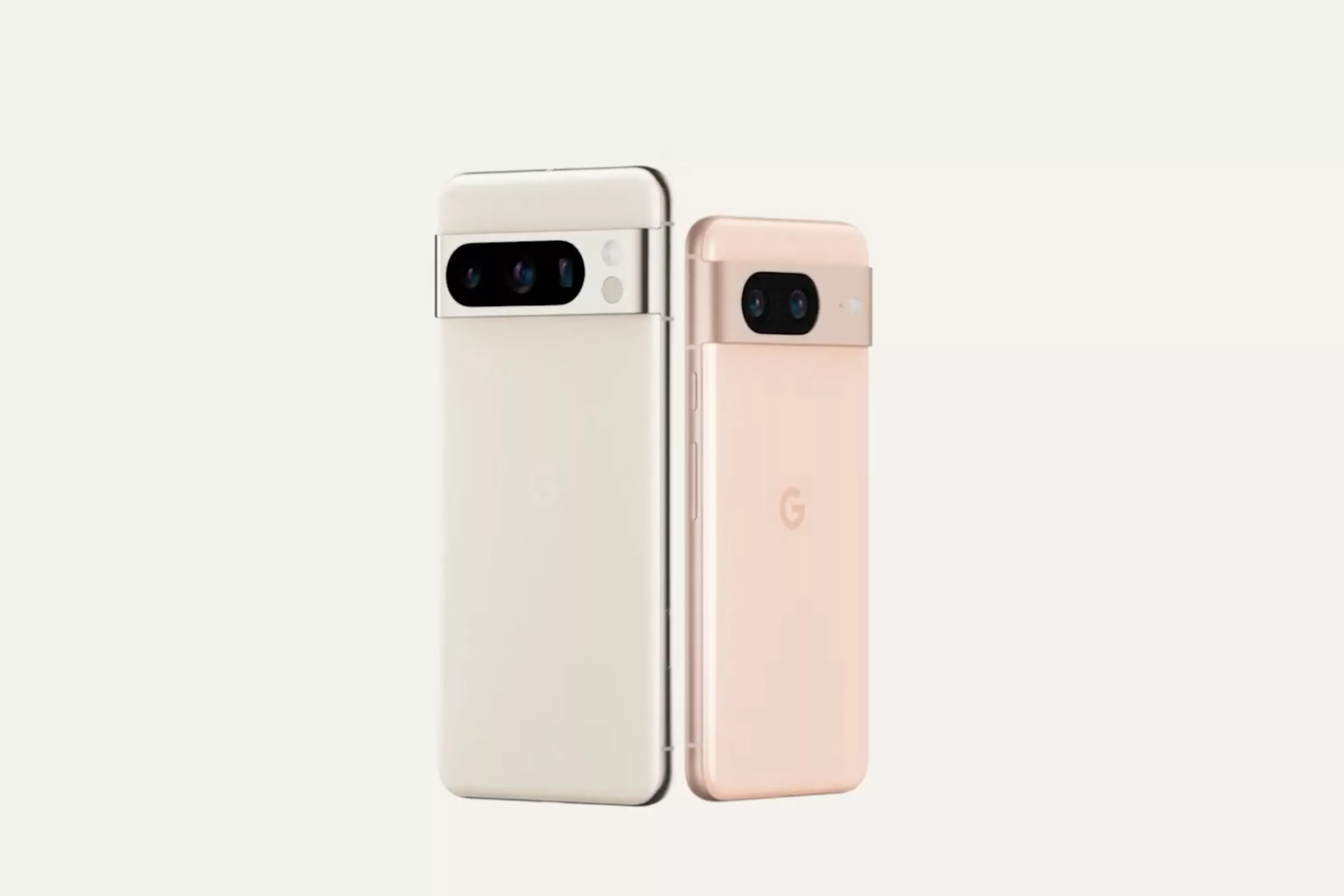 Furthermore, Google's extended support for the Pixel 8 doesn't just outshine Apple; it also eclipses the competition from Android smartphone manufacturers like Samsung, OPPO, and Xiaomi.
Typically, these brands offer up to approximately four years of OS updates and five years of security patches. Google's commitment to seven years of support sets an exceptional standard in the Android ecosystem.
The motivation behind Google's decision to provide such prolonged software support might be an effort to address its reputation concerning product longevity.
Earlier this year, educational institutions faced the harsh reality that millions of Chromebooks, purchased during the pandemic, were quickly becoming obsolete. The short lifespan and limited repair options for these devices left schools feeling that their investments had been squandered.
In response, Google announced last month that all Chromebooks released in 2021 and beyond would receive ten years of automatic updates. Additionally, the company took steps to improve repairability and incorporate more sustainable materials into its laptops.
It appears that Google's latest software policy for the Pixel 8 is yet another step in its journey to rebuild consumer trust in the long-term viability of its products.
In conclusion, the Pixel 8's seven-year software support signifies a significant milestone in the world of Android smartphones, offering users an unprecedented level of reassurance and setting a new industry standard for software longevity.
Capture the Moment with Google Pixel 8: Elevate your photography game with the Google Pixel 8! Our in-depth review takes you through the incredible camera features and AI-powered enhancements that make this smartphone a photographer's dream. Discover how the Pixel 8 stands out in capturing stunning images and why it's the perfect choice for both amateur and professional photographers. Click to read and transform your photography experience today!