As October, the month of spooks and specters, descends upon us, gamers seeking a thrilling horror experience have something eerie to anticipate. The indie horror gem, 'Stray Souls,' is set to creep into the gaming world later this month.
In a recent announcement on the social media platform X (formerly Twitter), indie developer Jukai Studio unveiled that its inaugural project, 'Stray Souls,' will make its chilling debut on October 25, 2023, just five days before Halloween, aligning with the studio's previous hints of a release around the haunting holiday. This spine-tingling adventure will be accessible not only on PC but also on platforms including PS4, PS5, and Xbox Series X/S.
Powered by the formidable Unreal Engine 5, 'Stray Souls' invites players to step into the shoes of Daniel, a teenage boy who has recently inherited his grandmother's debt-free home. However, this seemingly advantageous acquisition quickly transforms into a nightmarish dwelling teeming with horrors beyond imagination.
The game's publisher, Versus Evil, teases on its website that 'Stray Souls' combines classic horror combat with the precision of soulslike gameplay, promising a fresh and exhilarating take on the contemporary action horror subgenre.
Delving deeper into the ghastly world of 'Stray Souls,' Versus Evil highlights its replayability. The game incorporates randomized systems, ensuring that elements such as enemy encounters and item locations are in a constant state of flux, keeping players perpetually on edge.
An intriguing aspect that adds to the game's allure is the involvement of Akira Yamaoka, the legendary composer renowned for his work on the Silent Hill franchise, including the upcoming Silent Hill 2 remake. Yamaoka has contributed his haunting melodies to 'Stray Souls,' promising a haunting and unforgettable soundtrack.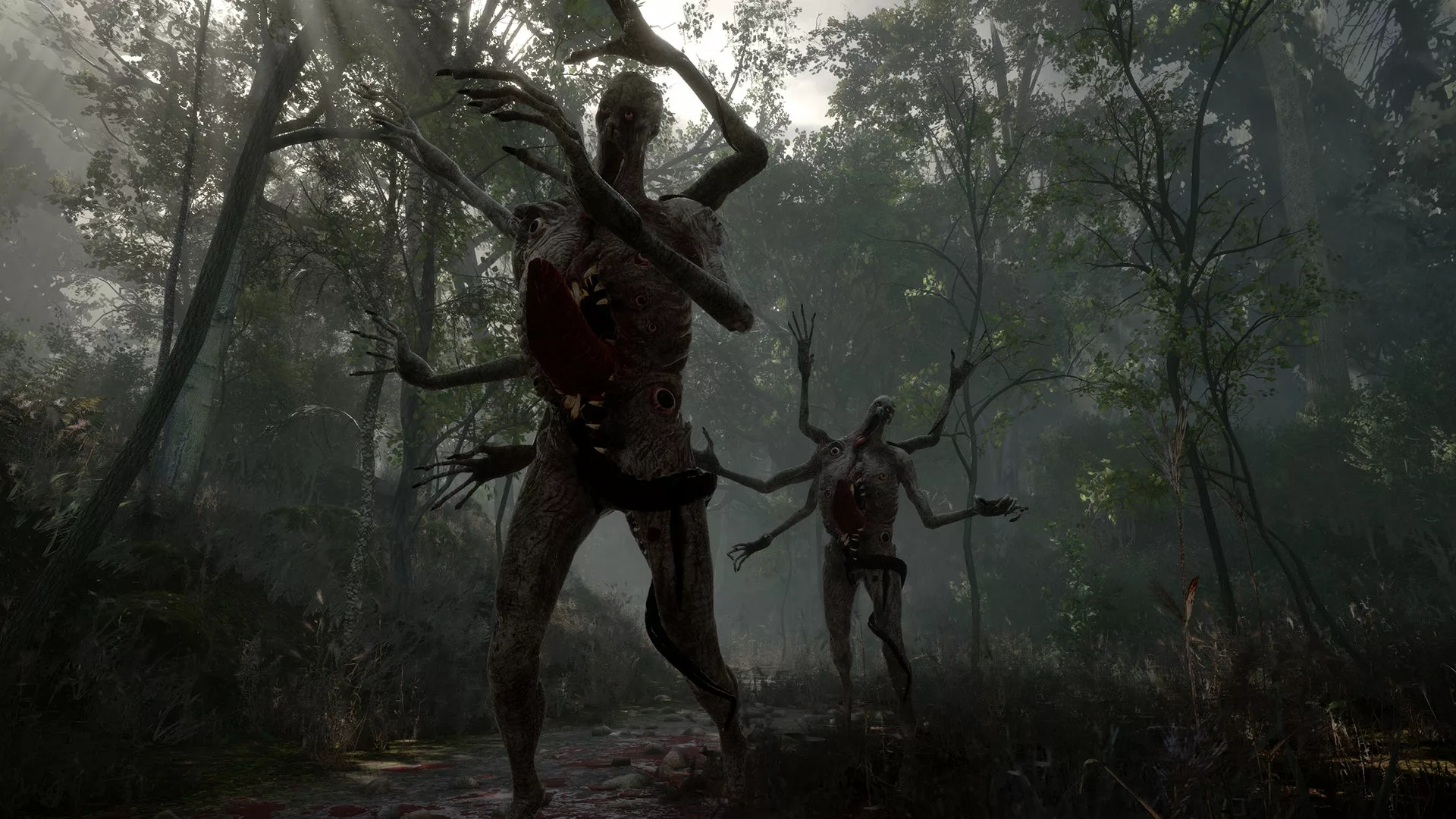 In summary, the chilling release date announcement for 'Stray Souls' is sending shivers down the spines of horror game enthusiasts. With its intriguing blend of classic horror, innovative gameplay mechanics, and the musical prowess of Akira Yamaoka, this indie gem is poised to deliver a hair-raising experience when it materializes on October 25, 2023, making it the perfect Halloween treat for gamers.
Explore Our Comprehensive Stray Souls Game Review: Uncover every aspect of "Stray Souls" in our detailed review. Learn about the gameplay, graphics, and unique elements that make this game a standout choice for gamers. Dive into the Stray Souls review now.