Meta's innovative "broadcast channels," previously accessible on Instagram and WhatsApp, are about to make their way to Facebook and Messenger. This exciting development was announced in a Meta blog post, and even CEO Mark Zuckerberg shared the news on his personal Facebook account.
So, what exactly are these broadcast channels? In essence, they function like enormous, yet restricted, group chats. Creators have the ability to invite their followers, allowing them to send out a variety of content, including voice notes, polls, text posts, videos, and images to everyone who joins the channel. Members of these channels will receive notifications every time the creator shares new content.
The good news is that these channels are currently in the testing phase for Facebook Pages, and they are expected to be rolled out in the coming weeks. This means that individuals who manage official pages for celebrities, companies, or other entities will have the ability to initiate a channel directly from their respective pages. Furthermore, those interested in joining a broadcast channel can easily do so directly from the associated page.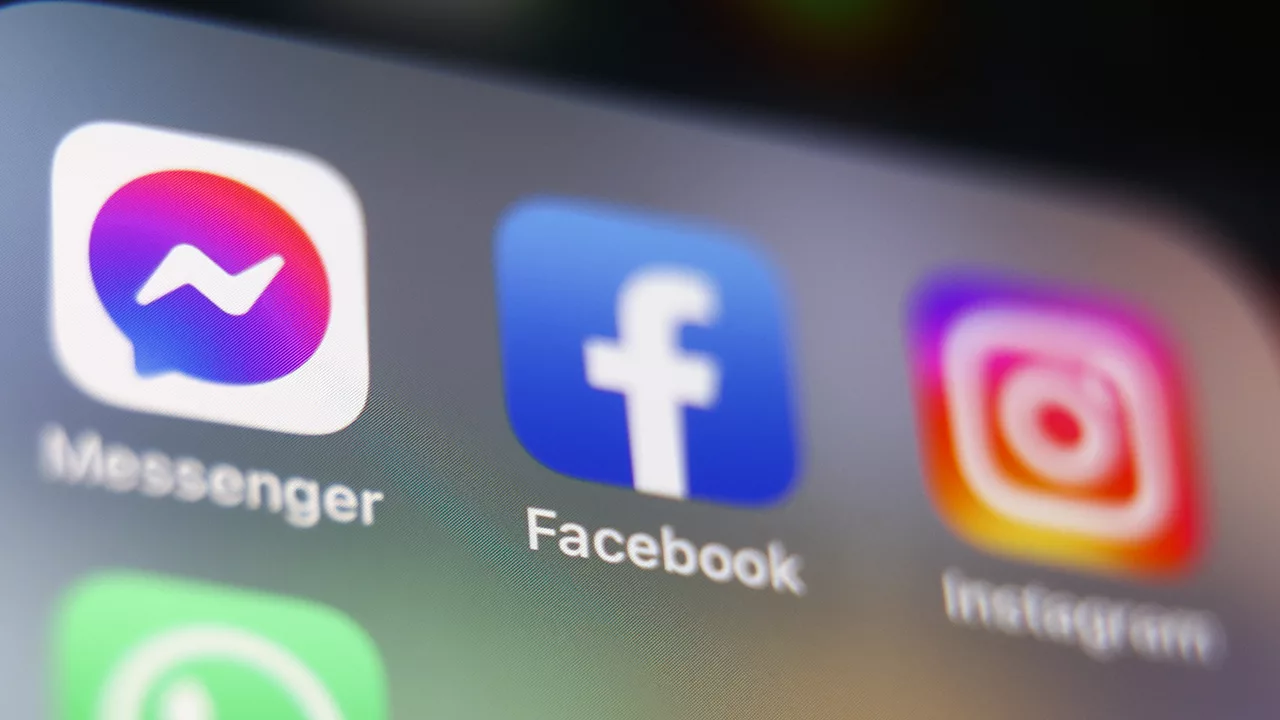 The introduction of broadcast channels on Instagram earlier this year proved to be a game-changer. These channels offer an intimate way for creators to engage with their audience. While they can accommodate hundreds of members, their chat-like interface, nestled within direct messages, provides a more personal connection.
However, there is one point of contention – the notifications. Many users are keen to manage their daily notification influx, so it's somewhat perplexing that these channels aren't cross-platform.
It raises the question of whether it's necessary to join both an Instagram and a Facebook channel for the same creator, especially if it leads to more notifications about identical content.
Nonetheless, the expansion of broadcast channels to Facebook and Messenger is undoubtedly the next logical step in the rapid evolution of this feature. Since its debut in the US earlier this year, it has become a sensation on Instagram, with the most popular channels boasting millions of members.
Meta's decision to bring broadcast channels to Facebook and Messenger marks a significant move toward enhancing the user experience and enriching content-sharing capabilities across its platforms.