The "Creed" franchise is set to deliver another powerful punch with its fourth installment, "Creed IV." Producer Irwin Winkler has confirmed that Michael B. Jordan will be returning to the director's chair, building on the success of his directorial debut in "Creed III."
Jordan's first foray into directing was met with both commercial success and critical acclaim, proving his prowess not just in front of the camera, but behind it as well.
A Directorial Debut That Set High Standards
"Creed III," directed by Jordan, was more than just a continuation of the beloved franchise; it was a testament to his vision and skill as a filmmaker. The screenplay, penned by Keenan Coogler and Zach Baylin, was based on a story co-written with Ryan Coogler.
This chapter in Adonis Creed's life portrayed him as a retired boxer and devoted family man, whose peaceful life is disrupted by a ghost from his past. Jordan's direction brought out the depth of the story, alongside thrilling fight sequences and powerful performances.
The film's success was undeniable, grossing $275 million worldwide and becoming the highest-grossing film in the "Creed" series. Its impressive scores on Rotten Tomatoes – 95 percent from critics and 89 percent from audiences – are a clear indicator of its wide-ranging appeal.
The cast, including Jonathan Majors, Tessa Thompson, Wood Harris, Florian Munteanu, Phylicia Rashad, José Benavidez Jr., Selenis Leyva, and Anthony Bellew, contributed significantly to the film's resonance with fans.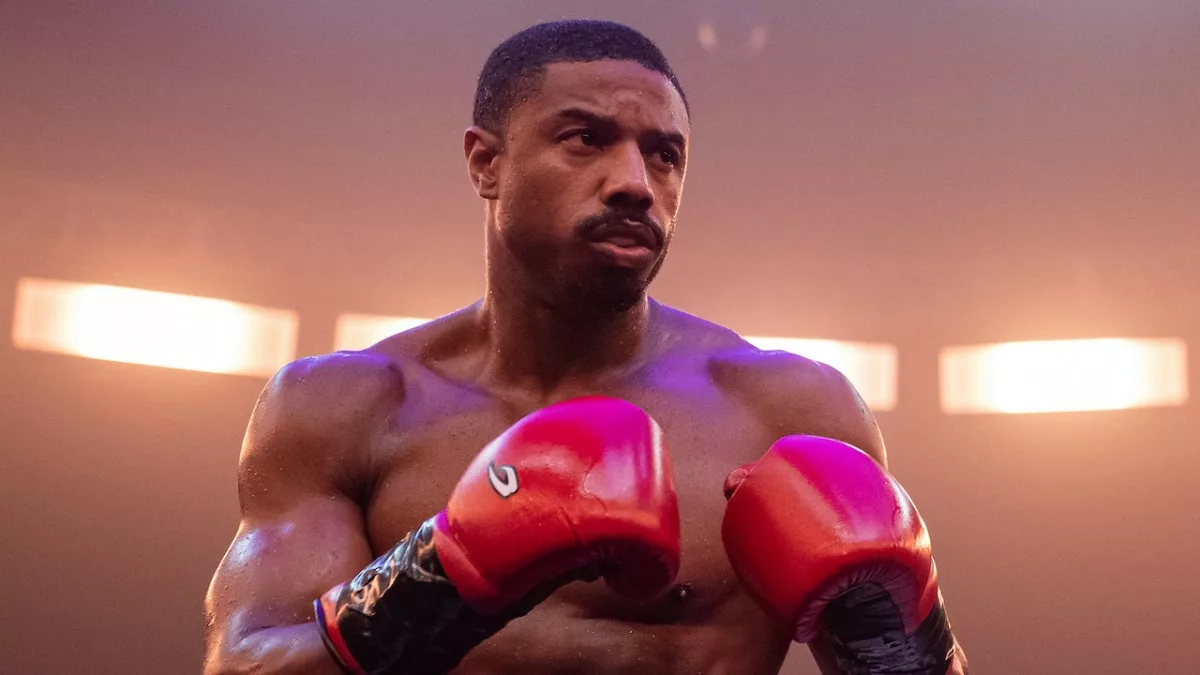 The Anticipation for Creed IV
Details about "Creed IV" are still under wraps, but the excitement is palpable. Given the previous film's achievements, expectations are high for what Jordan will bring to the table in his dual role as director and lead actor. The promise of a compelling plot and engaging storytelling has already piqued the interest of fans and critics alike.
Winkler's announcement noted that the project had been delayed due to strikes but is now moving steadily towards pre-production, expected to commence about a year from now.
While details of "Creed IV" are scarce, fans of the franchise can revisit the thrilling world of Adonis Creed by streaming "Creed III" on Prime Video. The anticipation for the next chapter in this storied franchise continues to build, promising another cinematic knockout.