OpenAI, a company at the forefront of AI innovation, has been thrust into the limelight, but not for its technological advancements. Instead, the company finds itself in a maelstrom following the sudden dismissal of CEO Sam Altman.
This move, unexpected and shrouded in mystery, has sent ripples through the tech community, affecting stock prices, investor confidence, and the future trajectory of AI development.
The Board's Sudden Decision
The board's decision to fire Altman came as a shock to many, including key investor and minority owner Microsoft. The impact was immediate, with Microsoft's stock plummeting 1.6% before recovering in after-hours trading.
Altman's firing, dubbed a "badly managed coup de Sam" by tech reporter Kara Swisher, seems to stem from a clash over the direction of the company – balancing the pursuit of profit with the need for safety and caution in AI development.
i loved my time at openai. it was transformative for me personally, and hopefully the world a little bit. most of all i loved working with such talented people.

will have more to say about what's next later.

🫡

— Sam Altman (@sama) November 17, 2023
OpenAI's Dev Day event on November 6, featuring Altman in a keynote speech, was reportedly the tipping point. His aggressive push for consumer-like products and high-profile publicity conflicted with the vision of co-founder and board member Ilya Sutskever, leading to a cultural schism within the organization. This divide was further evidenced by Sutskever's cryptic tweet: "Ego is the enemy of growth."
Resignations and Reactions
The fallout was immediate and significant. Three AI researchers, loyal to Altman, resigned in protest: Jakub Pachocki, GPT-4 lead; Aleksander Madry, head of AI risk evaluation; and Szymon Sidor, an open-source baselines researcher.
After learning today's news, this is the message I sent to the OpenAI team: https://t.co/NMnG16yFmm pic.twitter.com/8x39P0ejOM

— Greg Brockman (@gdb) November 18, 2023
Notable figures in the tech world, including former Google CEO Eric Schmidt and angel investor Ron Conway, expressed their shock and disappointment, drawing parallels to Steve Jobs' ouster from Apple in 1985.
Altman's Legacy and Future Prospects
Despite the controversy, Altman's tenure at OpenAI is marked by significant achievements, such as the development of viral AI technologies like ChatGPT, GPT-4, and DALL-E 3. His influence in the AI boom is undeniable, with appearances on magazine covers and testimonies before global regulators.
Rumors suggest that Altman is already planning his next venture, which, given his stature in the tech community, is likely to be a significant player in the industry.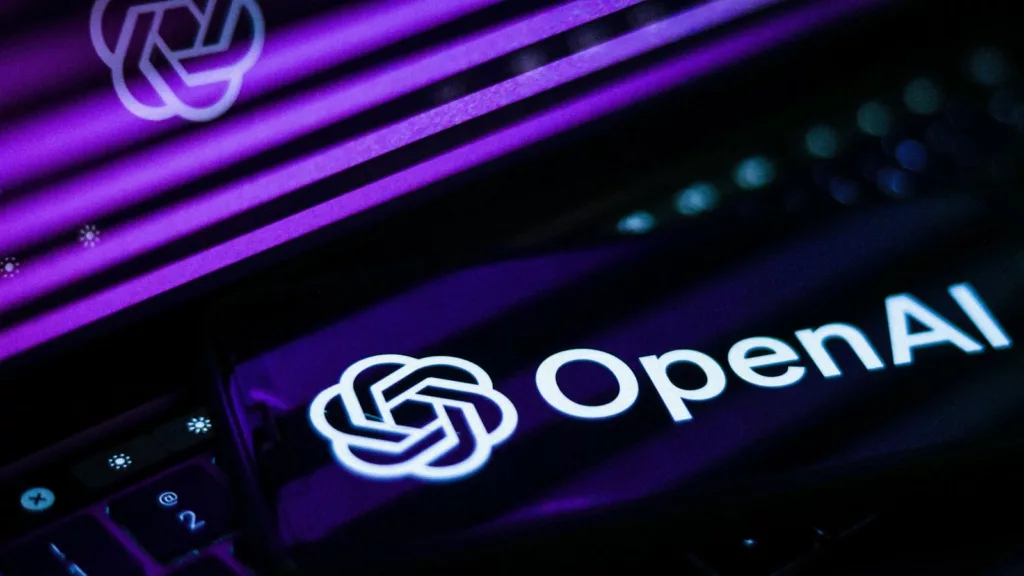 OpenAI's Uncertain Future
With Altman's departure, OpenAI's once unassailable position in the AI market seems less secure. The company, now led by interim CEO Mira Murati, faces challenges in maintaining its operational efficiency and innovative edge. Competitors, both established tech giants and emerging players, see an opportunity in OpenAI's internal turmoil.
The end of the Altman era at OpenAI marks a critical juncture for the company and the AI industry at large. While the full impact of these events is yet to unfold, one thing is certain – the race to lead the AI revolution has just become more competitive.