The article from GameSpot discusses the leaked post-credits scene of the upcoming Marvel Cinematic Universe (MCU) film, "The Marvels," which is set to introduce significant developments for the franchise.
The leak reveals that at the end of the film, Monica Rambeau, portrayed by Teyonah Parris, uses her powers in a sacrificial act to save the universe, only to find herself in an alternate reality.
Here, she encounters her mother, Maria Rambeau, in a Binary costume, which had previously led fans to speculate about the appearance of Storm from the X-Men.
The twist comes when Monica is greeted by Kelsey Grammer, reprising his role as Dr. Hank McCoy, also known as Beast from the X-Men. This marks Grammer's third portrayal of the character, having first appeared in "X-Men: The Last Stand" in 2006 and again in "X-Men: Days of Future Past" in 2014.
The scene hints at the impossibility of traveling to parallel realities, with Beast mentioning he needs to update a character named Charles, presumably Charles Xavier, about the situation.
This crossover is particularly noteworthy as it suggests the integration of the X-Men into the MCU, a development fans have eagerly anticipated since Disney's acquisition of 20th Century Fox (now 20th Century Studios) in 2019.
The appearance of Beast and the mention of mutants align with Marvel President Kevin Feige's hints at the 2019 San Diego Comic-Con about the future inclusion of mutants in the MCU.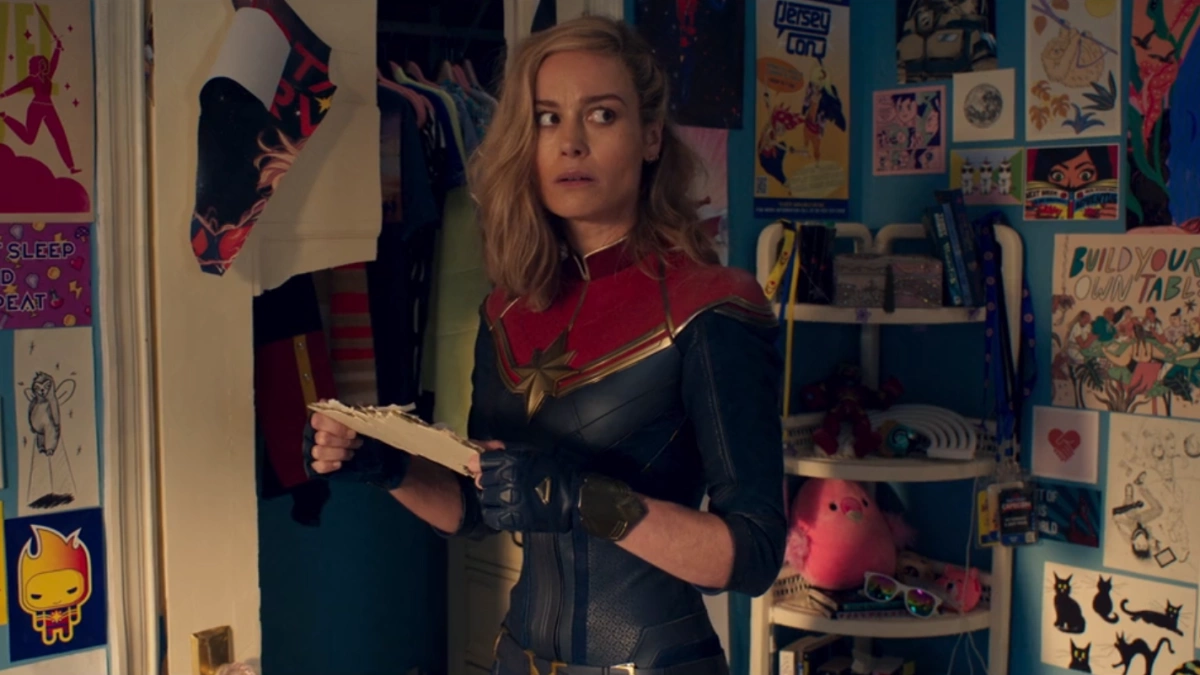 The article speculates that this could be the beginning of a larger narrative leading to "Avengers: Secret Wars," especially considering Hugh Jackman's confirmed return as Wolverine in "Deadpool 3."
The integration of the X-Men and Fantastic Four into the MCU has been a long-awaited event, and this leak suggests that fans can expect a universe-sized expansion of the franchise.
Get an in-depth look at how Captain Marvel, Photon and Ms. Marvel are forced to work together to stop a vengeful villain in their latest adventure film The Marvels. Our comprehensive The Marvels review breaks down the storyline, character development, visual effects and more.