In the ever-evolving landscape of video game development, the fate of anticipated projects can often hang in the balance, subject to rumors and industry whispers
Such was the case with Naughty Dog's much-awaited multiplayer game set in the universe of "The Last of Us." Despite swirling rumors of its cancellation, the game's director, Vinit Agarwal, has stepped forward to reaffirm the project's ongoing development.
The Persistence of "The Last of Us" Multiplayer
The gaming community was abuzz with speculation after reports surfaced suggesting that Naughty Dog's upcoming multiplayer title was facing significant setbacks. Bloomberg's Jason Schreier hinted at reassessments concerning the game's quality and longevity, which allegedly led to a reduction in the team size. This news was compounded by a report from Kotaku revealing layoffs within the studio, affecting quality assurance, art, and production departments.
The situation seemed grim when an insider responded to a tweet about the game's progress with a foreboding "It's dead, Jim." This, paired with the layoffs, painted a bleak picture for the future of the multiplayer experience that fans had been eagerly anticipating.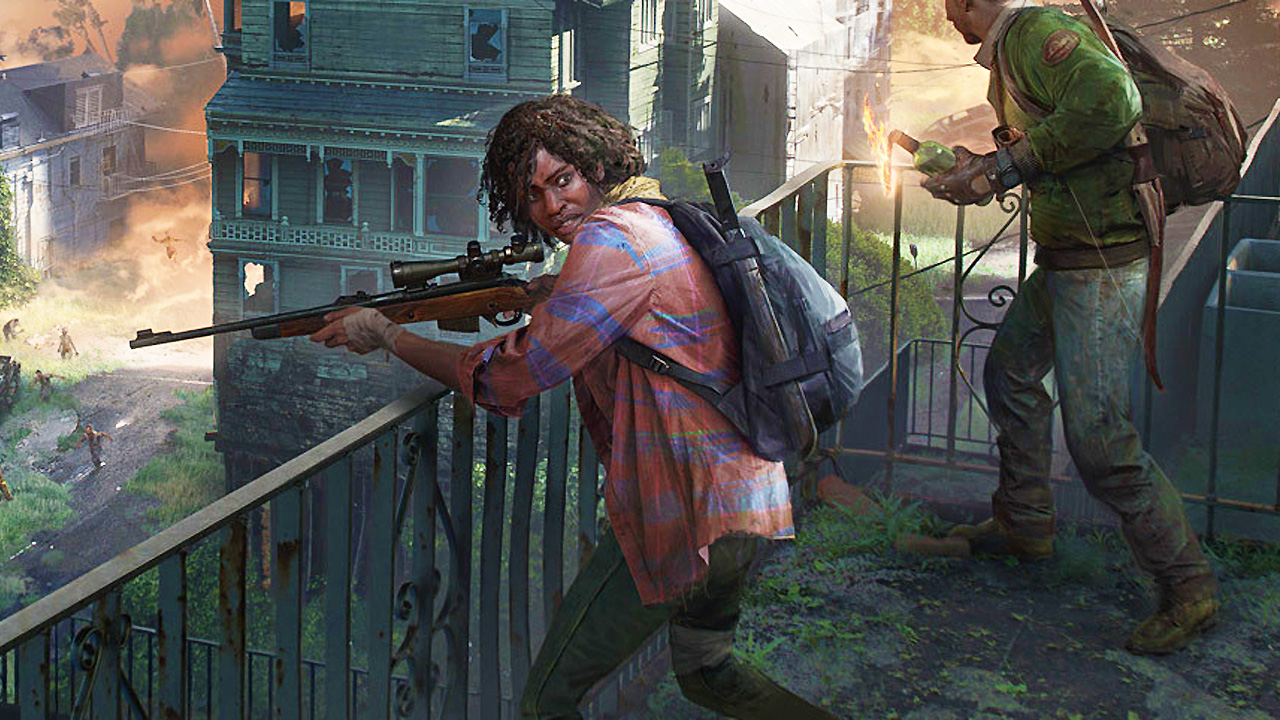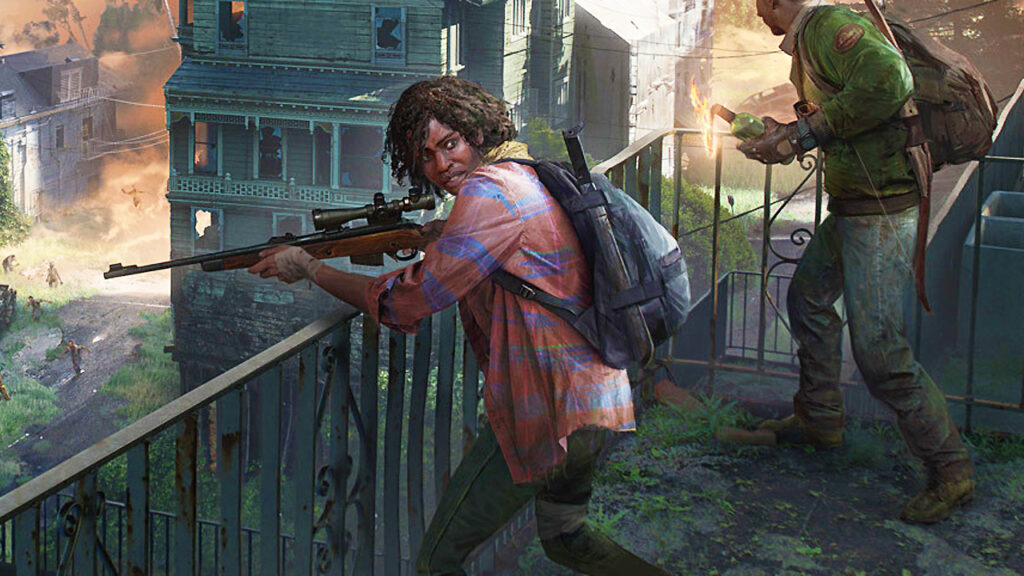 However, in a concise yet impactful Twitter post, Agarwal dispelled the rumors, stating plainly, "Yes, I'm still working on that game." While details remain scarce, this confirmation serves as a beacon of hope for those looking forward to stepping back into the gritty, post-apocalyptic world of "The Last of Us" with friends in tow.
Naughty Dog's statement on social media echoed this sentiment, emphasizing their commitment to the game's development and their other ongoing projects. They acknowledged the need for more time to ensure the game meets their high standards, a move that suggests a dedication to quality over rushing to meet deadlines.
This multiplayer project is a testament to the enduring popularity of "The Last of Us" franchise, which has captivated players with its deep narrative and immersive gameplay. With the confirmation of its continued development, fans can hold onto the promise of more stories to be shared and more harrowing adventures to be had in the universe they've grown to love.