Situated in the southwestern region of the United States (the so-called SouthWest), California is the land of beaches, natural parks, sunshine and road trips. Facing the Pacific Ocean and bordering Mexico, Arizona and Nevada, the Golden State have always fascinated tourists and visitors from every corner of the world: there are many places of interest and attractions that can satisfy the most diverse needs, the problem is exactly how to plan to see all that this great state has to offer.
In this article, however, we will focus on a much more difficult task: to make a Top 10 list of the most important things to see (or do) in California, a practically impossible task both for the difficulty of narrowing down to 10 the incredible amount of attractions available and for the subjective tastes that always influence a selection of this kind.
However, for those who have little knowledge of this state and do not have a clear idea of what to see, a Top 10, even if subjective, can represent a good starting point to explore the thousands of wonders of this legendary American state. Let's hope that we succeed at least decently in this endeavor of introducing top 10 California attractions that you must visit!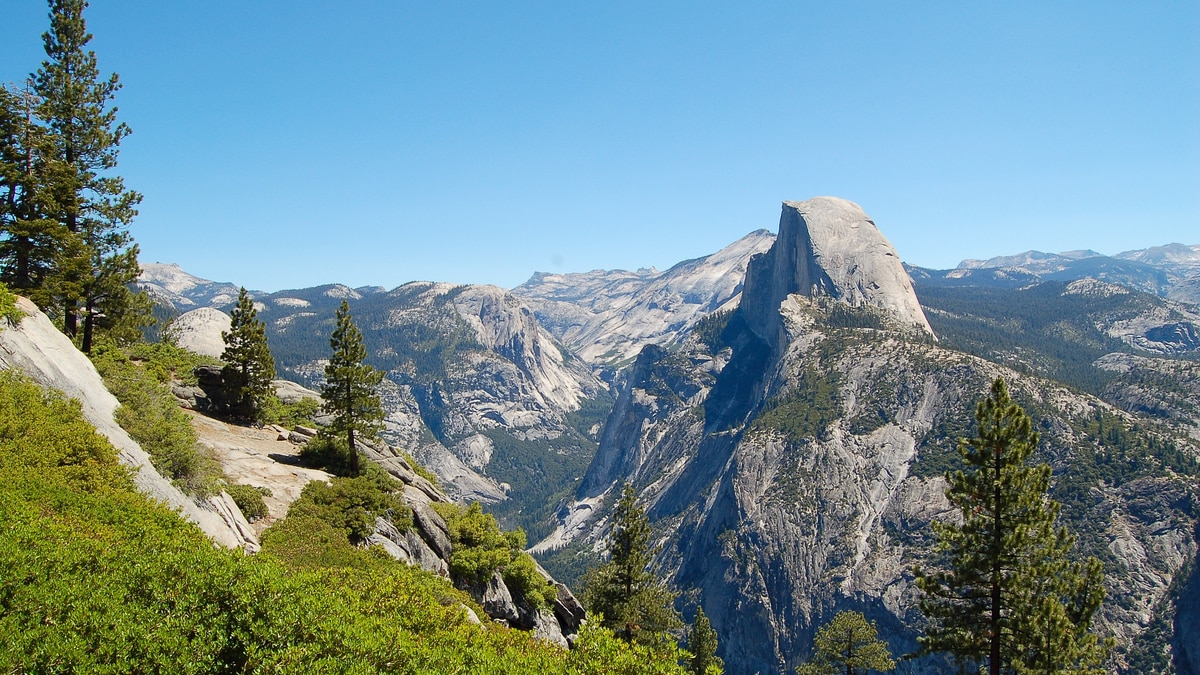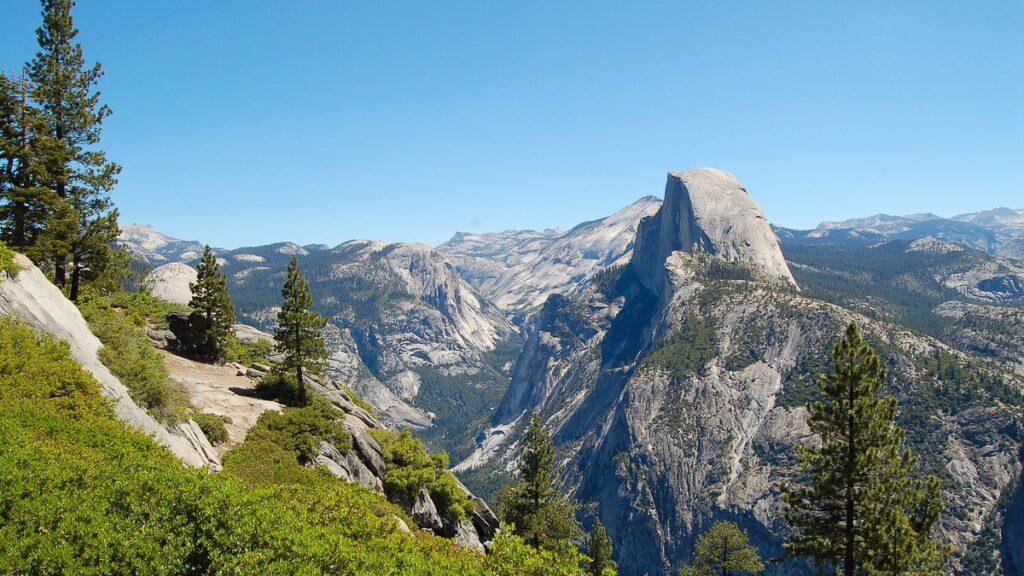 A must-see in California, Yosemite Park is among the state's great natural wonders, where massive rock monoliths, roaring waterfalls, giant sequoias, glistening alpine lakes, lush valleys and scenic roads create a panorama that is hard to miss. The whole natural area is very large and it takes time to move around the park, and certain roads and entrances close at specific times of the year, so planning is a must.