The segment of electrically powered SUVs is experiencing strong growth, from compact SUVs to large luxury SUVs. Besides driving comfort and equipment, a financial incentive also attracts customers: those who decide to buy or lease an electric vehicle receive the so-called innovation premium. A total of up to 9,000 euros is available for electric cars with a net list price of up to 40,000 euros.
New electric vehicles with a net list price of 40,000 euros or more receive a 5,000-euro bonus from the government. In comparison, the manufacturer contributes an additional 2,500 euros – for a total subsidy of 7,500 euros. That makes it much easier for some SUV fans to switch to the electric version.
A combination of SUV and electric drive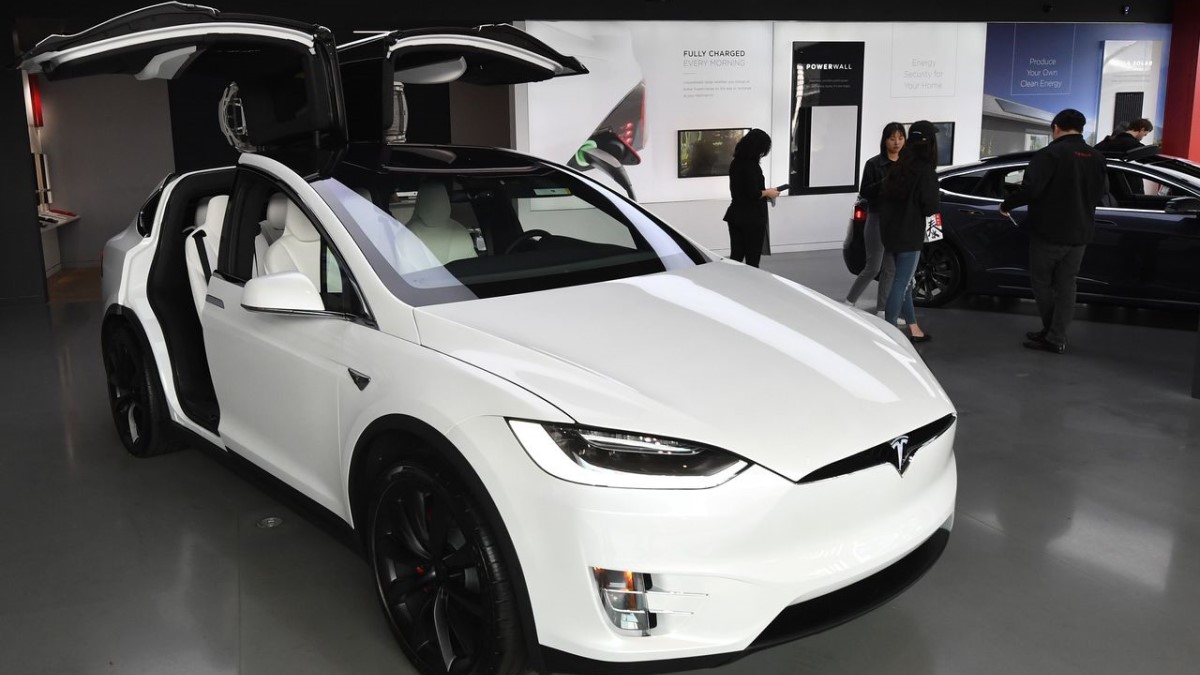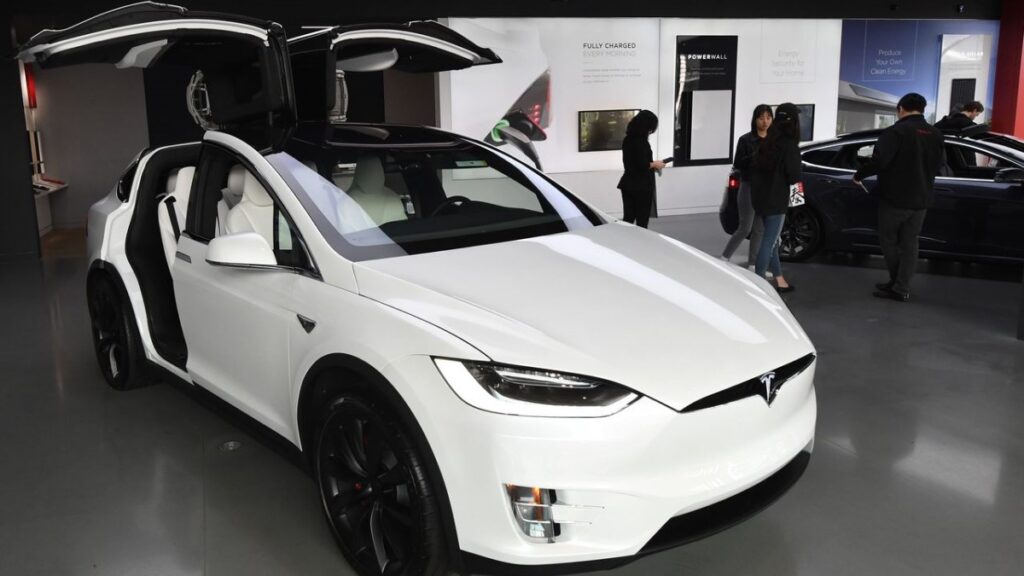 Best of both worlds: An electric SUV combines the advantages of an SUV with the benefits of electric drive. The Sports Utility Vehicle is characterized by the typical off-road vehicle body shape and the elevated seating position. The all-wheel-drive that was once typical of SUVs is no longer a priority for use in the "urban jungle."
Inside, modern SUVs offer sedan character throughout. In addition to the high-quality interior is reflected in the wide range of equipment, from the automatic climate control system to the digital infotainment system. The major drawback so far: SUVs consume a relatively large amount of fuel. Solution: switching to electric drive.
The benefits of electric drive
Emissions-free drive: no polluting exhaust gases are emitted.
Quiet engine: the electric motor offers a completely new, cutting-edge driving experience compared to conventional, howling engines.
Tremendous acceleration: electric motors deliver full torque from the first revolution – there's no turbo lag.
Drive dynamics: because this form of propulsion does not require a manual transmission, tractive power is immediately effective without interruption from gear changes.
7 Best Electric SUVs
Now that you have a better understanding of electric drive and how it can help you and your car, in the following we are going to take a look at some of the best electric SUVs currently on the market. Stay tuned!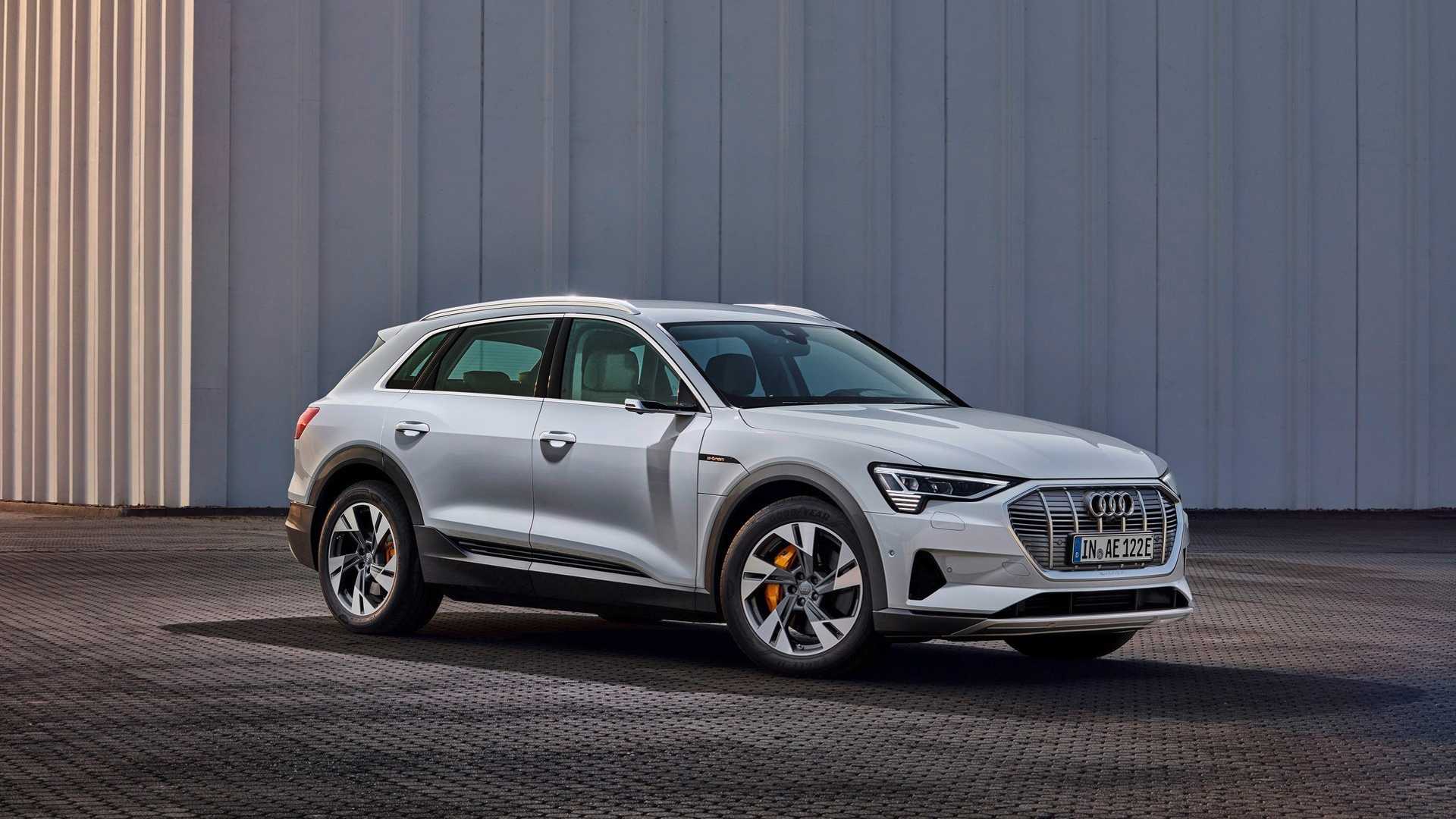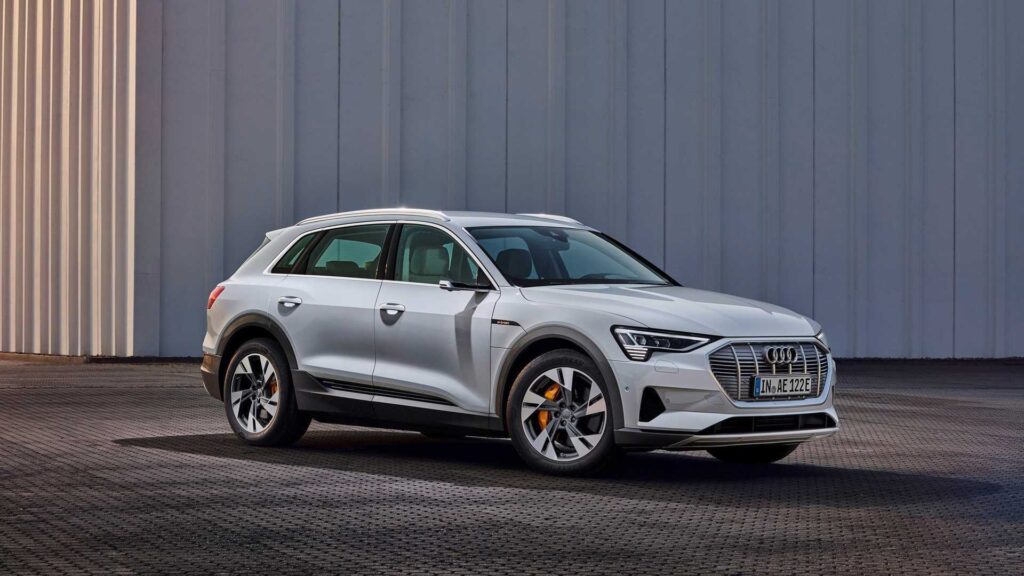 The first pure electric Audi: the e-Tron, is available in three power versions: The Audi e-Tron 50 Quattro with 203 kW (276 hp) and a range of up to 341 kilometers, Audi e-Tron 50 Quattro with 300 kW (407 hp) and a range of up to 441 kilometers, and the Audi e-Tron S Quattro with 320 kW (435 hp) and a range of up to 374 kilometers.
In the Euro NCAP crash test, the Audi e-Tron Quattro scored five stars. The interior impresses with its high-quality equipment and digital infotainment systems, some of which have touch controls. Strikingly unobtrusive is the extremely quiet engine sound. Optionally, the outside mirrors can be replaced by cameras.