When actresses get pregnant, their baby bumps are often integrated into the script. Authors usually try their best to incorporate a pregnancy somehow harmoniously into the story, but that doesn't always work out: in such cases, the set crew has to come up with something.
Laundry baskets are used to hide the baby bumps, and boxes of cornflakes or cinnamon plants are used to keep the pregnancy a secret. And more often than not, the hiding game works really well. Otherwise, would you have ever noticed in "Sex and the City" that Sarah Jessica Parker was pregnant during filming? We tracked down a few covered-up pregnancies in series.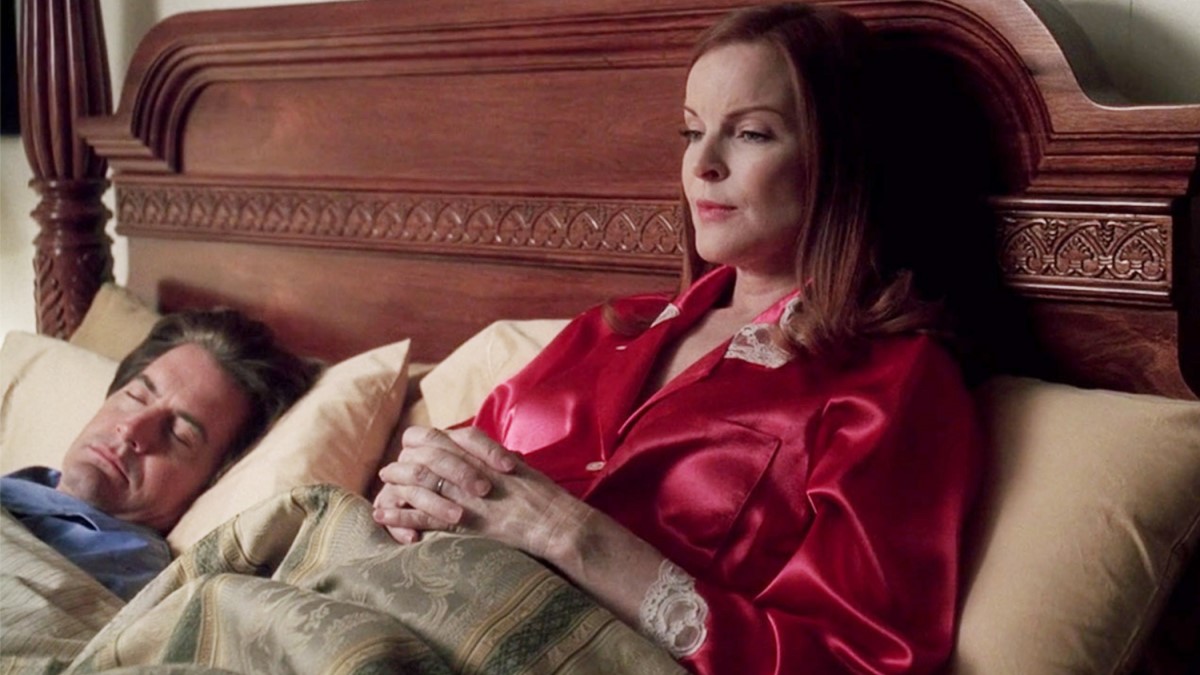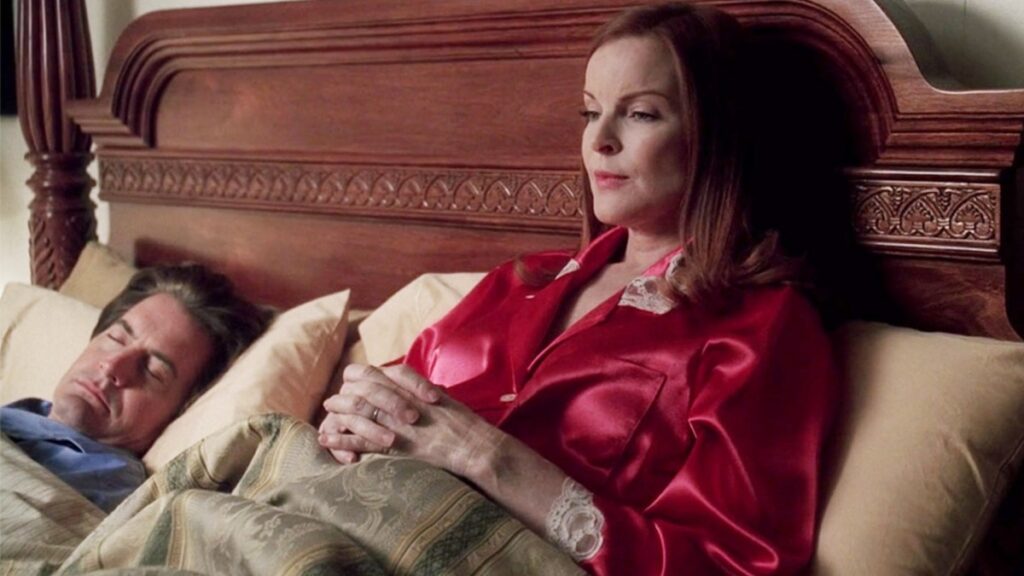 The dedicated actress Marcia Cross worked throughout the series "Desperate Housewives" during her surprising twin pregnancy, even when her doctor ordered bed rest. Reportedly, the crew built a makeshift set in her home so she could continue filming.