FarmCon is the official event for fans of the Farming Simulator series. The event is no longer only held online, but also at the John Deere Forum in Mannheim, Germany, this year. The main event took place yesterday, during which the developers, among other things, responded to questions or revealed how features are coming to the game.
In addition, we also heard about the new map and vehicles which will soon arrive in the GIANTS Software studio's game.
New features of Farming Simulator 22
On August 23, the Vermeer Pack DLC is going to be released. It will feature five agricultural machines signed with the logo of the American company Vermeer, including the world's first self-propelled baler ZR5-1200. For details, visit this page.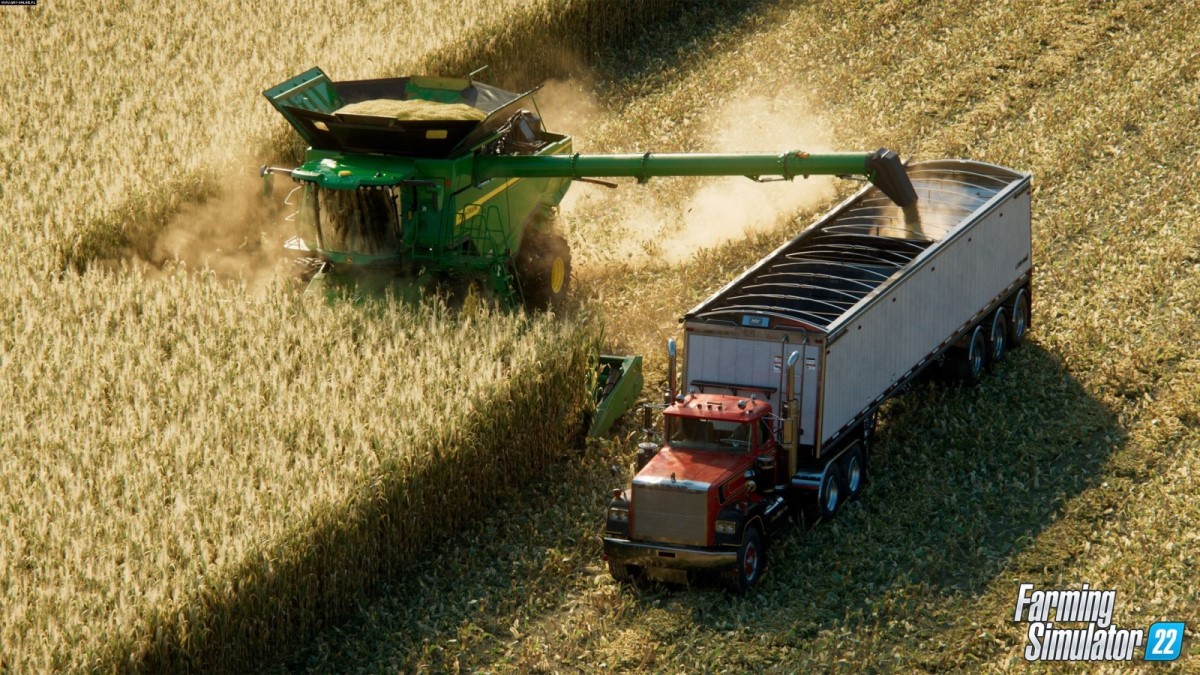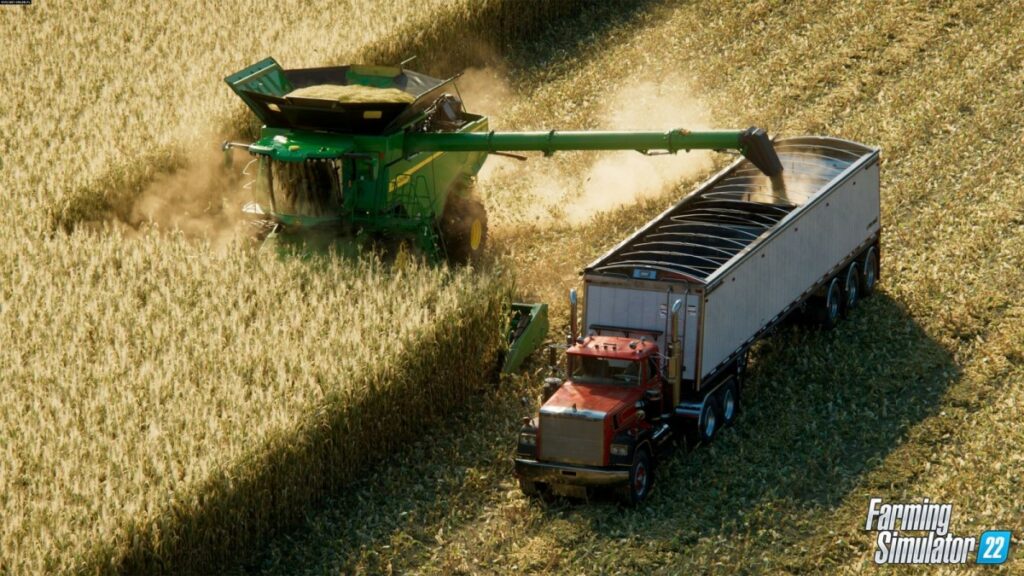 Meanwhile, the Pumps 'n' Hoses add-on created by the external Creative Mesh team will go on sale on September 27. The bundle will include irrigation and fertilizer systems, manure separators and a bio-gas plant. That is still not all – the bundle will introduce more than 30 different installations. You can find more about this package here.
The third highlight introduced is a brand-new map – Silverrun Forest, coming as part of the recently announced huge Platinum Expansion add-on (due to be released on November 15). You can take a look at it in the video below.
https://youtu.be/us42iDG1fso
This location is inspired by the northwest coast of the United States, therefore we can expect vast and wooded landscapes. Among other things, the add-on will also introduce new types of trees and a number of logging tasks, along with production chains.
The FarmCon 22 is not over yet. Today, among other things, it will be possible to listen to a lecture on in-game sound design. A question and answer session on mod development will also be held. There is no need to go to Germany, you can watch it all on Twitch.