Final Fantasy VII Rebirth, which is the second part of Final Fantasy VII Remake, has officially been announced last month. The new game's release date was initially announced for late 2023/early 2024, with the developers sharing some new information about the production in an interview with Japanese news site Dengeki.
It was revealed, among other things, the players will no longer visit the familiar locations from the original in the same order as they were more than two decades ago.
Although no locations will be cut from the storyline, but the moments in which we will visit them have been slightly shuffled, a fact that should hardly come as a surprise considering how many changes were already introduced in the first part of the Remake in relation to the original.
They also reported that work on Rebirth is progressing more smoothly than Remake, because the new game is being developed with the PlayStation 5 in mind, which allows the developers to focus on creating the best possible title, with no eyes on what would be required to make it playable on older-generation consoles as well.
In the end, it was said that the third and final part of the trilogy would also start with an R – probably in a few years we will then get Final Fantasy VII Reborn, according to the guesses of fans of the series.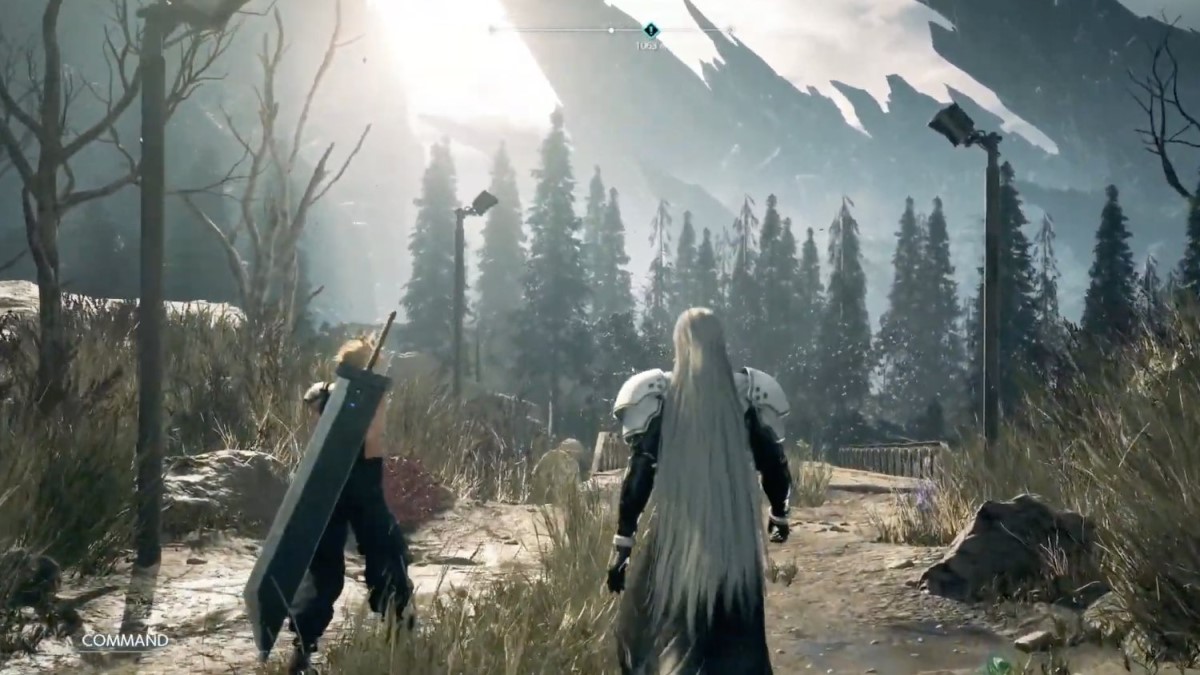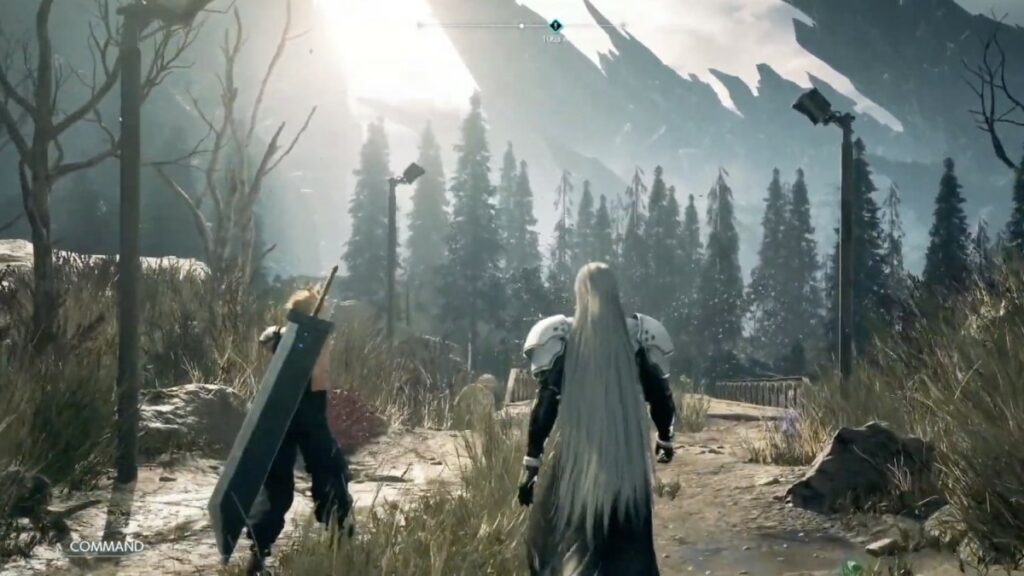 As a reminder, recently Final Fantasy VII Remake Intergrade also hit PC. FINAL FANTASY VII REMAKE is a bold new version of the original FINAL FANTASY VII first released in 1997, developed under the supervision of key members of the team responsible for the original.
Featuring a combination of traditional command-based combat and real-time action, this critically praised game will debut on Steam along with FF7R EPISODE INTERmission, a new storyline featuring Yuffie Kisaragi.
Exploiting mako, the energy of the planet, in mako reactors, the Shinra Electric power company took control of virtually the entire world. The collection of idealists, called Avalanche, is one of the last bastions of resistance.
The Cloud, an elite SOLDIER agent turned mercenary, is involved in an Avalanche operation to destroy the Mako 1 reactor in the city of Midgar.
The bombing attack throws the city into fiery chaos, and Cloud is plagued by visions of an old enemy he thought was dead. The story that will shape the fate of the entire world begins once again.