The Alpha phase of World of Warcraft: Dragonflight may apparently begin in a few days, if not as early as next week, since the client has been spotted within Battle.net.
According to Wccftech reports, some references to the alpha of World of Warcraft: Dragonflight on Battle.net were detected by a user on the MMO-Champion forum.
Looking at past cases, normally the addition of the client on Battle.net is actually one of the last steps before the actual launch of World of Warcraft Alphas, with the Dragonflight one therefore also possibly taking place as early as next week.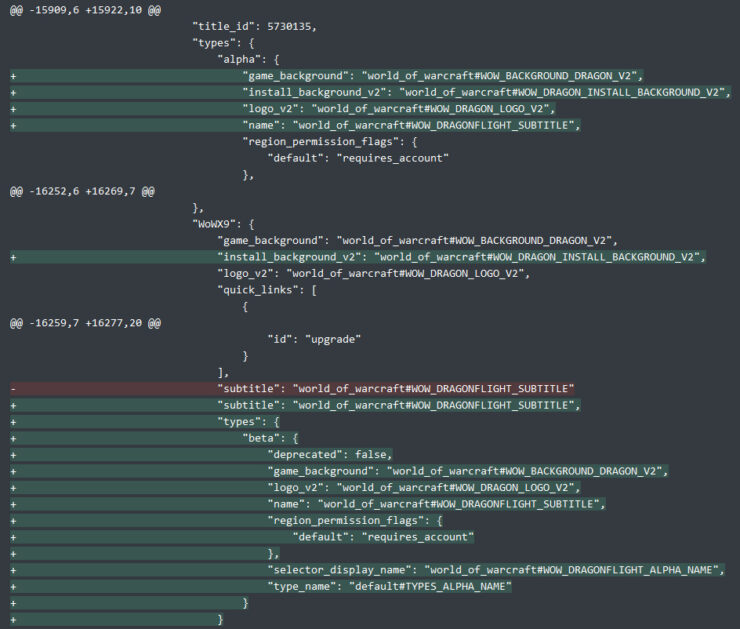 For instance, the Shadowlands Alpha was first added to Battle.net on April 3, 2020, and the client was released on April 8, or five days later.
World of Warcraft: Dragonflight do not currently have an exact release date, with the pre-order page on Battle.net claiming that the expansion will arrive by the end of 2022.
Nevertheless, after the Alpha client was spotted, a number of gamers are guessing that in fact the launch window might be set for spring 2023, bearing in mind the timing that usually characterizes the Alpha and Beta phases of Blizzard's MMO expansions.