The Red Dead Redemption 2 is one of the most significant games of the last console generation and, in contrast to Grand Theft Auto V, it never made it back to the current console gen.
This western masterpiece, which can be found on Amazon, remains to this day a highly appreciated game that continues to sell well.
For example, fans keep updating the game with plenty of amateur content that makes Red Dead Redemption 2 even richer.
And the more attentive ones don't miss any of the hidden details, including the most imperceptible ones in the story's ending.
Recently Rockstar Games has been back talking about all its ongoing projects, including GTA Online and Red Dead Online, as well as GTA 6.
Indeed, the software company has been scaling back development on some of its games, boosting others, and clearly preparing for Grand Theft Auto VI in general.
Around the official statements there have been many rumors from the usual knowledgeable insiders, and one of them is precisely about Red Dead Redemption 2 in a next-gen version.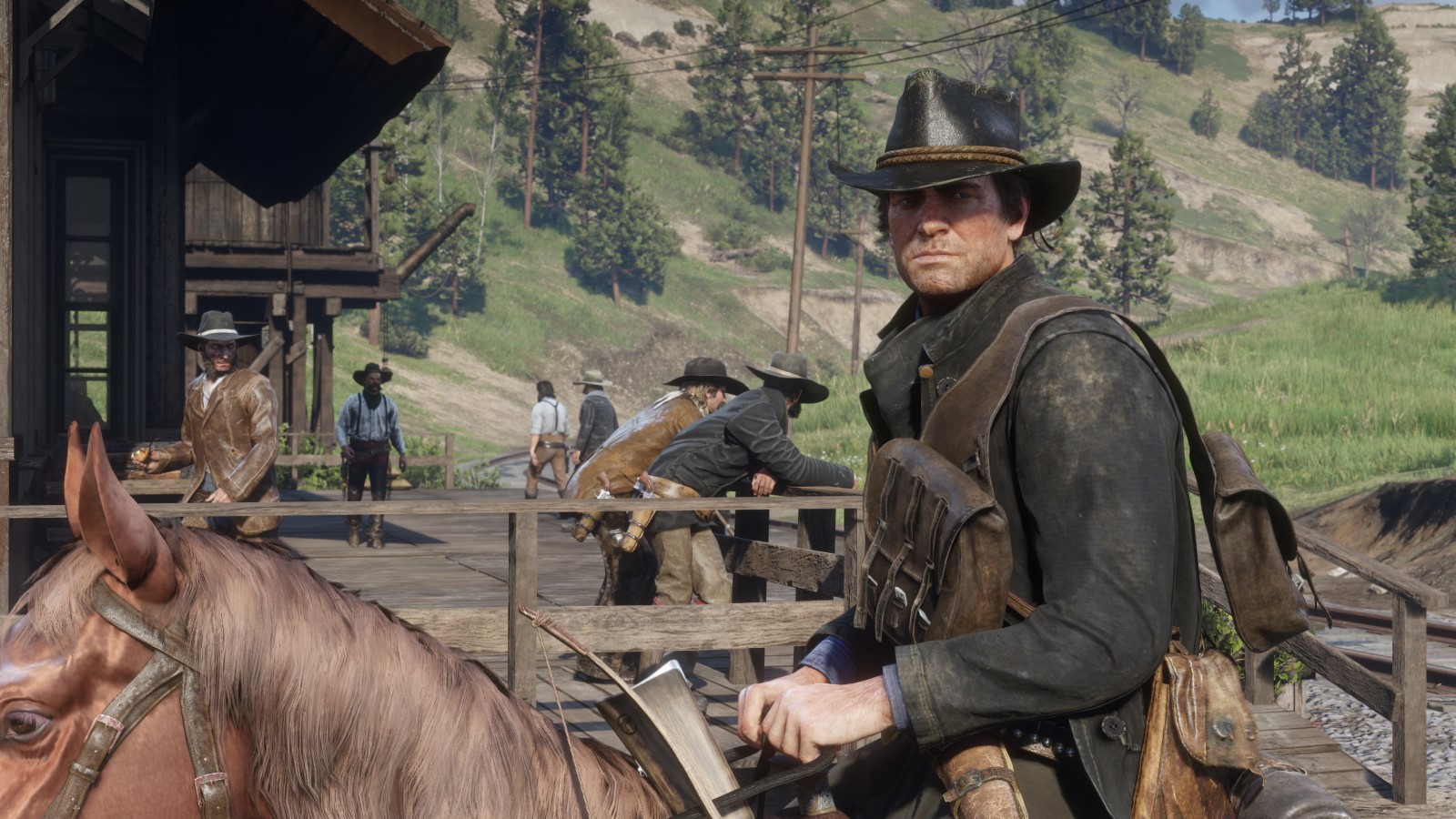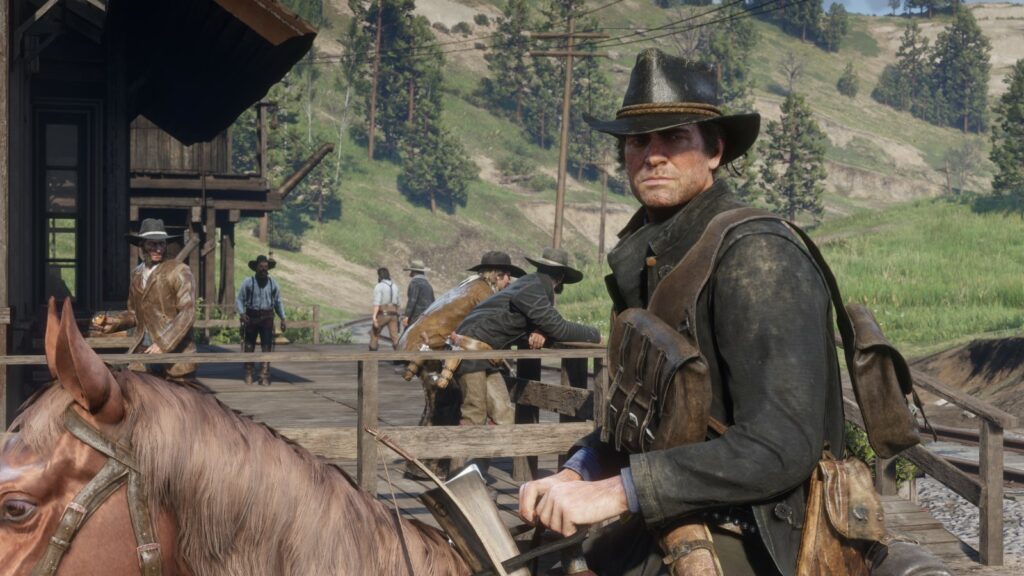 According to an insider, this western title was expected to return on PlayStation 5 and Xbox Series X|S with an ad hoc porting. However, that has been cancelled.
This news comes from leaker Tez2, who pointed out on Twitter that Rockstar Games has had a change of heart regarding the development of a next-gen version.
Therefore, Red Dead Redemption 2 will only remain in the version we have known since its launch to date, assuming no further changes of heart on the part of Rockstar Games.
Clearly, the software house is putting its focus on the next Grand Theft Auto. This is something that Red Dead Online fans have also noticed, because while the mode will not be shut down, it will not receive any more major updates precisely due to the fact that efforts have been directed elsewhere.
If you would like to see updated versions of your favorite Rockstar games be warned, because the software company is not very happy with mods.