A free update for Nintendo Switch Sports has been announced by Nintendo, which is a patch with new content that will be available on Switch on July 27.
No new sports are included (that is scheduled for autumn, when golf will be added), but new gameplay features, new levels for online play, new special moves in volleyball and the possibility of creating private online matches with friends are part of the update.
Among the main new features of this free update is that from July 27 the leg strap will be integrated into soccer matches. We are talking about an accessory that comes included in the physical version of Nintendo Switch Sports and which until now was only used in shooting mode.
Following the game update it can be used in full 4 vs. 4 and 1 vs. 1 soccer matches. Using it we will be able to kick in real life so that the game recognizes our movements and turns them into a shot.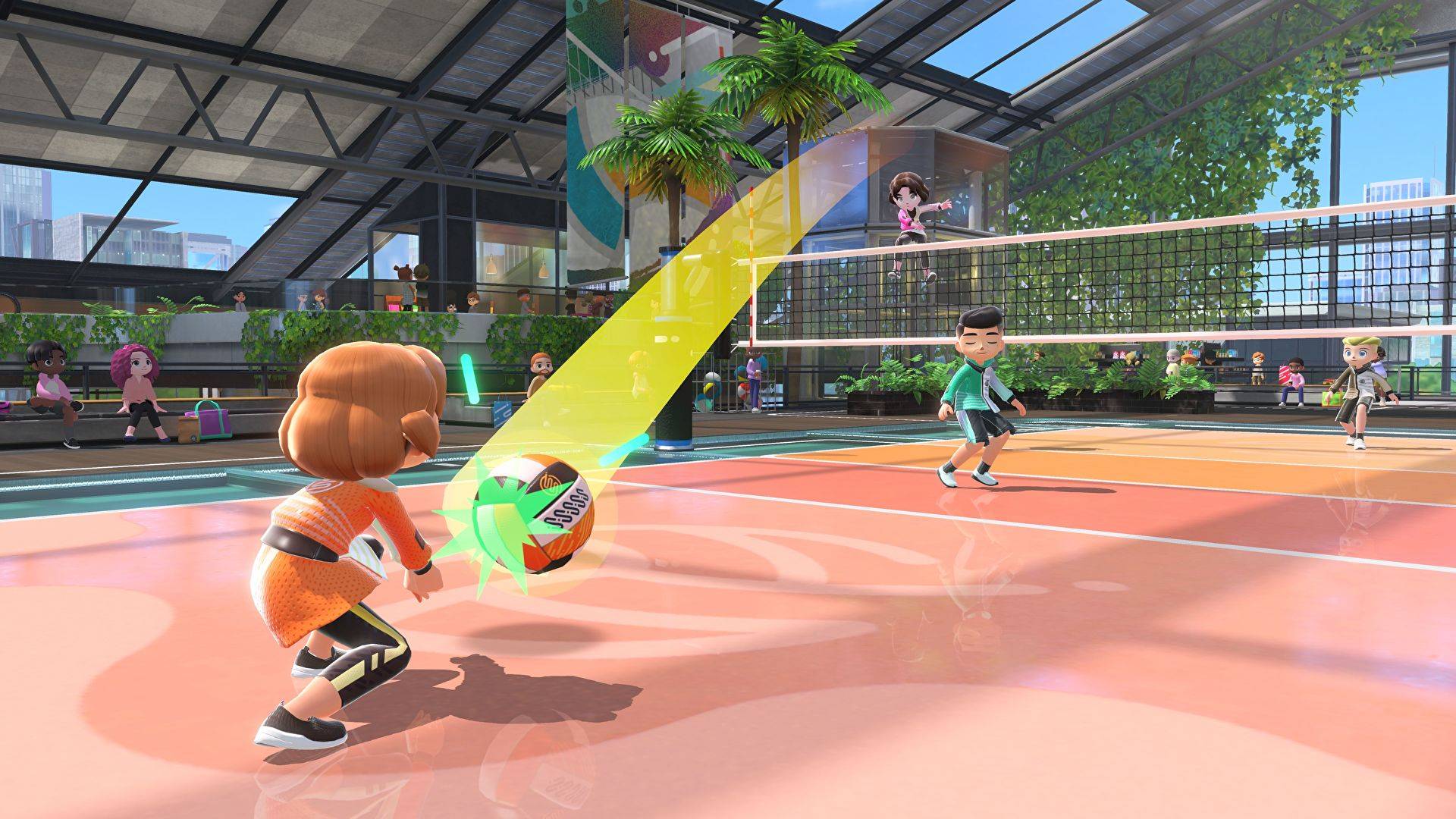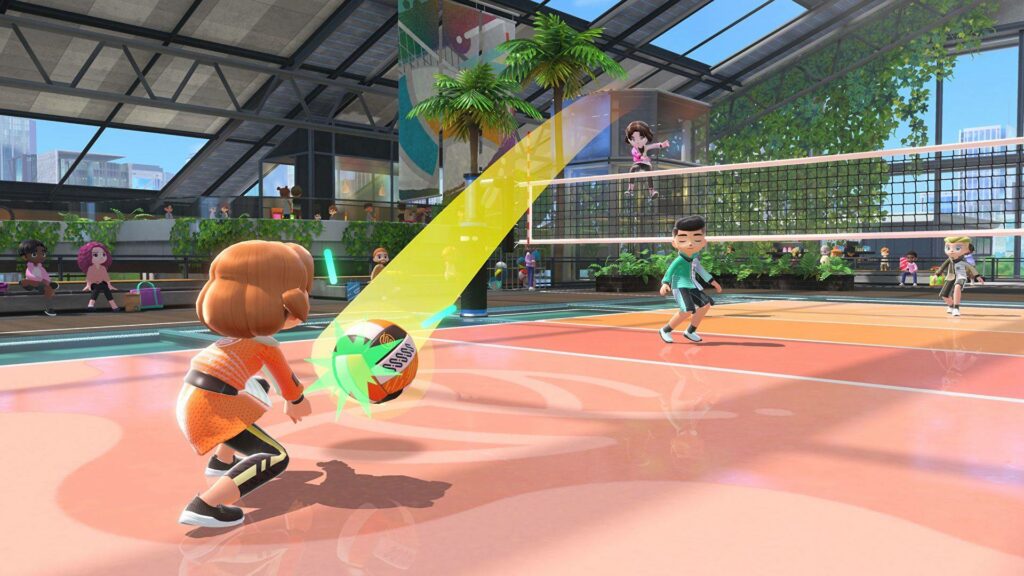 Nintendo Switch Sports' first major update with more new features
Soccer is not the only sport that gets new features, as the update will also bring with it two new moves for volleyball: the lateral move and the explosive serve.
There will also be enhancements implemented that go beyond the purely playable, such as new levels to the online Pro league (level S and level ∞) and the new Room IDs feature, allowing several friends to join together in online matches.
Nintendo Switch Sports was released at the end of April. It brings back the direct and extremely accessible multiplayer fun.
The ultimate sports party game is able to entertain family gatherings and entertain colleagues while dinner arrives, but also offer hours of laughter and shouts competing and collaborating with friends.