The Prime Matter and developer Owlcat Games for the second time have announced a release date for Pathfinder: Wrath of the Righteous on consoles. On this occasion, the game is set to be available on PlayStation 4, Xbox One and Nintendo Switch (Cloud Version) on September 29.
Originally the role-playing title was supposed to arrive on consoles at the end of 2021, later it was set to land on March 1, 2022. Furthermore, the third DLC for PC, in which the game has been available for sale since 2021, was unveiled today.
When Pathfinder: Wrath of the Righteous comes to consoles it will be made available via the Enhanced Edition version, which thereafter will become the standard one.
For PC the deal will be the same. Gamers who already own a copy of the title on Steam, GOG or Epic Games Store can upgrade to the Enhanced Edition on September 8 for free. Owlcat Games disclosed the existence of this Enhanced Edition, but didn't detailed what content it will have, and so we'll have to wait to find out the patch notes.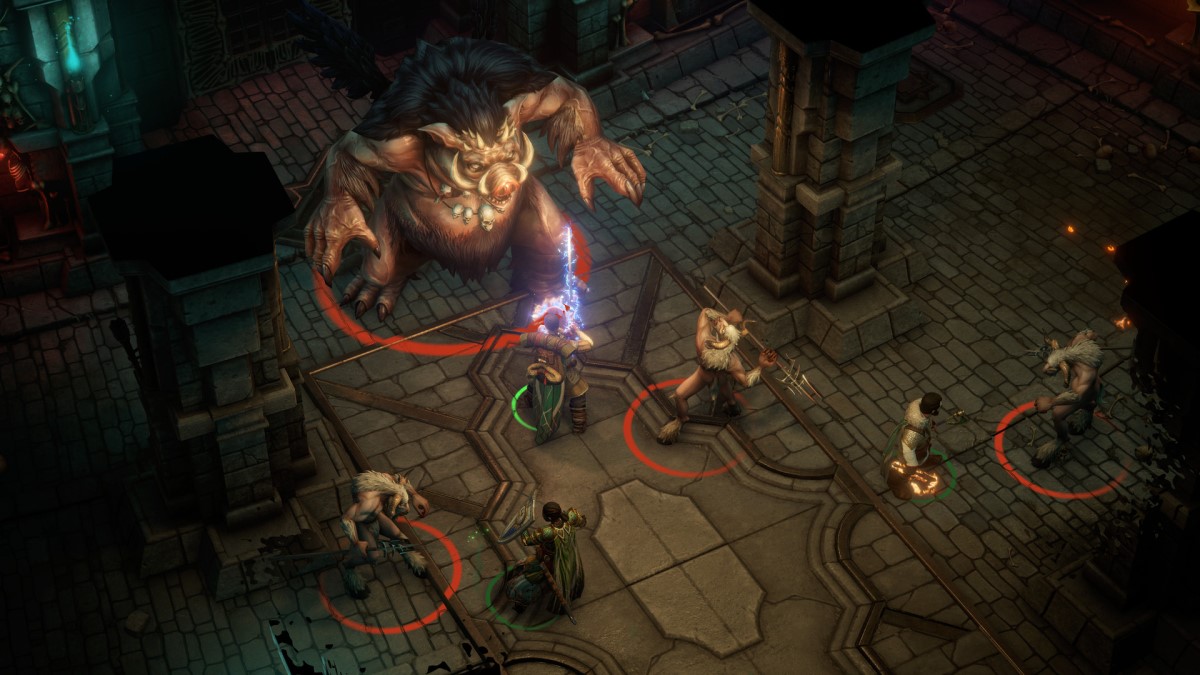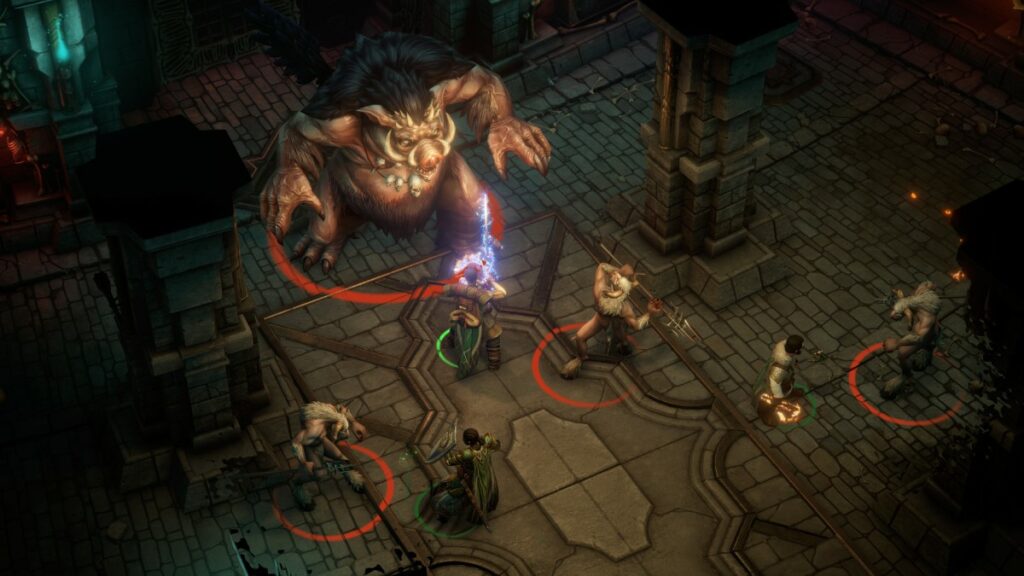 Besides the announcement for consoles, Owlcat Games also confirmed that The Treasure of the Midnight Isles, the third DLC for Pathfinder: Wrath of the Righteous included in the season pass, will be launched on August 11.
It adds a new roguelike mode "partially integrated into the main campaign" which will take players to a lost whirlpool among the Midnight Isles. Within its waters they will find a large dungeon whose levels are randomly generated.
As with all other Pathfinder: Wrath of the Righteous add-on content, The Treasure of the Midnight Isles can be purchased separately.
If you are not familiar with Pathfinder: Wrath of the Righteous, this is a classic role-playing game with real-time paused or turn-based combat. It allows you to create a character by choosing between 25 classes and 12 races, which you combine with a series of spells, skills and abilities that enable you to create your own style of play.
The campaign is set in a world that is connected through a rift to the Abyss, a land of corruption against which nations have been fighting for centuries. The battle must be brought to an end.