The company HMD Global, which is the current manufacturer of Nokia devices, has unveiled three new phones and one tablet bearing the name. And it is indeed a colorful mix of several styles that gives a nod to the "retro" look of mobile devices.
Nokia T10 Tablet
The 8-inch, 1280 x 800 px Nokia T10 tablet features a Tiger T606 processor, a 5250 mAh battery and will be offered in 3/32 and 4/64 GB variants. Running Android 12, it is guaranteed two upgrades and three years of patches.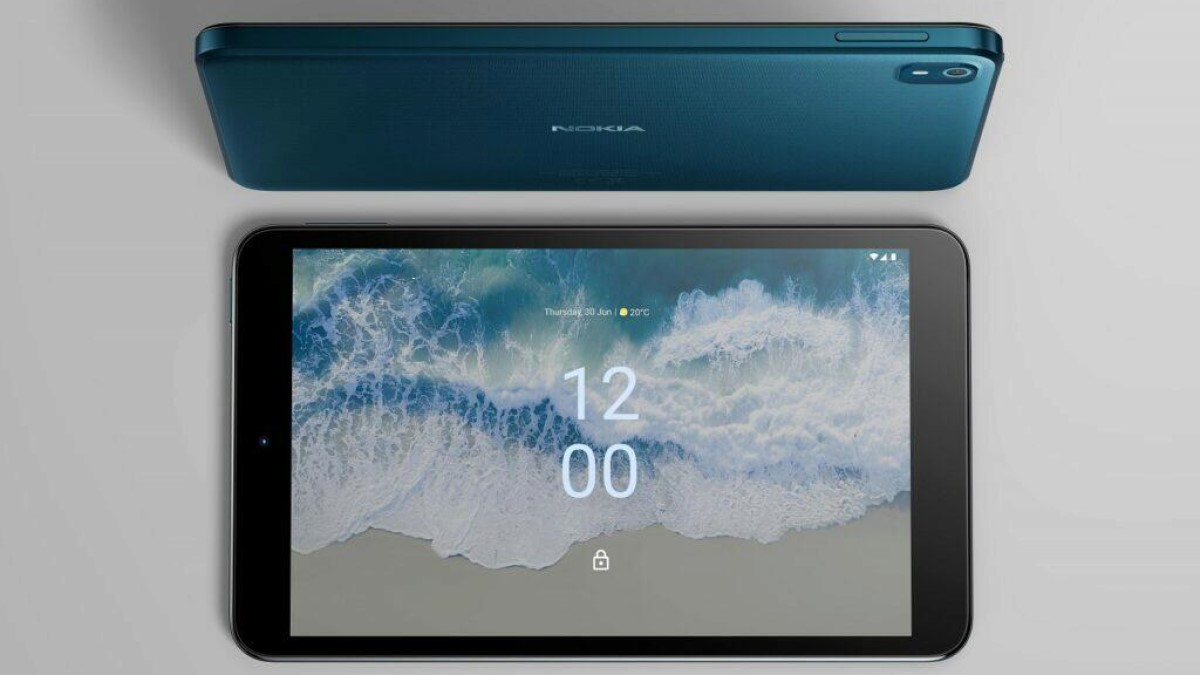 Nokia 8210 4G
Nokia 8210 4G is celebrating an old classic that was originally sold since 1999. In the modern form, it is intended to impress not only with its memorable design or characteristic durability, but also with 4G support, VoLTE functionality, a large 2.8″ display and an attractive intuitive user interface. Naturally, the battery life is said to be excellent again.
Nokia 2660 Flip
The Nokia 2660 Flip is expected to impress with its large display, hearing aid compatibility, perfect battery life per charge and large buttons, which the elderly in particular will love, alongside its convenient opening. It also features a dedicated emergency button.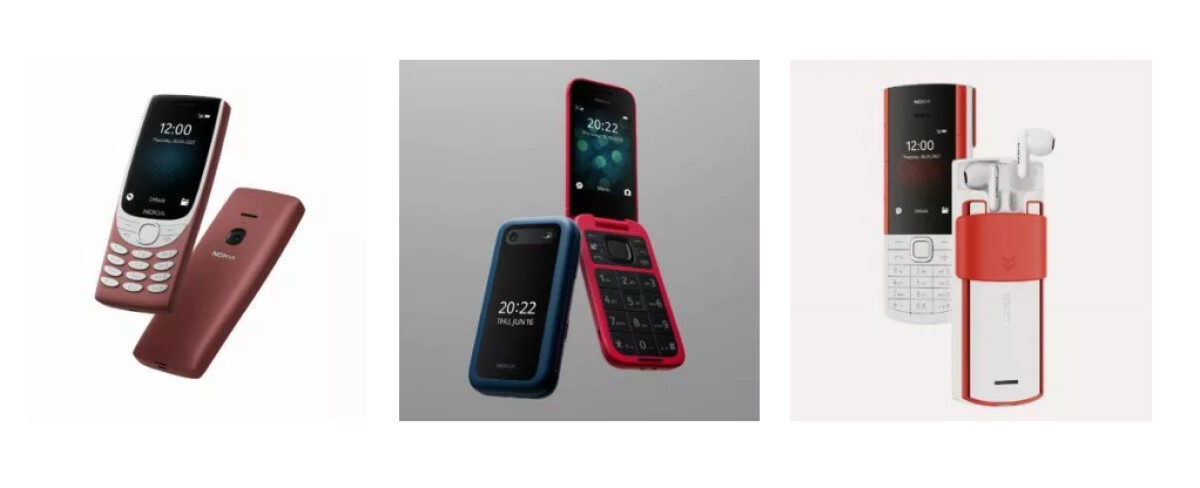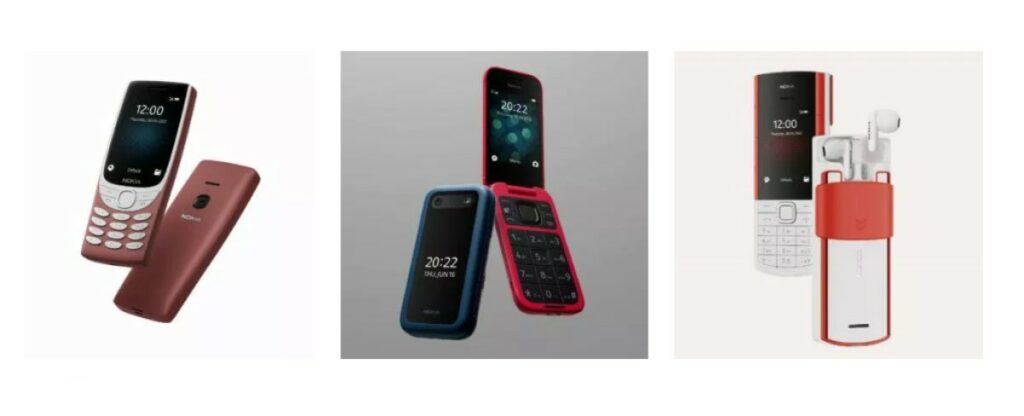 Nokia 5710 XpressAudio
The Nokia 5710 XpressAudio is a big speciality. It follows on from the popular Nokia 5310, yet houses wireless pips in its body. Their specifications are unfortunately not yet known. The removable battery with a capacity of 1450 mAh or special buttons for sound control should also encourage you to buy the phone. The screen has a diagonal of 2.4 inches.
Color options and prices are still to be finalized for all announced new products. Which Nokia product are you most interested in?