Stray is already one of the most awaited games of the summer, and is nearly here. Coming out on July 19 on PS4, PS5 and PC, and from day one in the PlayStation Plus Extra/Premium catalog, Stray is the most realistic cat game ever made.
Stray's lovable feline, a street cat finding a living in a futuristic city full of robots, wowed gamers when it was announced two years ago.
And in anticipation of its imminent release, the BlueTwuelve Studio team wanted to highlight the work of three important members of the team: Murtaugh, Oscar and Jun, the three cats that inspired Stray.
Swann Martin-Raget, producer of Stray, explains in a post on the PlayStation Blog that the real inspiration for making a game starring an stray cat came from the experiences of two of the studio's co-founders, Viv and Koola, both of whom found an abandoned cat under a car in Montpellier.
Viv and Koola then adopted the cat, and named it Murtaugh. And while the Stray cat is physically entirely original, much of the cat's appearance is based on Murtaugh.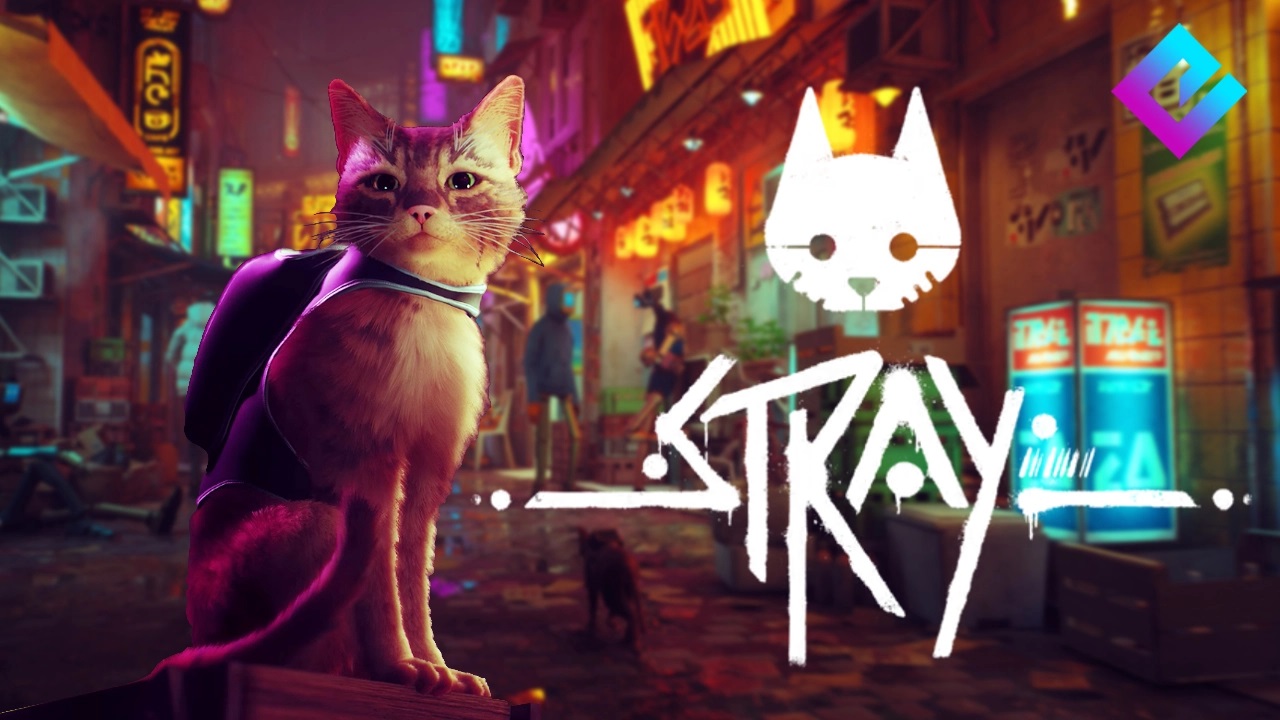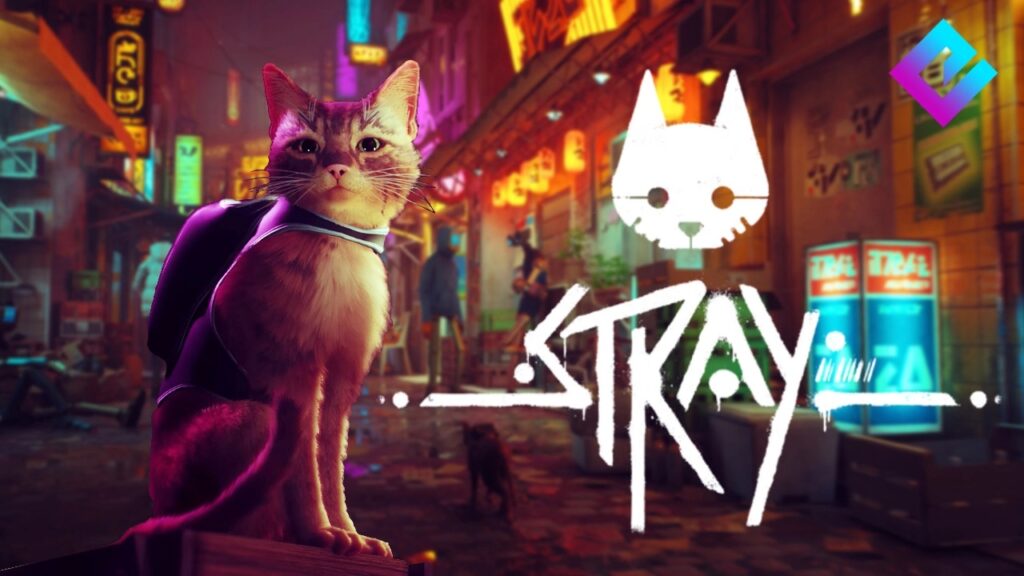 However, Murtaugh was not the "actor" in Stray. The puss who helped the animators nail the cat's behavior so that it would be "100% believable to people that already have cats" was Oscar, the pet of Miko, an animator of the game.
Oscar stayed in the studio almost every day, and they filmed him for a lot of reference on how cats move, including the incredibly precise subtleties of cats that are very challenging to replicate authentically.
Finally, they discussed Jun, another cat who was "the chief executive president director in charge of the studio," and apparently was responsible for making sure the entire BlueTwelve team was operating properly.
Stray will be released on July 19 on PS5, PS4 and PC. While it releases digitally, and many will play them on PS Plus, a physical edition has been confirmed, as well as a special edition that will be released shortly after, but can be pre-ordered now.