God of War Ragnarok will have two special editions, and the most limited of the two, the Jotnar Edition, is already becoming the target of gold diggers… Nevertheless, the Collector's Edition can still be found, which also comes with Thor's hammer.
Pre-orders for God of War Ragnarok have opened today, both for its standard "Day One" editions on PS4 and PS5, and for its special editions. A Collector's Edition is available for about 215 euros, which includes a replica of the Mjölnir, Thor's hammer.
However, the very special one, called Jotnar Edition, includes everything from the Collector's and even more stuff, including a cloth map or a set of dice. This one costs 270 euros and is exclusive at GAME stores in many countries.
Would you like to buy any of the special editions of God of War Ragnarok? You better hurry, because they are already flying … particularly the Jotnar edition, which is currently sold out (although there could be more units coming soon).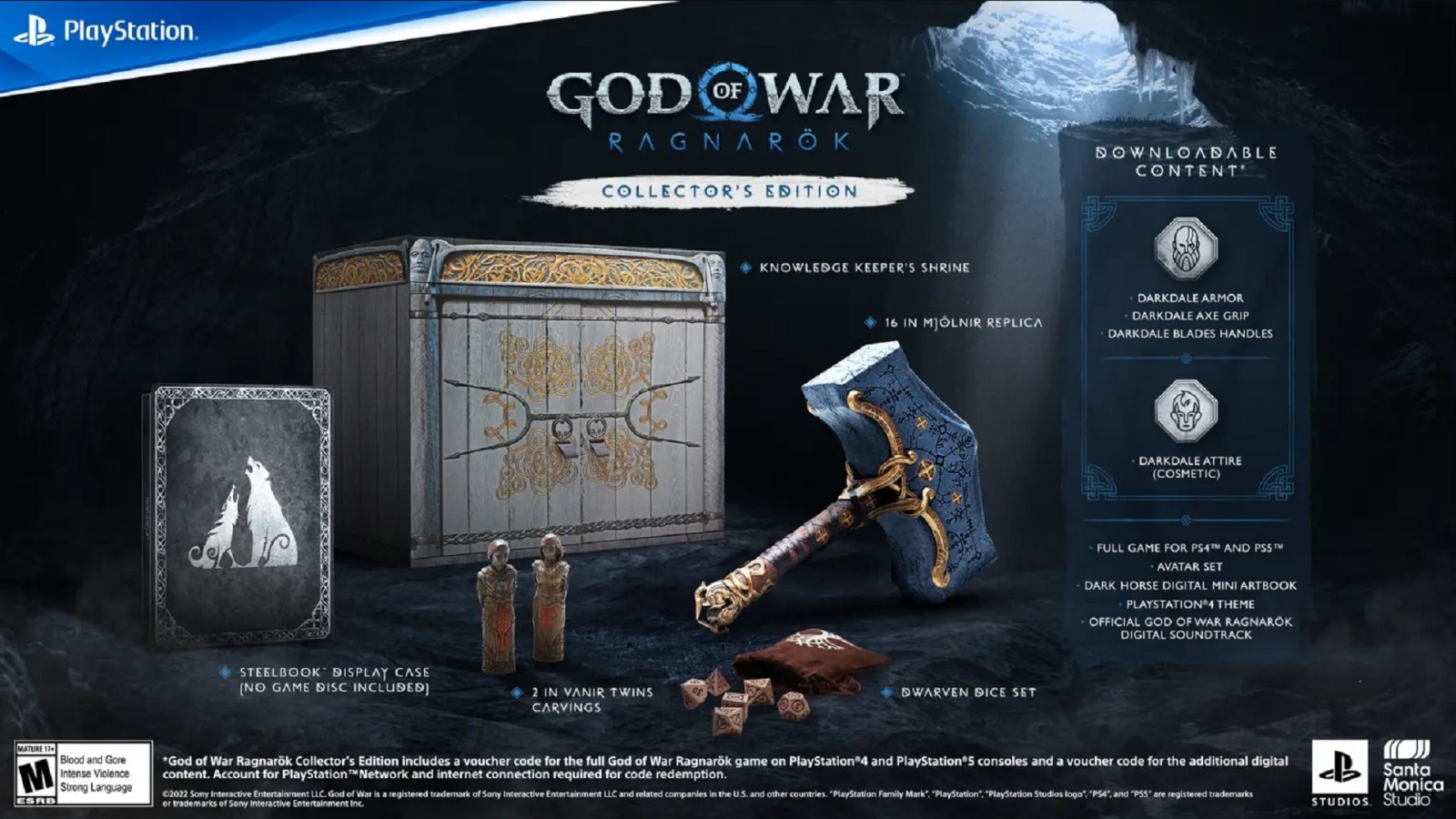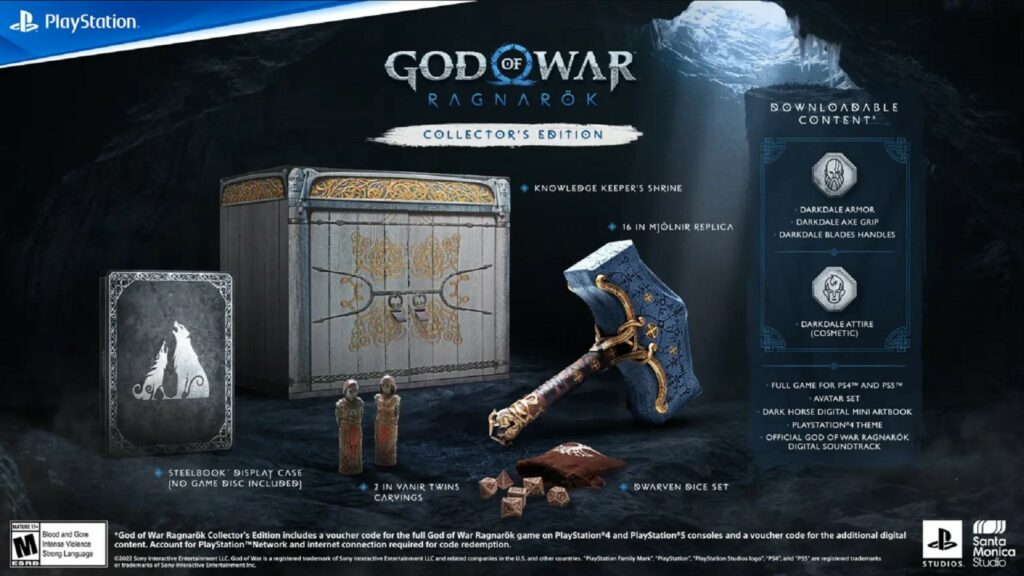 The God of War Ragnarok special editions at GameStop have sold out in minutes in the United States, and the same happened in the UK, where the Jotnar Edition was also exclusive to Game.
Accordingly, private sellers are already starting to appear on eBay, selling the pre-order at double or triple the price.
Don't panic: there is nothing to worry about. The Collector's Edition is still available for pre-order (at least at the time of writing) at GAME, and is only "slightly" cheaper.
The Jotnar Edition costs 270 euros, while the Collector's Edition costs 215 euros, and includes the game in digital (for PS4 or PS5 indistinctly), a set of dice of the dwarves, two figures of the Vanir twins of 5 cm and a steelbook, plus the 40 cm replica of the Mjölnir.
God of War Ragnarok is due out on November 9, 2022 on PS4 and PS5, and we also know the details about its performance and resolution in the PS5 version, with modes at 4K and 30 fps, or 60 fps with dynamic resolution.