Contrary to Street Fighter V, Capcom intended Street Fighter 6 to be a product with more content that will please hardcore fans, players in the competitive scene and casual audiences, aiming to reach out to more players.
The World Tour mode is one of the attractions of the next installment, showing itself as a narrative adventure that will focus a lot of fan service and with a style and approach that has made some people remember Shenmue asking if there is any influence of this legendary work of SEGA and Yu Suzuki.
The World Tour Mode of Street Fighter 6 Was Reminiscent of Shenmue
Takayuki Nakayama, director of Street Fighter 6, spoke about the World Tour mode during an interview with IGN Japan (via GameRant), where he clarified the alleged influence of Shenmue on its creation.
The creative said that this mode is intended for players with little or no knowledge of the franchise but is not limited to them in terms of fan service, since through its narrative proposal, open world and combat, they can learn more about the Street Fighter universe.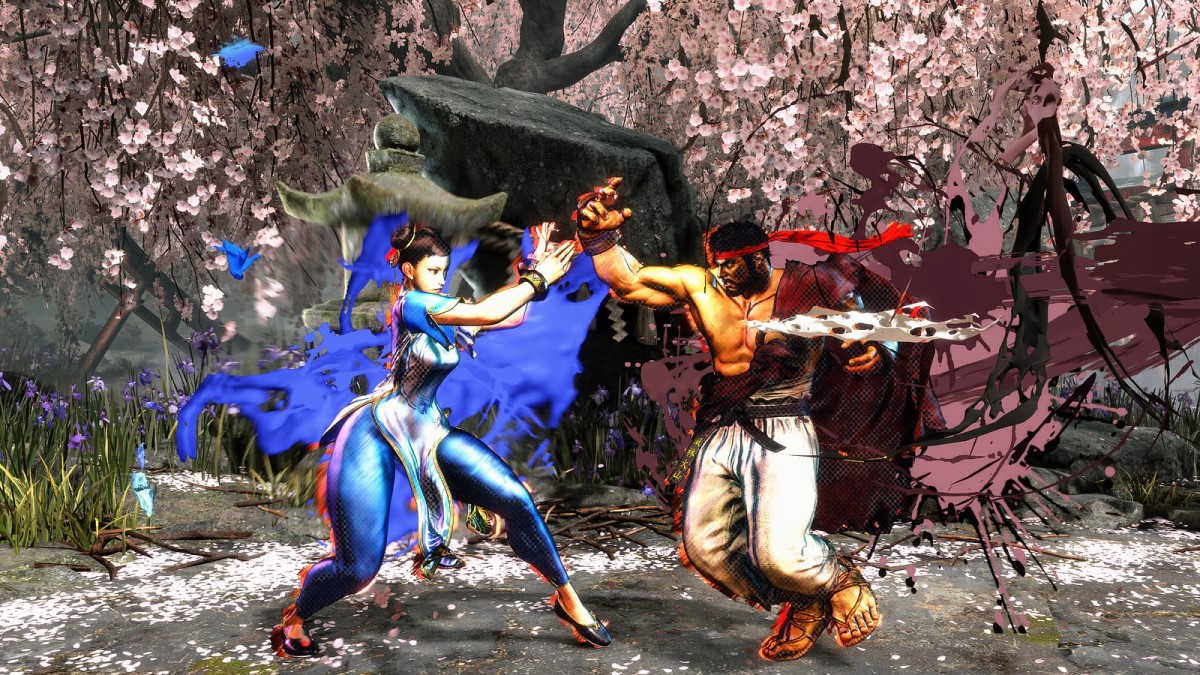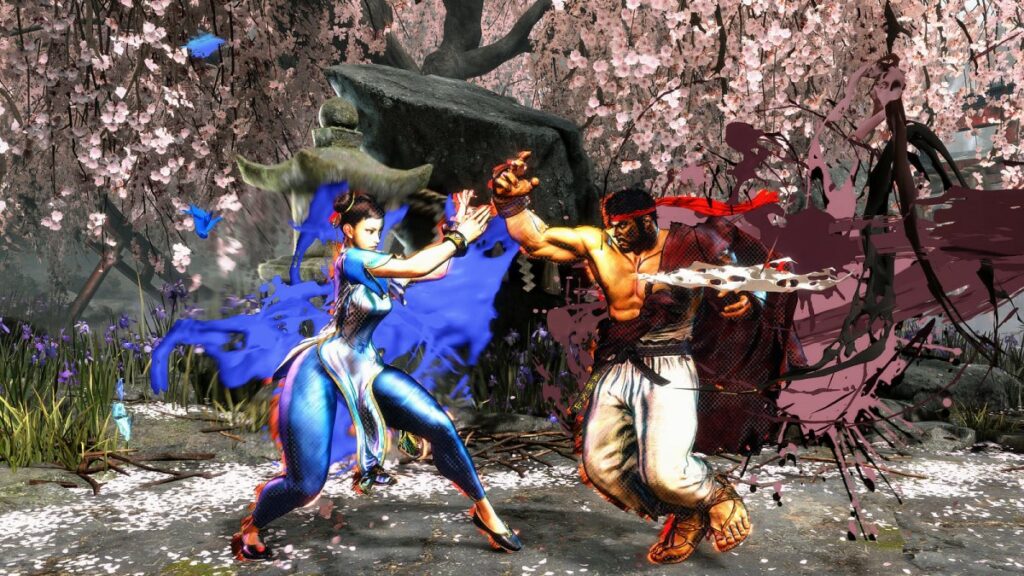 Shenmue Was Not a Direct Influence but Is Believed To Have Been in the Minds of the Developers
Nakayama later affirmed that while the relationship with Shenmue is certainly understandable, it did not directly influence the development process. Therefore it cannot be said that Yu Suzuki's original IP was taken as such to shape World Tour in Street Fighter 6. Nevertheless, Nakayama admitted the possibility that some of the developers in charge of this mode had Shenmue in mind when creating it.
In case you don't know, Shenmue remains one of the most innovative games in history. Its open-world approach, day and night cycles and forms of interaction with the time passing set a gaming precedent.
Although the franchise nearly sank along with the SEGA Dreamcast, it was able to survive thanks to Xbox and to the satisfaction of fans, a third part was released on PS4 and PC. Next year, Street Fighter 6 will arrive for PS4, PS5, Xbox One, Xbox Series X|S and PC.