There are huge differences between farms – not only in the quality but also in the concept. In this article, we will reveal how you can find a suitable farm and recommend selected farms in Europe.
Especially with farms, there is an infinite variety of offers and concepts. From farm hotels with fancy rooms, a pool and half-board to the simplest vacation apartment, from farms "light" with just a few animals to adventure farms for the kids to gourmet farms with slow food, the spectrum is wide. However, that is what makes it just interesting! Because in this way, each guest can find the perfect farm for their individual needs.
When choosing farms, we mainly look at two criteria: Room amenities and concept. This may sound banal – nice rooms are not necessarily easy to find on farms. Sadly, there are still many accommodations where it seems as if the farmers simply put their old furniture underneath. The number of good concepts and chic accommodation units is growing a lot.
5 best farms for families to travel in Europe
That increases the competitive pressure and ensures that more and more really nice farms exist. A successful farm vacation for the whole family requires attractive accommodation and a suitable concept. Taste is different; accordingly, the most important thing is that the accommodation unit and the concept harmonize. The five examples below have done just that.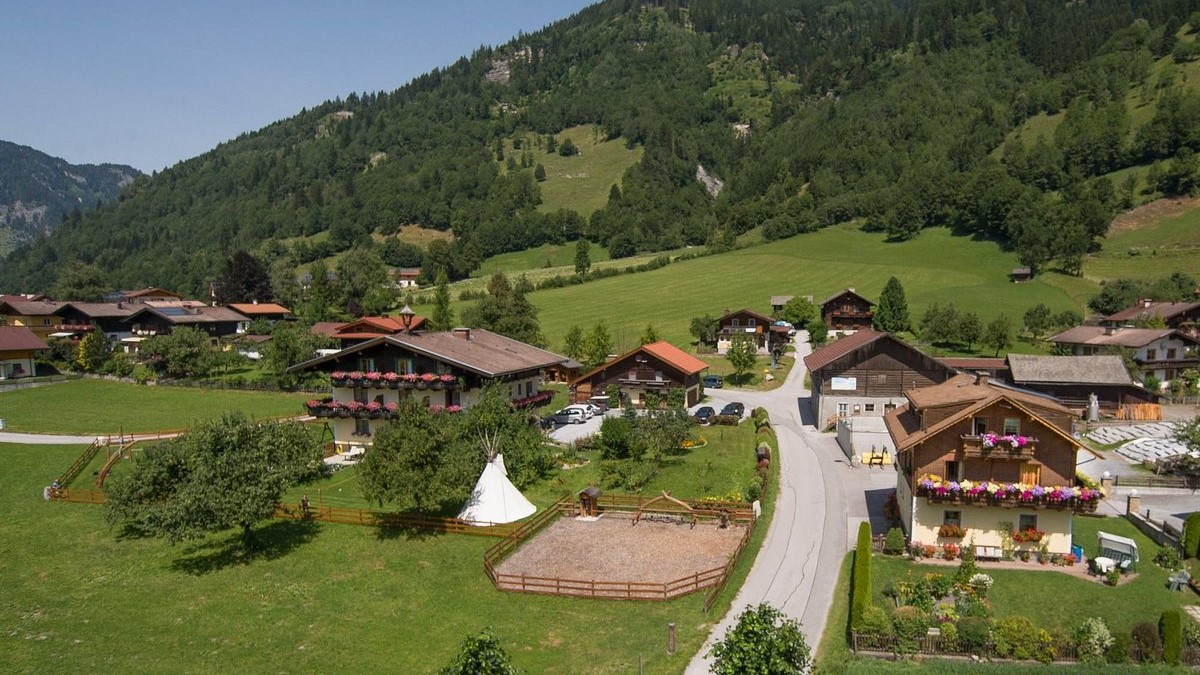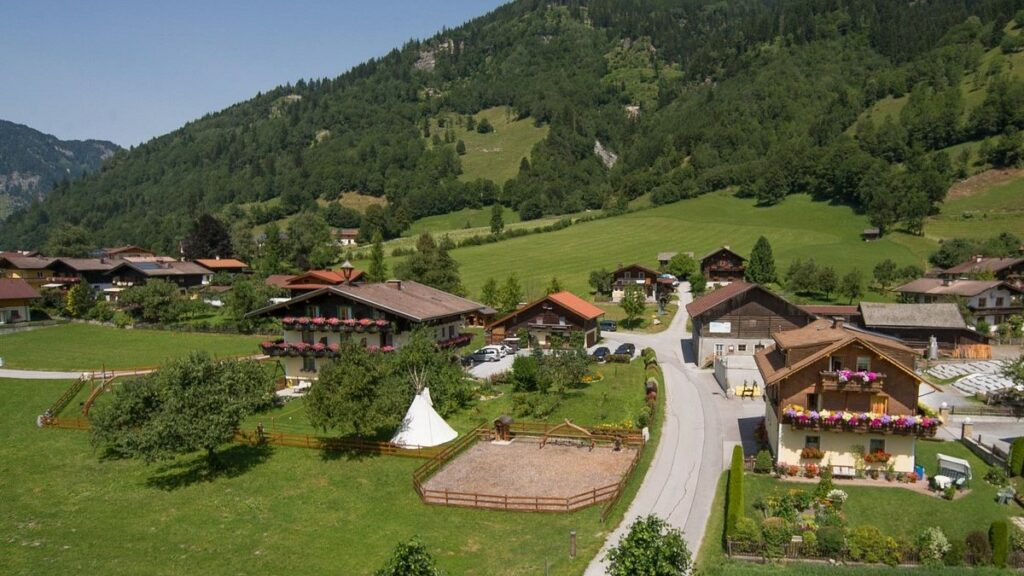 Moarbauer is the perfect farm for city dwellers who want to enjoy farm vacations without too much of a barn smell. The farm is not only very beautiful but also incredibly neat and offers modern vacation apartments with bread service. It also fulfills the perfect farm cliché: from donkeys to chickens, there is at least one animal with offspring and rabbits for the children to pet.
Moreover, every week the Weitgasser farm family offers a family hike to their own alpine pasture, complete with fishing in their own fish pond and a barbecue afterwards. That is an excellent experience for the whole family, which you will remember with pleasure.
You can use the small wellness area with a sauna and solarium to relax. The Moarbauer is a real children's farm with a program that includes searching for the breakfast egg or communal bread baking. The farm is also worth a trip in winter since Flachau offers a great family ski area.