We've a series of articles to help you build your PC. Our latest article looks at typical mistakes when buying PC components that can still happen despite all the care you take.
The following will discuss the mistakes you should avoid when buying PC components. This is not about the typical comparison of where you get the most performance for your money. The emphasis is on practical tips that we have gathered while building numerous PCs ourselves.
Mistake #1: Requirements and budget don't match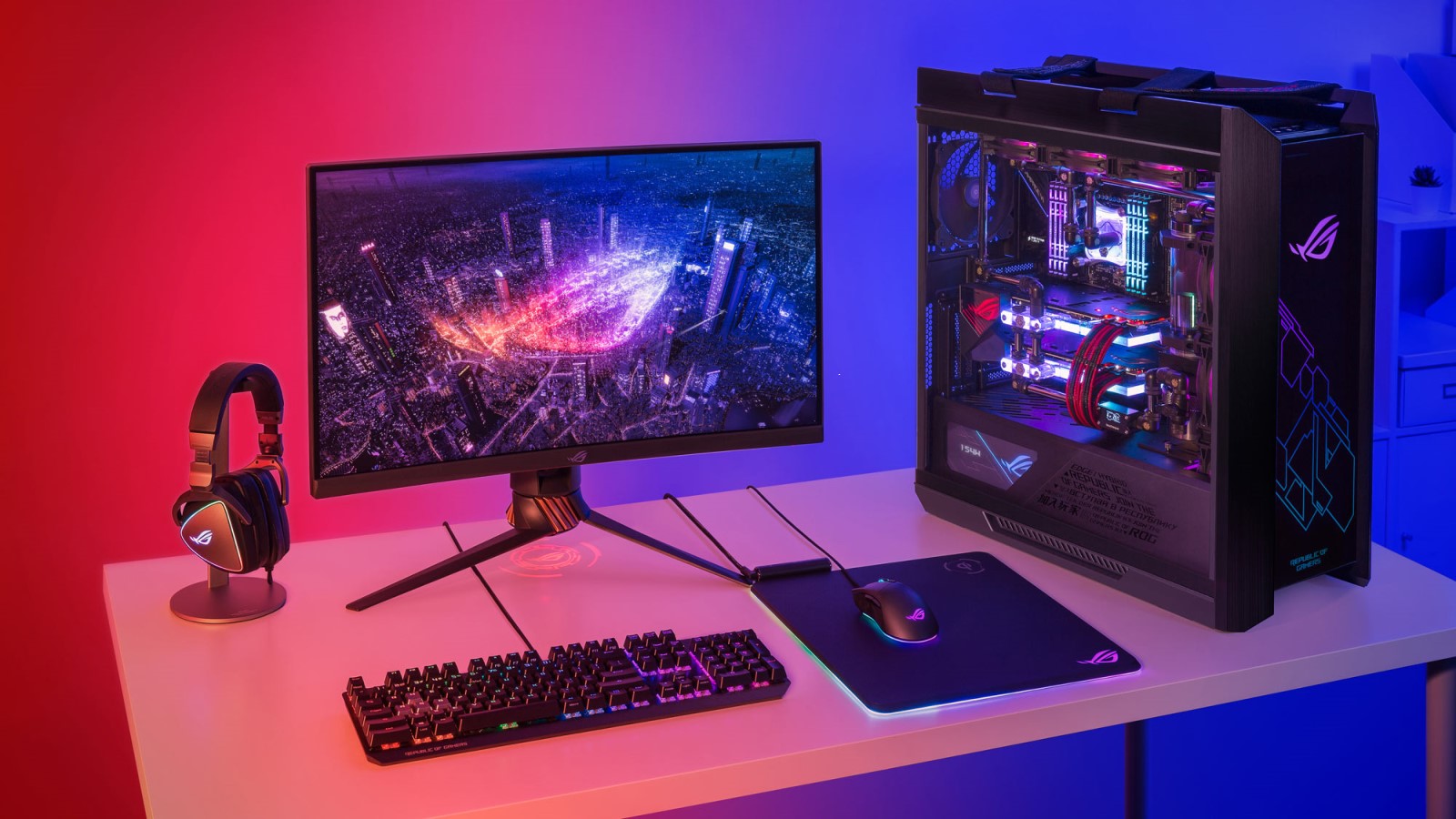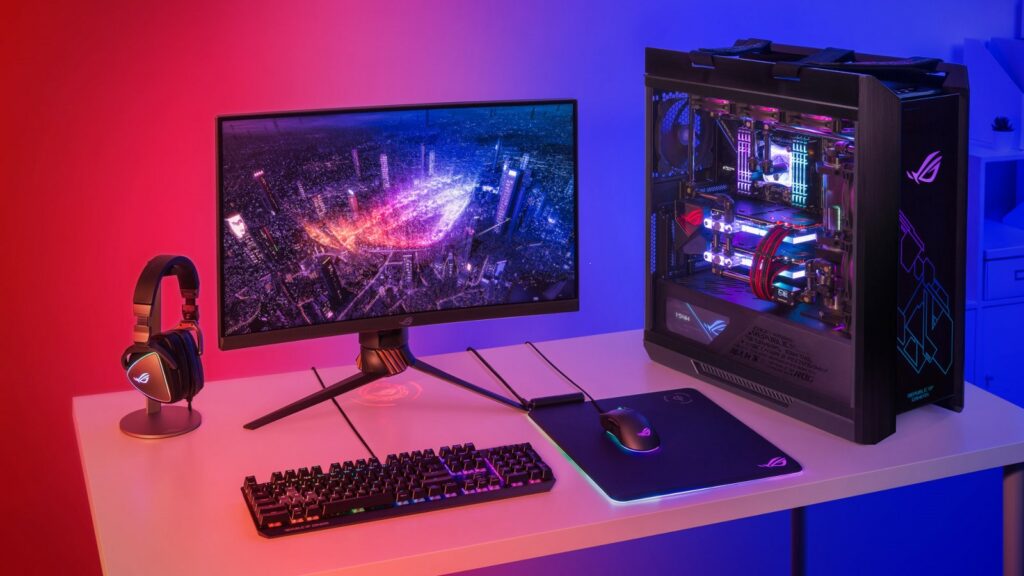 A "high-end gaming PC" for 500 dollars? That cannot work, despite what an advertisement promises. Finally, just the necessary graphics card (GPU) alone costs at least 500 dollars upwards. CPU, mainboard, RAM, SSD, power supply and case, and a few small parts for at least 250 dollars also have to be added.
Before selecting the components, there are two key questions you should be clear about:
Which tasks do you want the new PC to do?
What is your budget?
Our suggestions for PC combinations include concrete examples for an entry-level PC, an allrounder and a gaming PC. They will give you an idea of the possible tasks, the performance required, and the costs involved.
Mistake #2: Unbalanced composition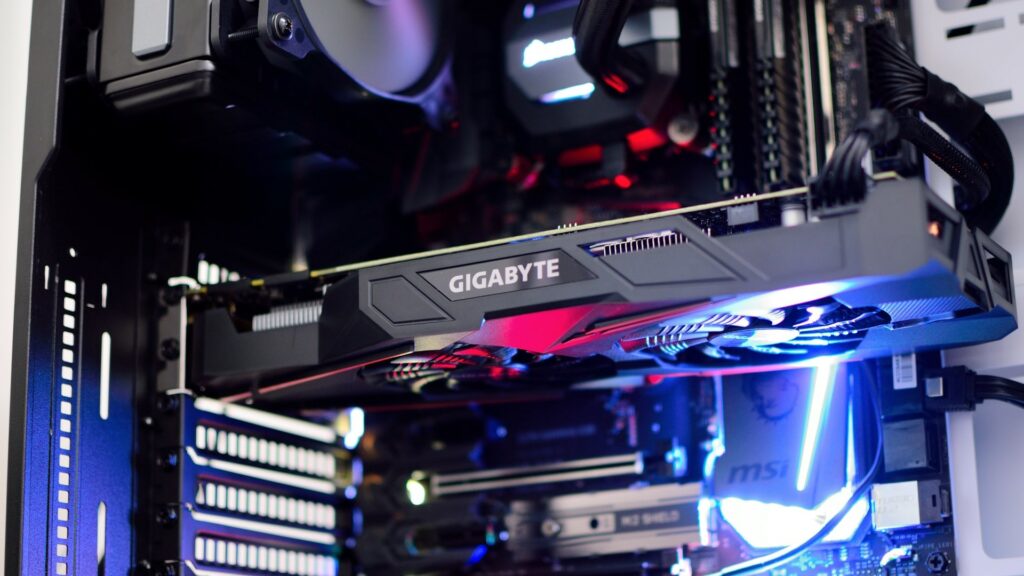 Many PC geeks afford status symbols like the latest graphics card or the hottest CPU. Nothing speaks against it, so long as the remaining components can be bought in high-quality accordingly. If not, a PC in which inexpensive components drag down the high-end components to their performance level is in danger. It is more expensive but provides less performance than a balanced system.
A rule of thumb for a balanced budget distribution is that the CPU and GPU should each make up no more than 40 to 50 percent of the total price. If one of the two components approaches 40 percent, the other one has to be cheaper. Example: you have a budget of 500 dollars and plan 40 percent (200 dollars ) for the CPU. Then, only around 100 dollars will probably remain for the GPU, or you'll lack money for the other components.
Mistake #3: Expensive mainboard for higher speed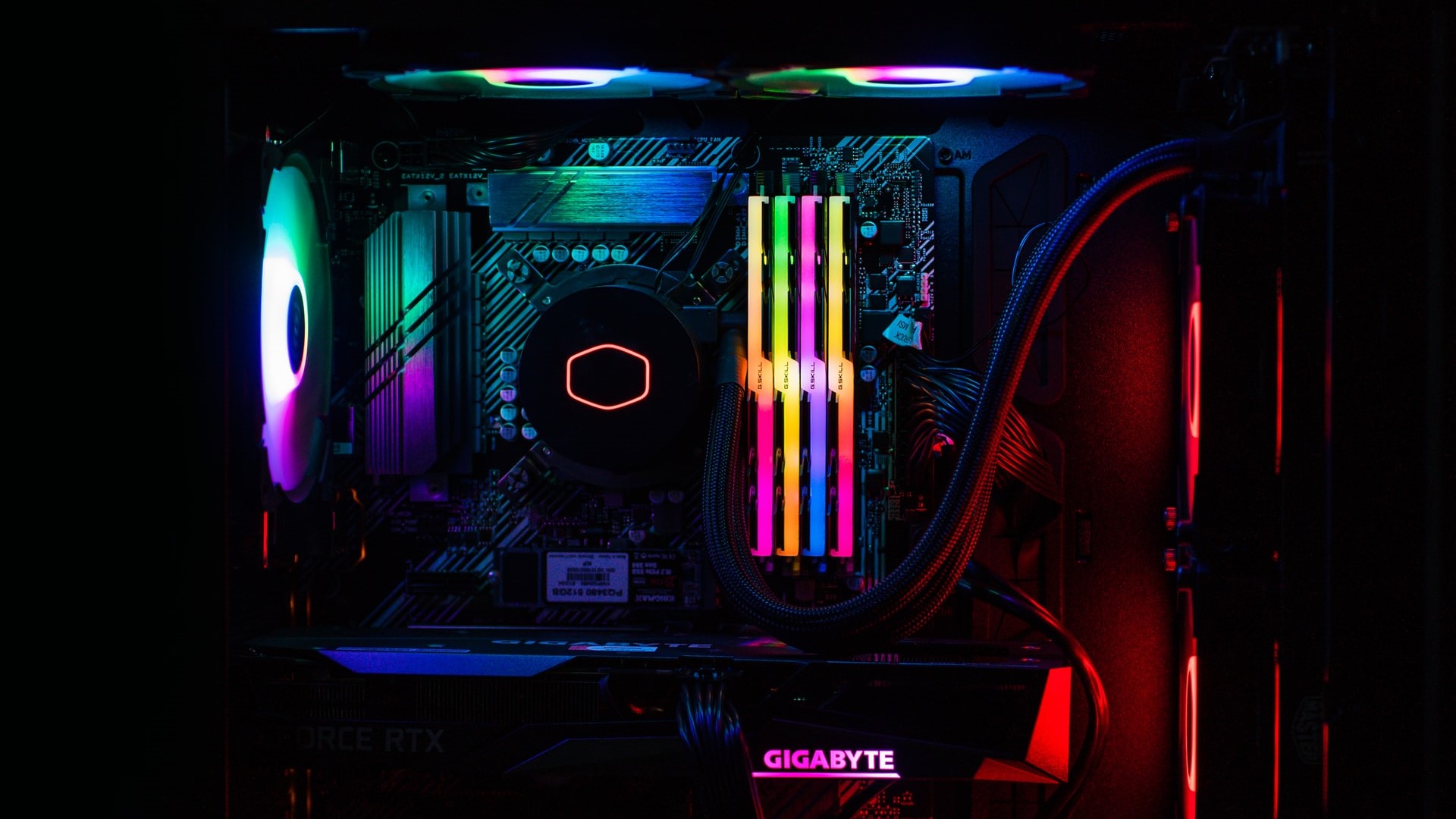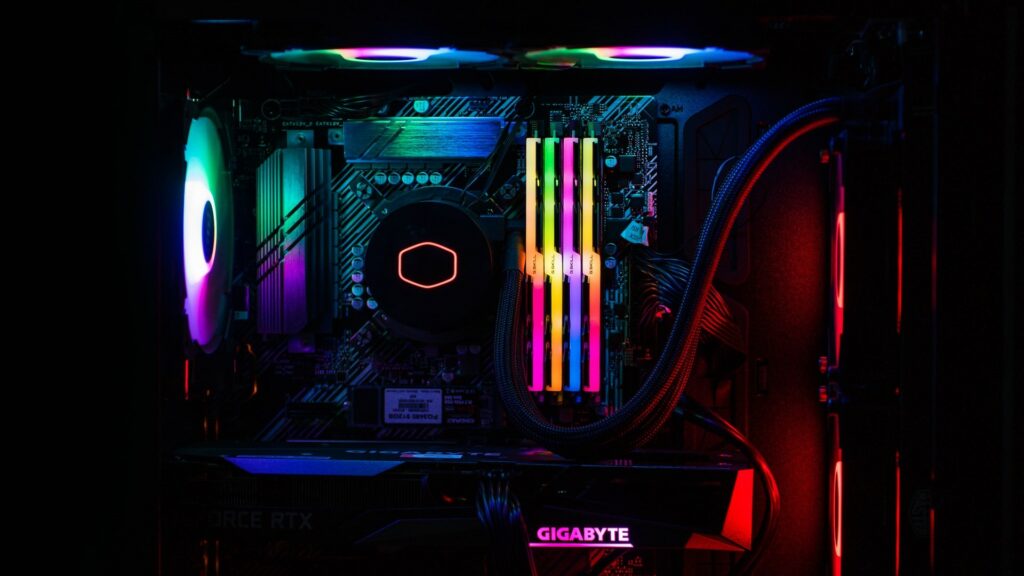 Simple motherboards are already available for 50 or 60 dollars . Most mainboards cost around 80 to 300 dollars, but even prices beyond 1,000 dollars are called by the manufacturers. However, anyone who now believes that a 1,000 dollar motherboard is faster than the one for 60 dollars is mistaken.
Today, components that determine the speed are no longer on the motherboard. In recent years, they have been migrated – one after the other – to the CPU. Therefore, buying a more expensive motherboard is not worthwhile because of the speed. The high-priced models, however, are frequently better equipped, provide more ease of use (for example, overclocking the CPU and RAM) and also look fancier thanks to decorative panels and RGB lighting.
Mistake #4: Buy a tray version of the CPU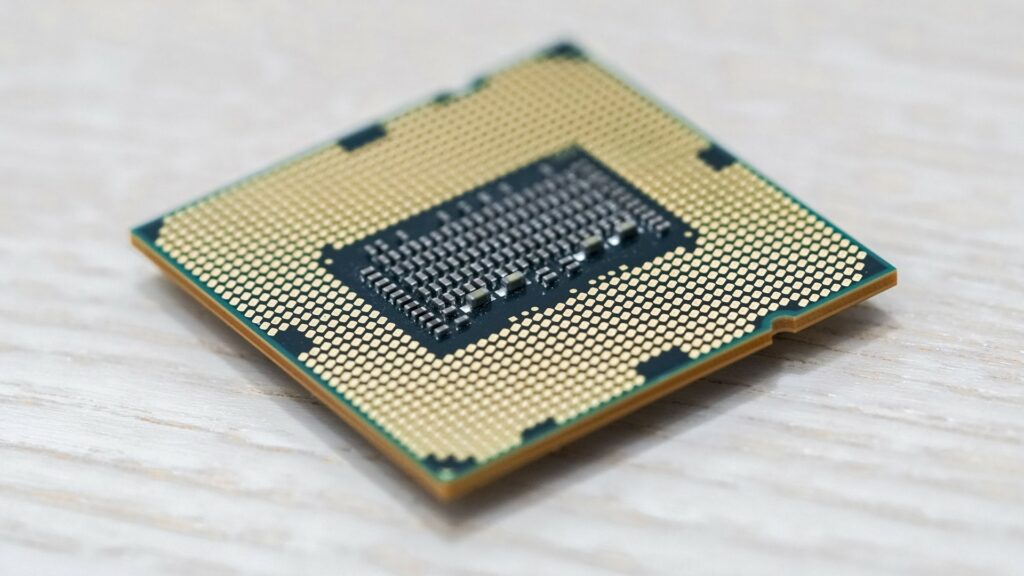 Same CPU, just a handful of dollars cheaper – who would not buy that? However, just what does the addition "Tray" in the product description actually mean? Both big CPU manufacturers, AMD and Intel, provide most processors as "boxed" versions and in the cheaper "tray" version. Here's our advice: always buy the boxed version.
That means that the CPU is delivered individually packed in a carton. However, manufacturers offer a three-year warranty on the device and often even include a decent cooler. In contrast, the supplier simply picks the tray CPUs from a plastic tray, there is no manufacturer warranty and no cooler included. Saving money in favor of the tray version is saving at the wrong end.
Mistake #5: Buy only one RAM stick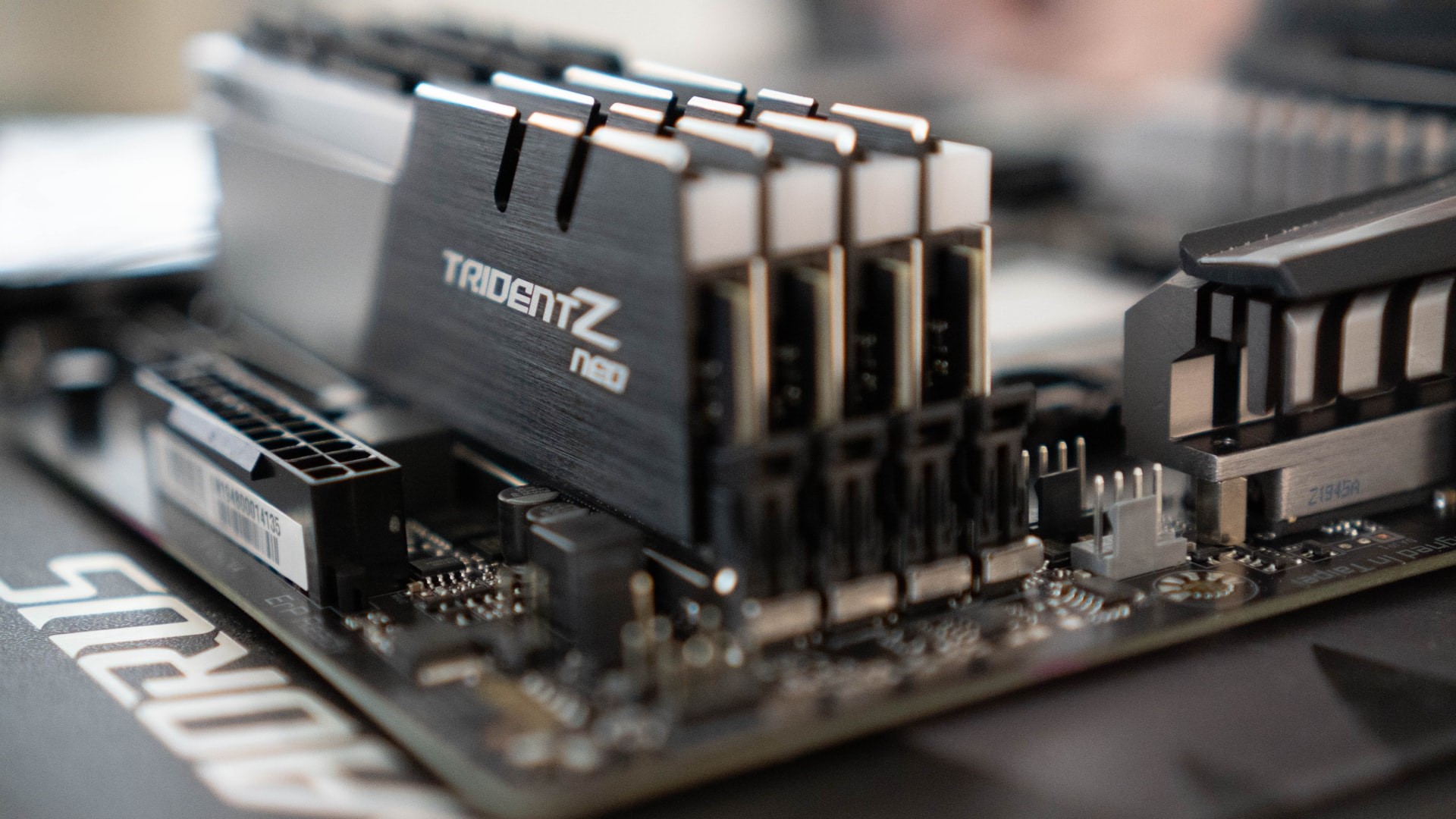 The new mainboard has two slots for the RAM. So you only buy one RAM module and keep the second slot free for later upgrades.
Who thinks so makes one of the biggest mistakes one can commit with purchasing PC components. This is because the new PC is unnecessarily slowed down. This is because RAM should always be installed in pairs. Only in this way does it develop its performance.
Mistake #6: Fancy memory, yet too big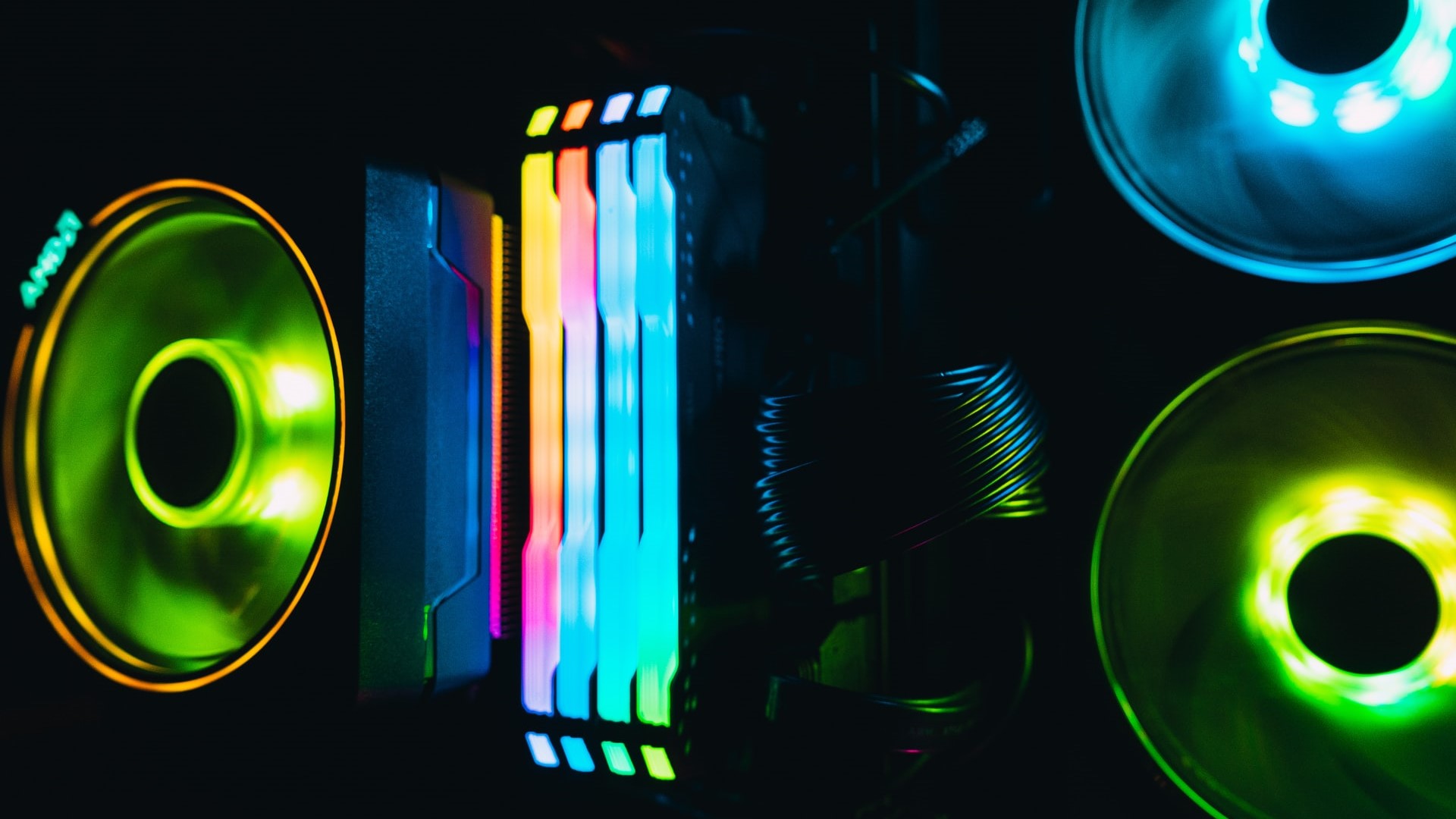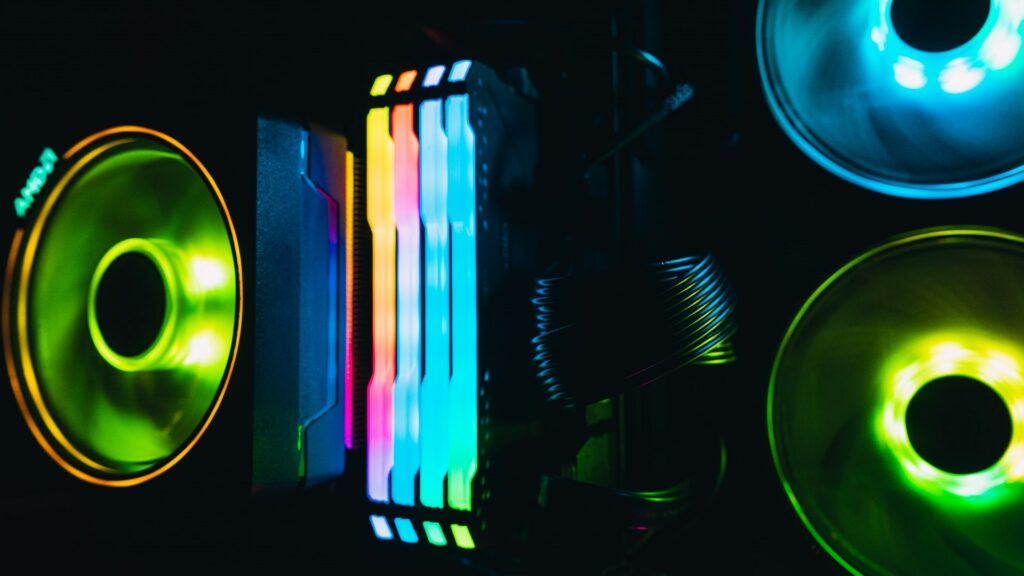 "Big Tires" on a car need a correspondingly large wheel well. But what does that have to do with the PC? A RAM decorated with heatsinks and lighting also requires more space. In anticipation of the great looks, however, this is not seldom forgotten.
This results in RAM so large that it blocks the installation of other components. The CPU cooler is an essential component most often affected by this. We do not have a universal solution for this problem. When selecting it, pay attention to where the RAM bars are inserted on the motherboard and how high they are. Your CPU cooler needs to match this. Specifically, keep an eye out for coolers with large RAM stick cutouts.
The same applies one level higher. With dimensions of almost 20 centimeters, is your CPU tower cooler promising top performance, but the chassis is too narrow? You will not want to deal with returns or permanent workarounds like an open case before the PC is intended for immediate use.
Mistake #7: Not buying an SSD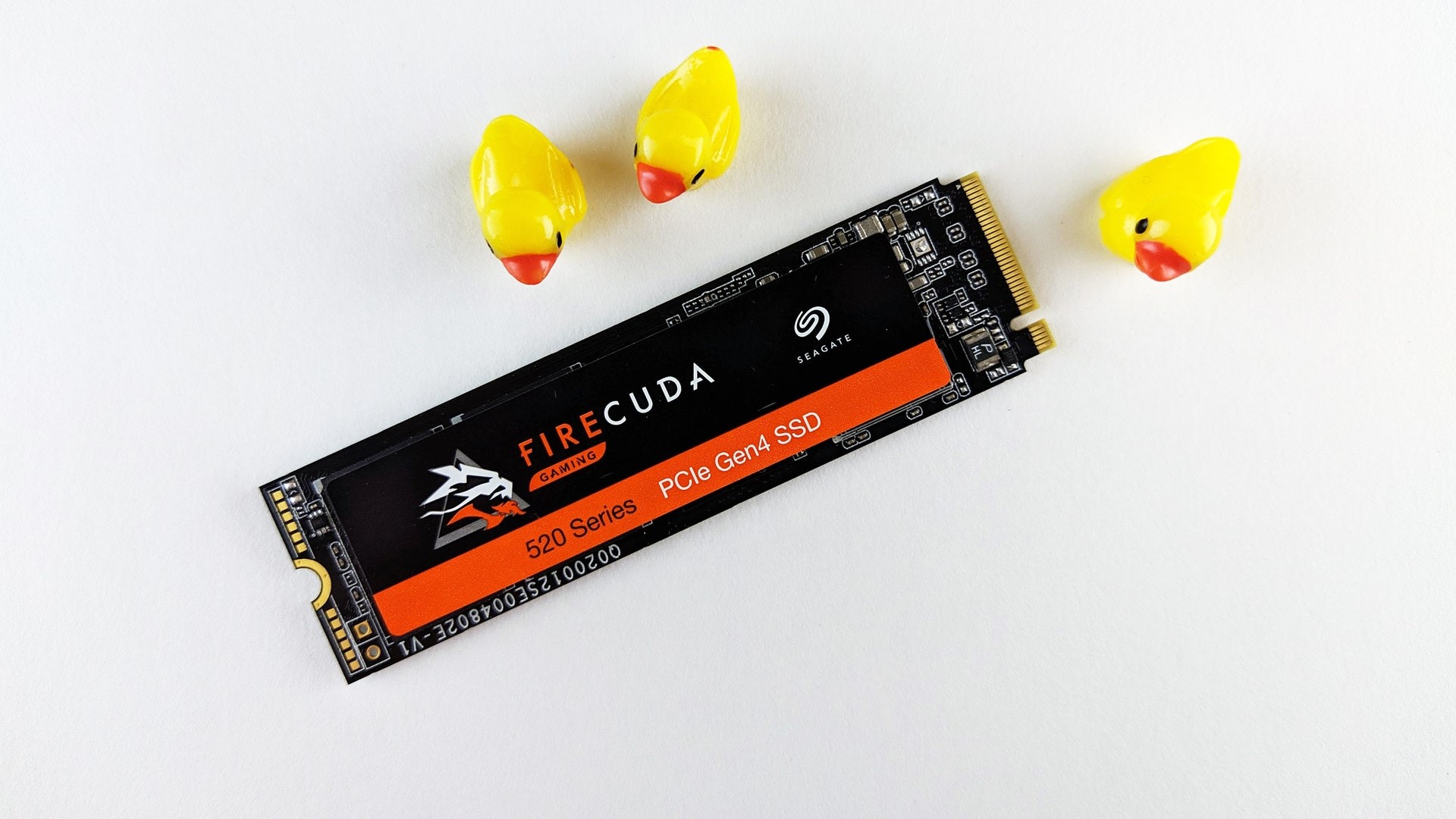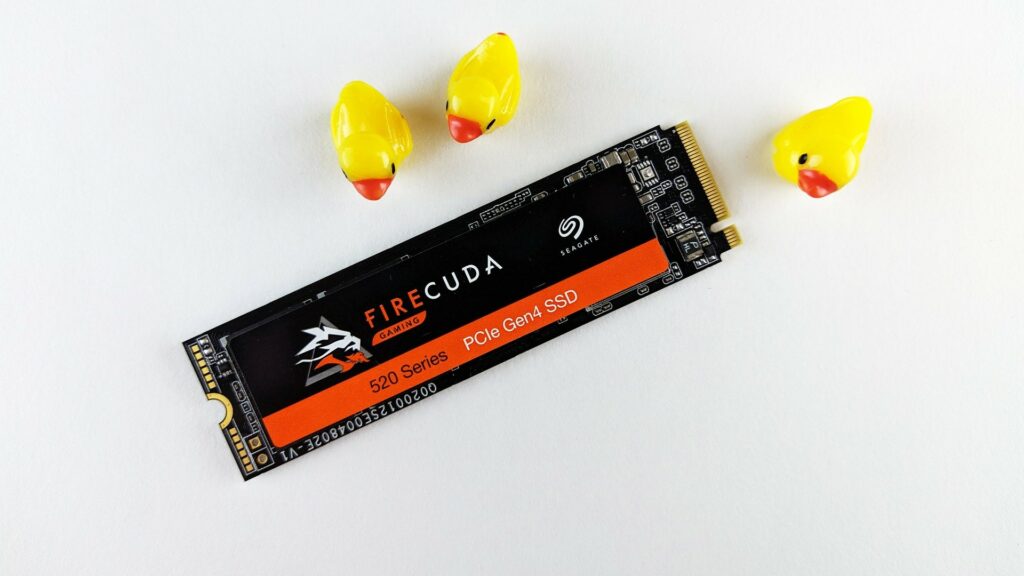 Hard drive storage is still cheaper than SSD storage. However, drawing the conclusion that the HDD is the better solution is a mistake. Since the SSD has no mechanical components, it is much faster than the hard disk. This is particularly noticeable when you store the operating system on the SSD. However, SSD also plays its advantages when playing games (especially when reloading here) and in other activities where many small files are read and written.
You should buy an SSD for your new PC that is at least big enough to fit the operating system and your programs. We think about 240 gigabytes is the smallest recommended SSD size. There is enough space for Windows and the essential programs for you and no bottlenecks during large Windows updates.
Mistake #8: Saving on the power supply or overdoing it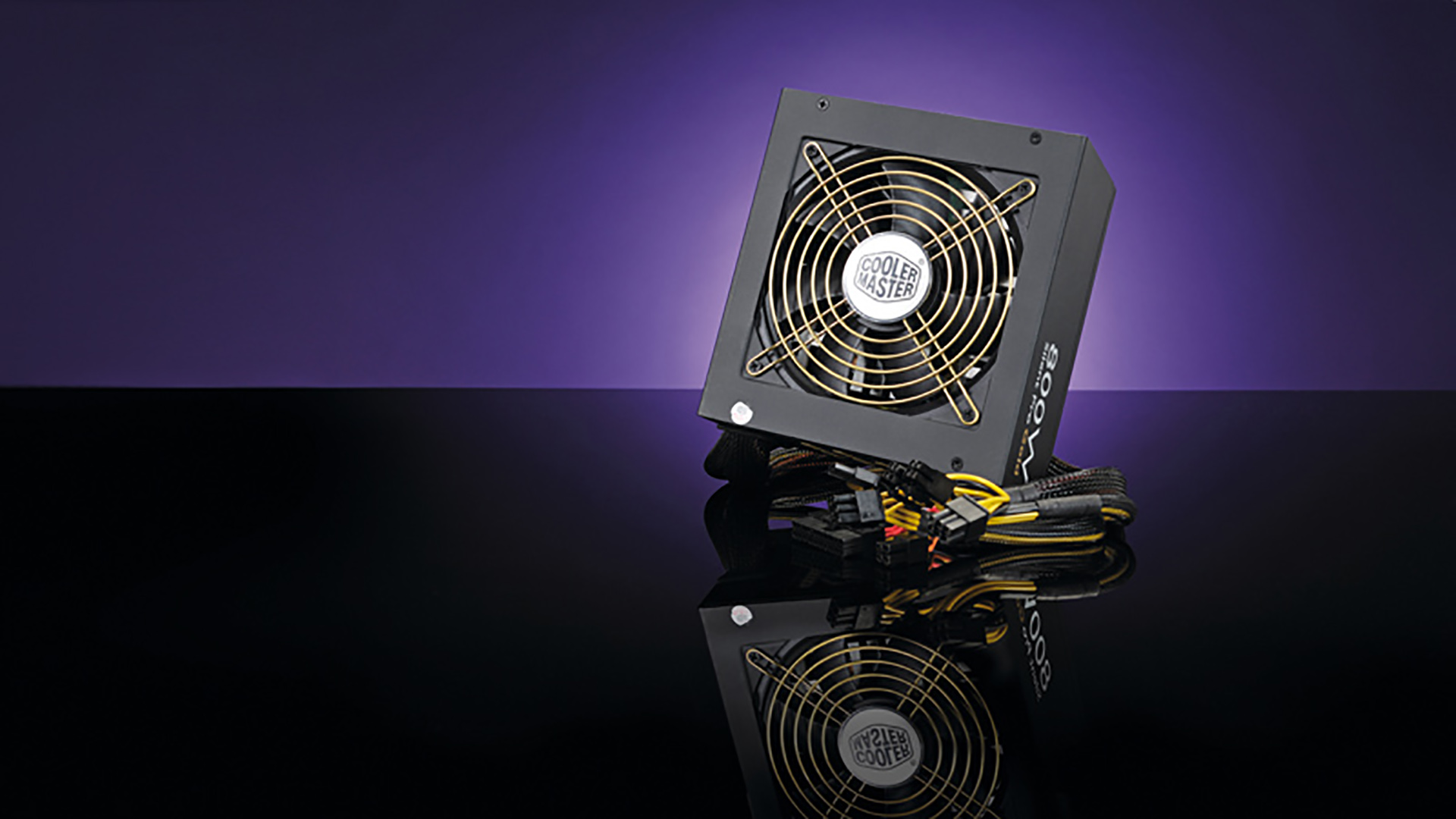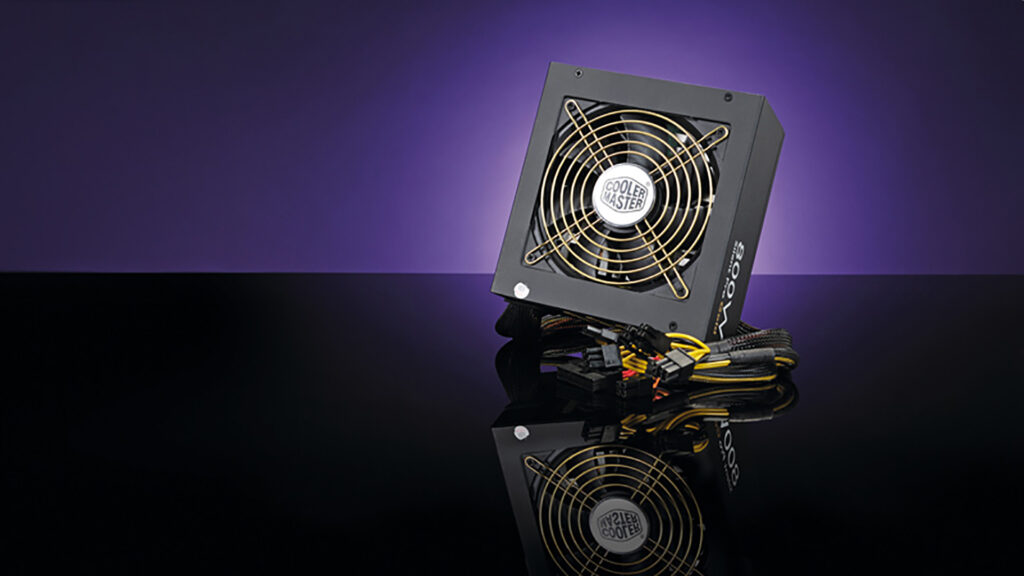 We have already discussed status symbols among PC components above. Recently, big power supplies with 800 or 1000 watts have become a status symbol for inexperienced users. However, PCs aren't old vacuum cleaners that clean more thoroughly or work better with more watts. Only PCs equipped with two or one luxury graphics card, which are also overclocked, need this much power. Then, even additional expenses for mainboards are worthwhile. You should better invest your money in other components.
But you can also save too much on the power supply. Too cheap devices supply less power than specified. Consequences of this vary. These range from a PC that won't turn on to overheating and damaged hardware. And we haven't even mentioned the annoying noise of cheap power supplies, such as beeping, beeping and whirring.
In addition, many low-cost power supplies lack the necessary efficiency in voltage conversion. The money you save on the purchase will be lost later in the form of higher electricity costs. When choosing a power supply, consider the efficiency rating "80 Plus Gold" or an even better standard. You can find corresponding devices in the PC construction suggestions.
Mistake #9: A too small case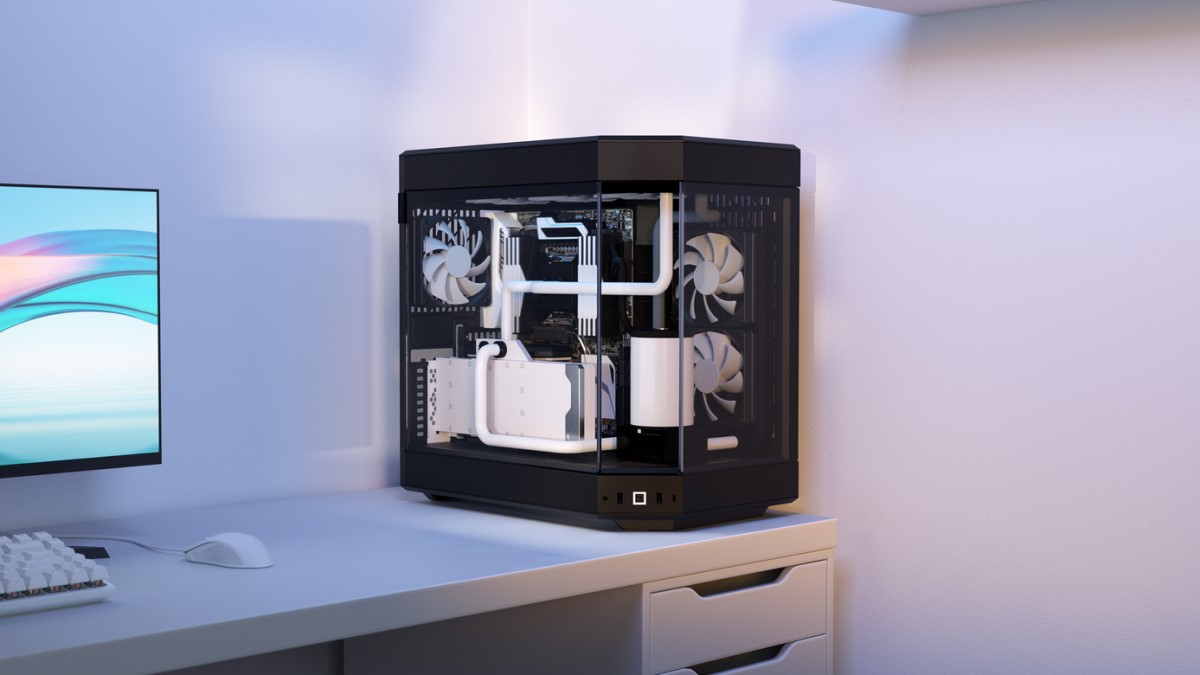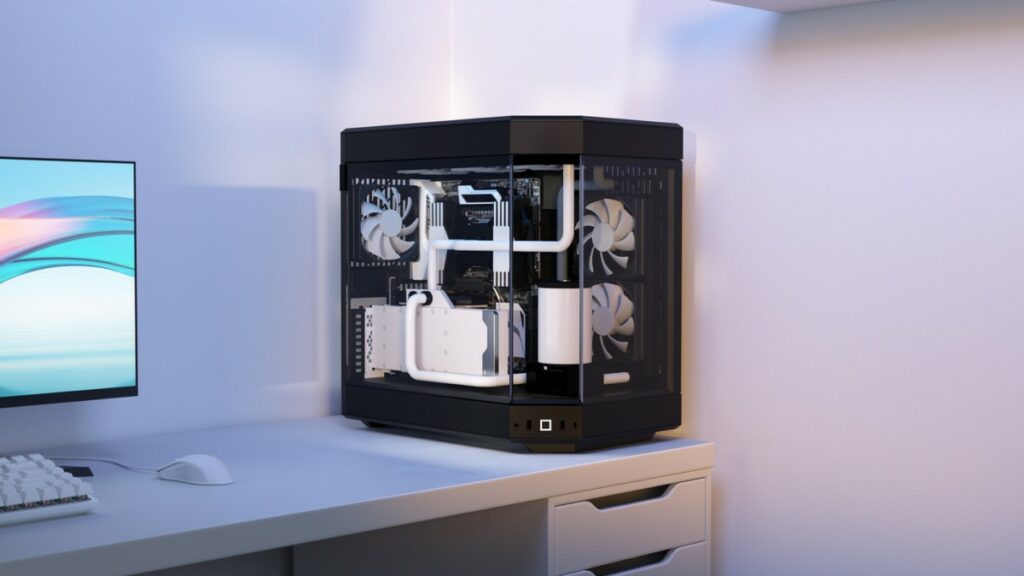 Compact cases are very popular. On the one hand, this is understandable since they save space. In addition, "a lot of performance in a small space" always looks quite impressive. However, the disadvantages of small cases should also be taken into account when choosing components:
Small cases offer little room for air circulation and obstruct it with paths blocked by cables and components. Big CPU coolers don't fit into small cases. All in all, cases with compact dimensions have higher temperatures, which results in faster and thus louder spinning fans. Performance may also suffer because the PC throttles it due to higher temperatures.
Assembly, repair and upgrade work suffer from the cramped space conditions. Bulky components like the motherboard, the CPU fan and the GPU are easier to install or replace the more room there is available.
You should therefore buy your case a bit too big or too small. Temperatures and the performance of the components will thank you in the long run.