AMD took its time with the B550 mainboards. The 500 series was only available with the more expensive and, at that time, often actively cooled X570 boards for a long time. As an alternative, many B450/X470 mainboards and even some B350/X370 boards can be equipped with the Ryzen 3000 Zen2 processors, but these do not support PCIe 4.0.
Ryzen 5000 doesn't work with 300-series chips, but it does work with many 400-series boards that are already equipped with suitable UEFI updates. Even more, B3x0 boards have been made fit for Zen3 by AMD. This article will introduce the best motherboards for AMD Ryzen with B550 and X570 chipset; stay tuned.
B550 vs X570 – which board is right for me?
Not that different: the advantages of the boards with X570 are primarily the amount of available fourth-generation PCIe lanes – mostly, you get one M.2 slot with 4x PCIe Gen4 more than with B550. The drawback of early X570 boards, which was that a small fan had to cool the chipset, is no longer one: new boards (and all those with X570S in the name) use only the usual passive cooling.
The B550 and X570 have also converged in terms of price. However, on a certain price level: entry-level boards tend to use B550 and high-end boards X570. Those who want to buy a well-equipped motherboard given the AMD Ryzen 7 5800X3D coming out in April won't go wrong with X570(S). After all, one can never have enough memory and upgrade options.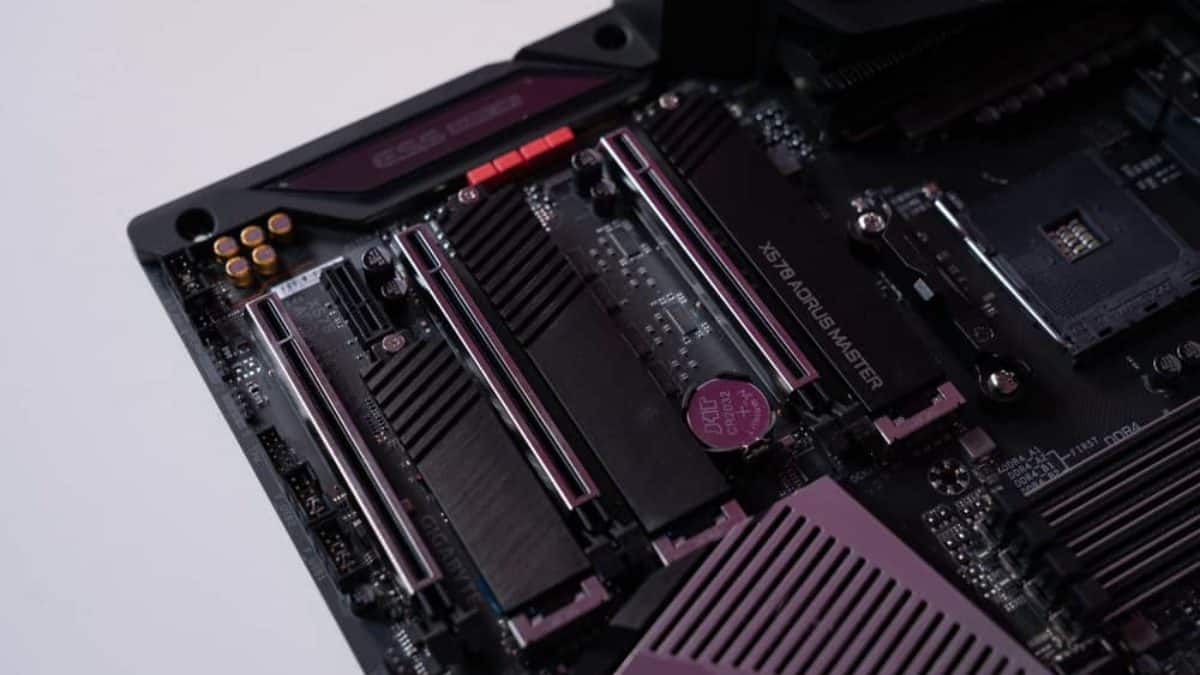 PCIe 4.0 for the midrange with restrictions
B550 – almost the same equipment as X570: For a lower price, B550 does offer a bit fewer features, but it delivers an excellent overall package not only for the mid-range. The price is also part of it, and it is pleasantly low with prices below 100 Euros. However, the X570 only offers full features.
The drawback of B550: the biggest restriction compared to X570 is the lower number of supported PCIe 4.0 lanes. B550 itself does not offer additional PCIe 4.0 connections, but it forwards the ones present in the Zen CPUs to a graphics card and an M.2 slot.
What about the future? Intel has already started the DDR5 era, and AMD has corresponding CPUs in preparation. Except for the Zen3 conclusion in the form of the Ryzen 7 5800X3D with a huge 96 MB cache, which is still released for AM4, AM4 will be over later in the year.
Also Read:
Best AMD Ryzen Motherboards for Gamers
Now that you have a better understanding of the chipsets and know some pros and cons of them, in the following we are going to introduce the best AMD Ryzen mainboards for gamers; stay tuned.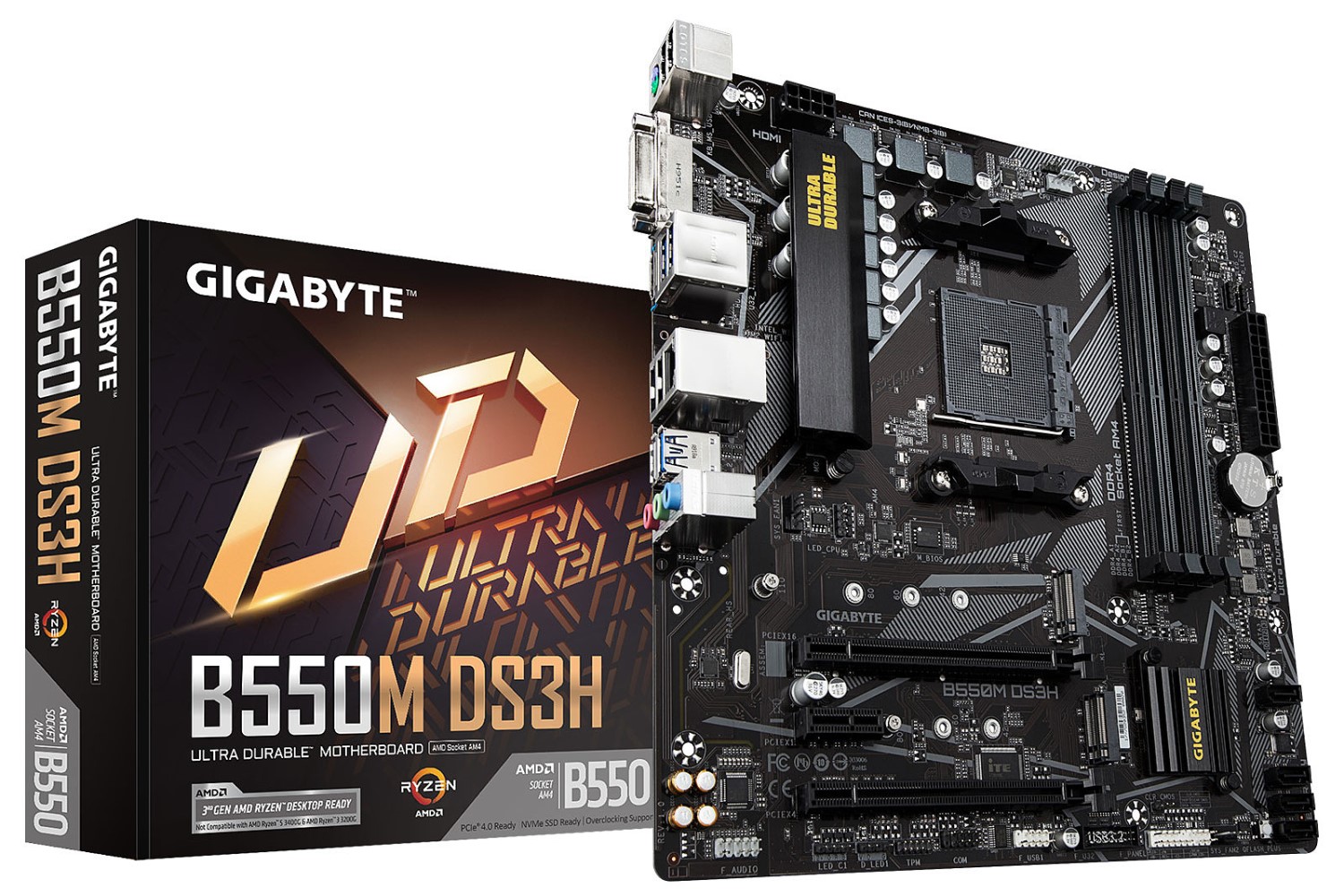 Narrow circuit mainboard for little money: The Gigabyte B550 DS3H's Micro-ATX format is well suited for smaller computers with space-saving cases yet still offers good equipment at a low price. PCIe 4.0 has not been available for less than 100 Euros, X570 cards are more expensive, and Intel does not yet support the fast standard.
Lots of memory slots: Despite the price, B550 DS3H offers four RAM slots (the only 10 euro cheaper B550 S2H has only two of them) and two M.2 slots (B550 S2H: 1x M.2) for up to 128 gigabytes of DDR4. For the additional memory slots alone, we would invest the surcharge. M.2 is connected with PCIe 4.0, just like the upper 16x PCIe slot. 2.5 Gigabit LAN is not available, though. For the time being, gigabit LAN still prevails in this price range.
Pros                      
low price
solid bread-and-butter board
good for smaller cases (mATX)
Cons
only Gigabit LAN
no WLAN
low connectivity