The Xiaomi phones, Redmi, and POCO brands of the company are trendy in many countries worldwide. A coincidence? No way, this Chinese manufacturer creates better and better devices every day and is worth recommending. The more so as it still offers them at prices lower than most of its competitors. And overpayment is probably not popular with anyone.
So which Xiaomi phone is worth buying?
In this article of Gazettely, we will introduce the following Xiaomi mobile phones. As mentioned above, we start our list with the cheapest option and go our way up to the top.
Redmi 9C NFC 3/64 GB – cheap Xiaomi at $200
Redmi Note 10S 6/64 GB – Xiaomi phone with AMOLED display at $240
Redmi Note 10 Pro 6/128 GB – Xiaomi phone at $340
POCO F3 5G 6/128 GB – the fastest Xiaomi smartphone for up $370
Xiaomi 11 Lite 5G NE 6/128 GB – the latest Xiaomi with 5G up to $390
Xiaomi 11T 5G 8/256 GB – the best Xiaomi smartphone up to $500
The above models offer good value for money, but they vary greatly in performance, build quality and features. In case you have basic expectations and on the phone you mainly browse the Internet, checking e-mails, making calls and writing messages, then a $100 to $120 phone will be enough for you.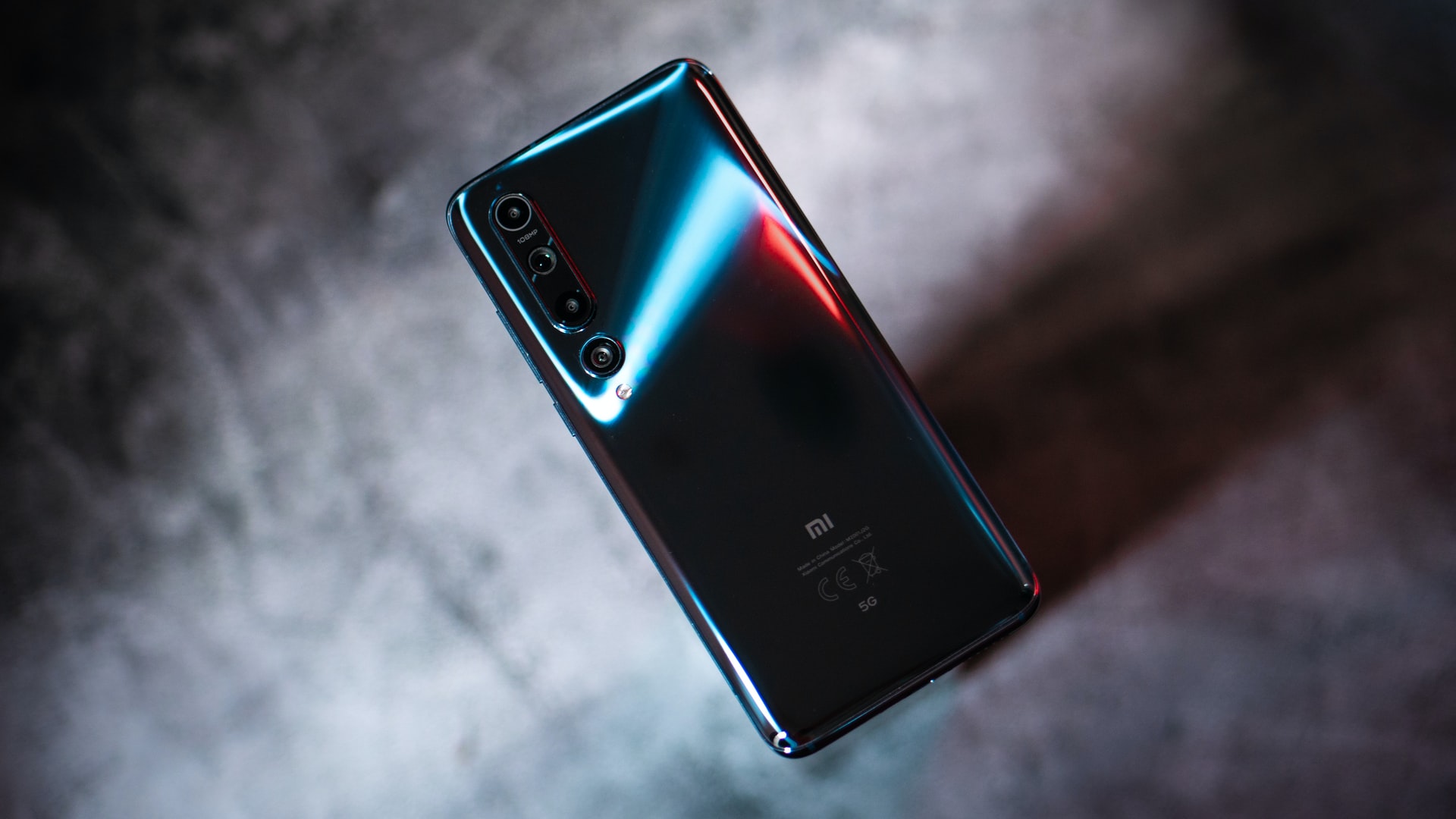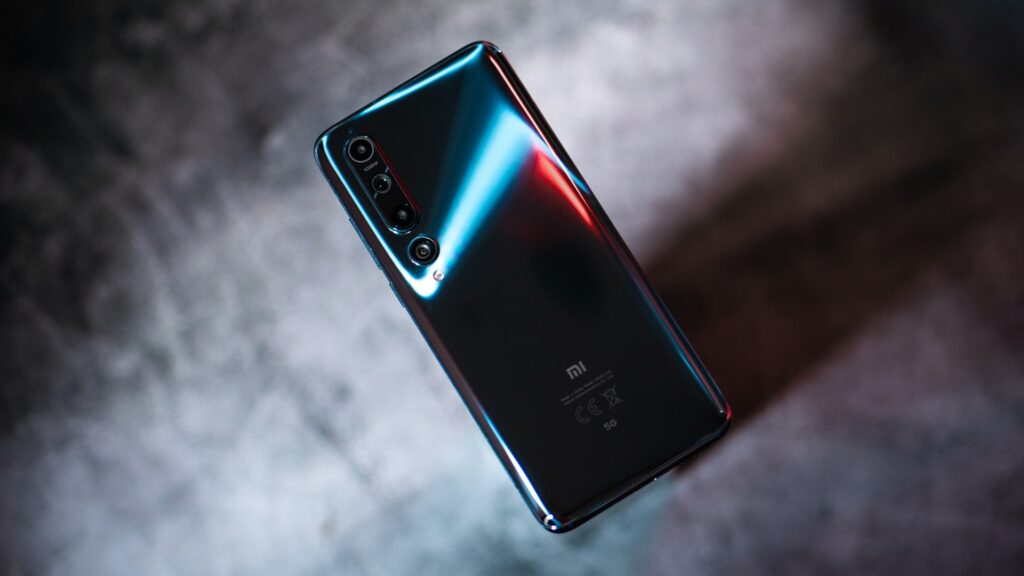 Most people are recommended to buy a phone at $250 or a smartphone at $350 because you can expect almost everything in this price range – fast operation, great cameras, big AMOLED display, excellent memory, and better build quality.
Admittedly, this brand is mostly known for its budget phones that allowed it to enter bigger waters, but it now has a lot more to offer. From affordable phones to mid-range models to powerful flagship smartphones for the most demanding users. Everybody will find something for themselves.
Models like the Xiaomi Mi 11T clearly show that flagship smartphones can be cheaper than the competition's offerings and still be very good, fast, efficient, modern, well-made, with impressive AMOLED displays and excellent cameras.
Best Xiaomi Phones to Buy Right Now
It is worth noting that the Redmi Note 11 was recently unveiled. Still, it isn't officially available in many markets yet, so we will only add it when it arrives. It is worth keeping an eye on it, though, because it is the latest mid-range device from Xiaomi that has a chance to be a big seller for 2022, so long as its price is good.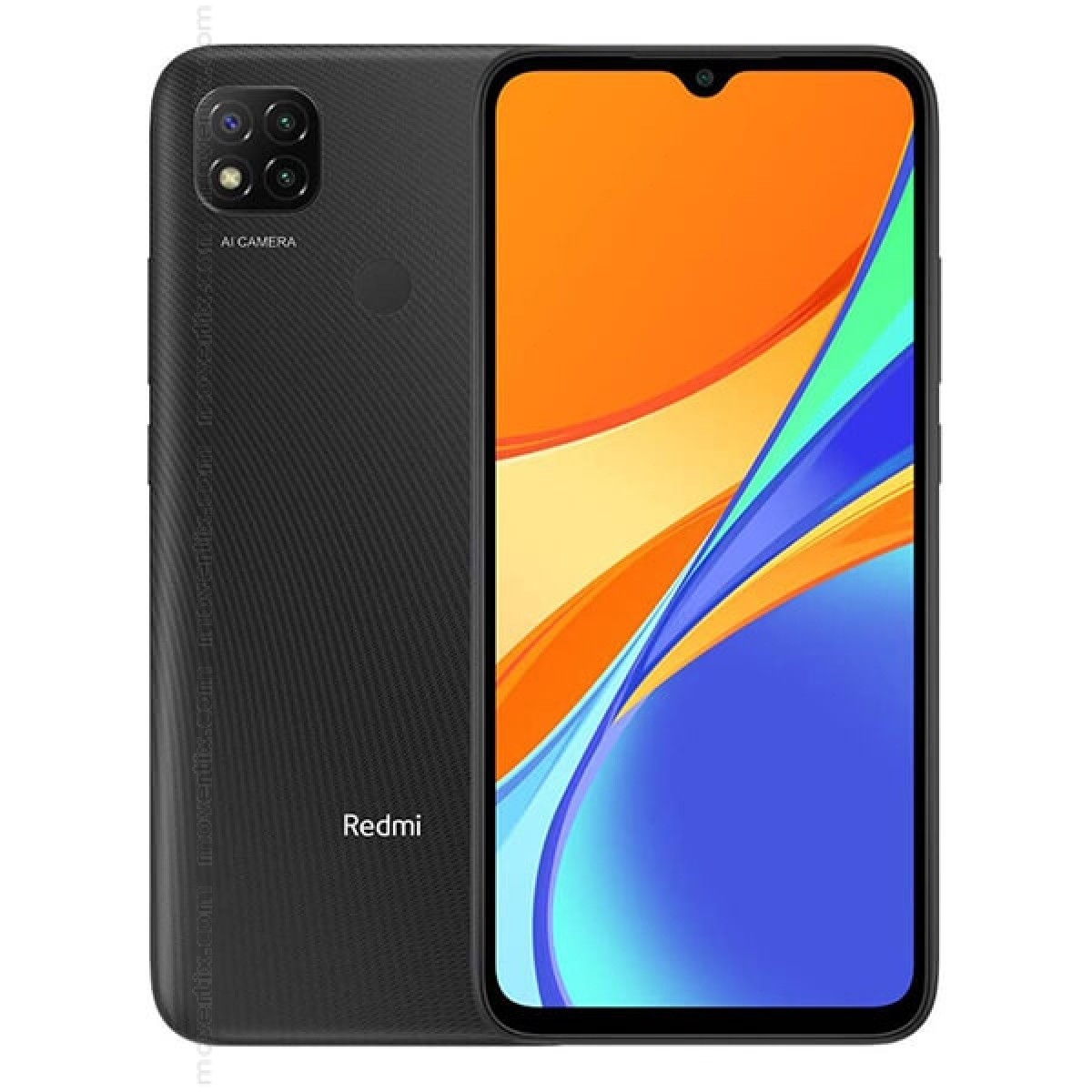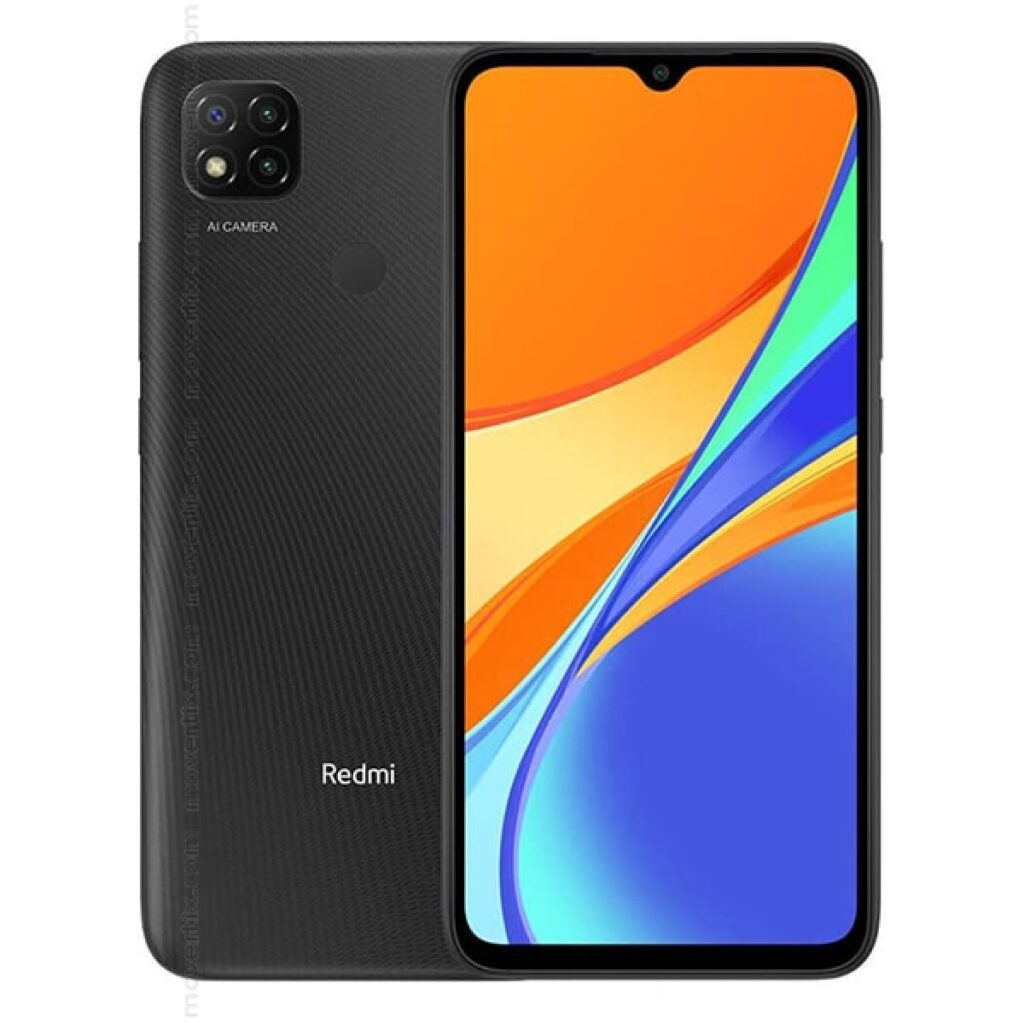 Low-priced Xiaomi phones get good reviews because they combine good specifications and features with an attractive price. Redmi 9C costs around $200, and it is definitely better to buy a version with 3 GB RAM because it provides a noticeably better comfort of use. The important thing is that the Redmi 9C has NFC contactless connectivity, which means that you can use this phone to pay in stores in the same way as you would with a regular card.
The smartphone is equipped with a battery that is even sufficient for more than two days of operation and a large, reasonably bright 6.5-inch display. This phone takes good photos and videos (for a device around $200), and you can quickly unlock it with the fingerprint reader. Redmi 9C is the best new Xiaomi device for around $200.
Key Features:
Operating system: Android 10
Display (diagonal):5 inches
Display (resolution): 1600×720 px
Main processor (name): MediaTek Helio G35
Storage: 64 GB
Camera (rear): 13 + 2 MP
RAM: 3 GB
Weight: 196g