In addition to Assassin's Creed: Mirage, which we wrote about a while ago, Ubisoft is also developing two more installments in the Assassin's Creed series. Both projects do not have official names at the moment, but they are codenamed Red and Hexe.
The first project mentioned, Assassin's Creed: Red, will be another high-budget endeavor in this popular universe. In its case we will still be dealing with an open-world RPG.
The project is being developed by Ubisoft Quebec, and the plot will take us to Feudal Japan. We will most likely play the role of a shinobi (ninja warrior) there.
The second title is Assassin's Creed: Hexe. It is being developed by Ubisoft Montreal, and while nothing specific was said in this case, the Assassin's Creed logo has been shown, as well as a strange symbol that refers to witches.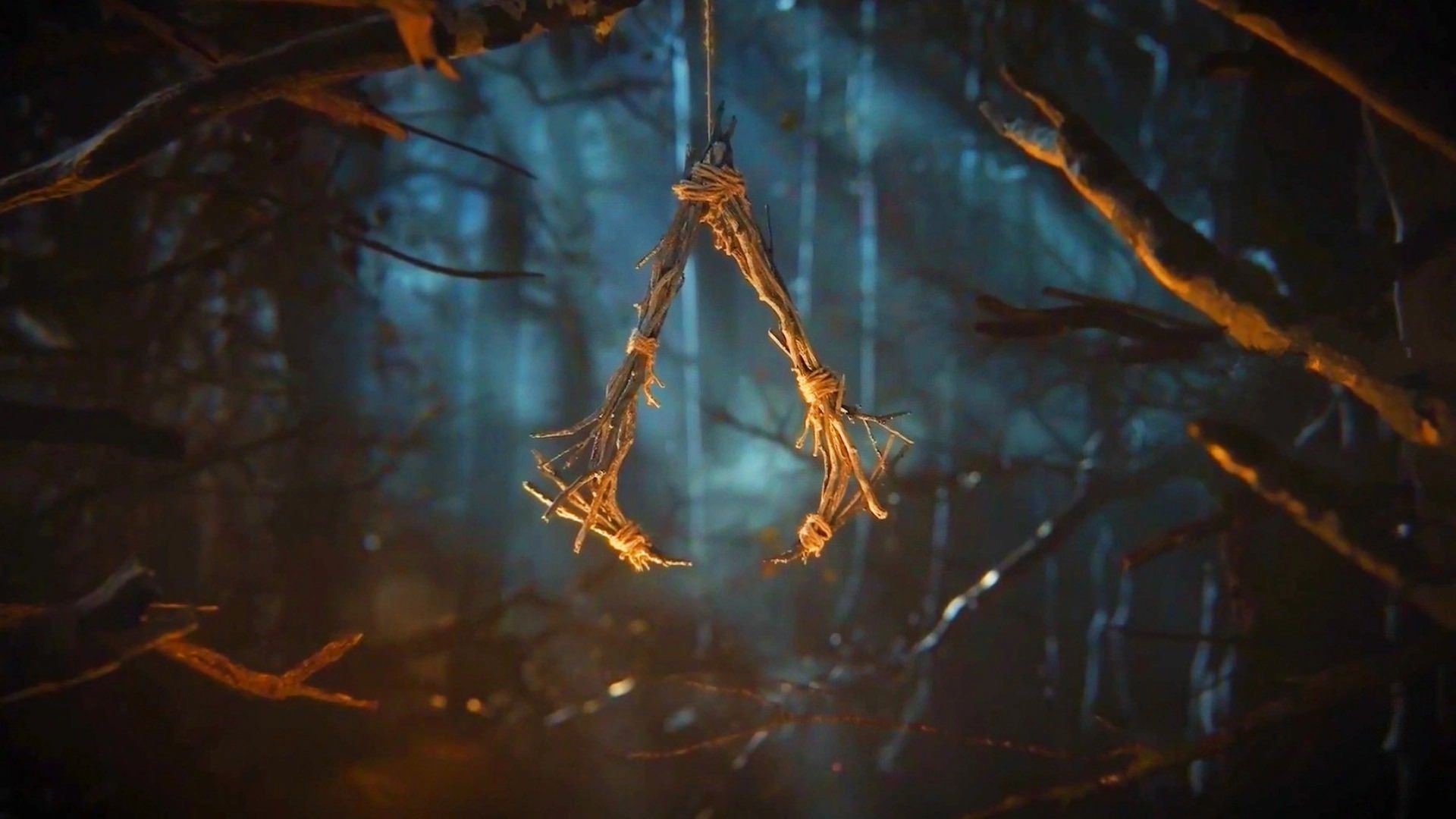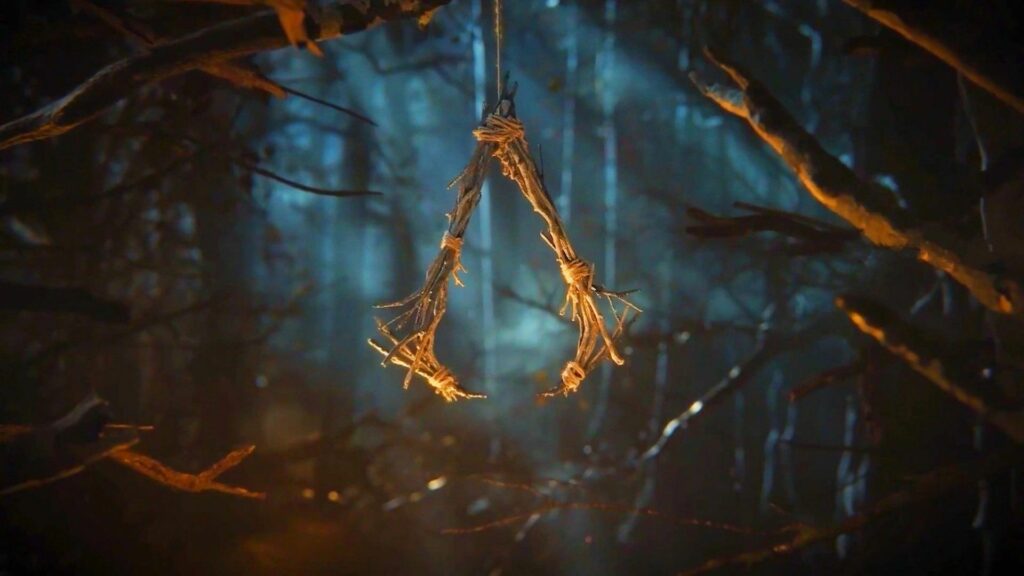 We previously wrote about reports suggesting that Hexe will be set in 16th century Europe preoccupied with witch hunts. We will have to wait for more details, however.
New Details About Assassin's Creed Infinity
Incidentally, Ubisoft has revealed what exactly Assassin's Creed Infinity is. As it turns out, it is not a game, but rather a hub that will connect a variety of experiences.
Its developers are attempting to incorporate some kind of multiplayer into the project, but as of yet it's impossible to say how exactly it would work. We'll have more details in the future.
Assassin's Creed Red and Assassin's Creed Hexe will not make their debut before 2024. What do you think about these games? Let us know in the comments below.