There has been a major leak online for Overwatch gamers. This one presents the appearance of a new character which will appear in Overwatch 2.
The character is a support heroine named Kiriko. Up to now it was not clear what she looks like specifically, but that has just changed.
Not only does the leak include the appearance, but also shows a full, nearly 10-minute video that tells the story of the heroine. For the moment it's difficult to confirm the authenticity, but major channels and sources on Overwatch have no doubts.
From this moment, some concrete leaks are starting, showing the full appearance. In case you don't want to spoil yourself, you should let it go. We should add that the video has been removed from YouTube on the request of Blizzard Entertainment.
This is ow Kiriko Looks Like in Overwatch 2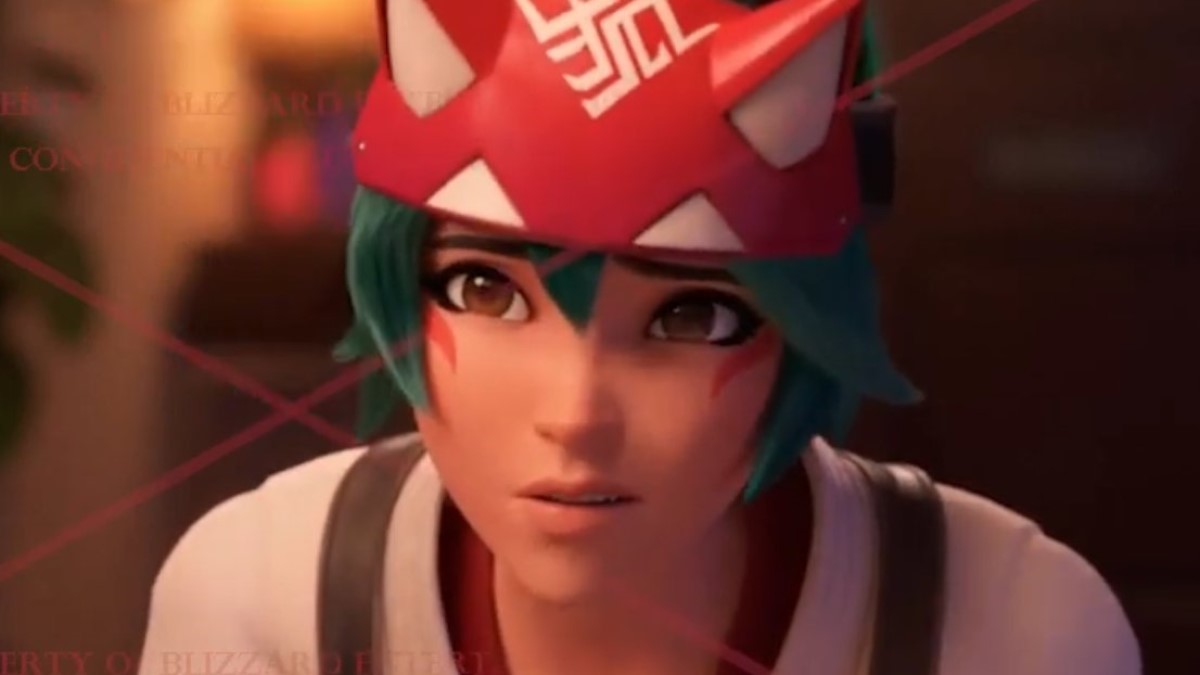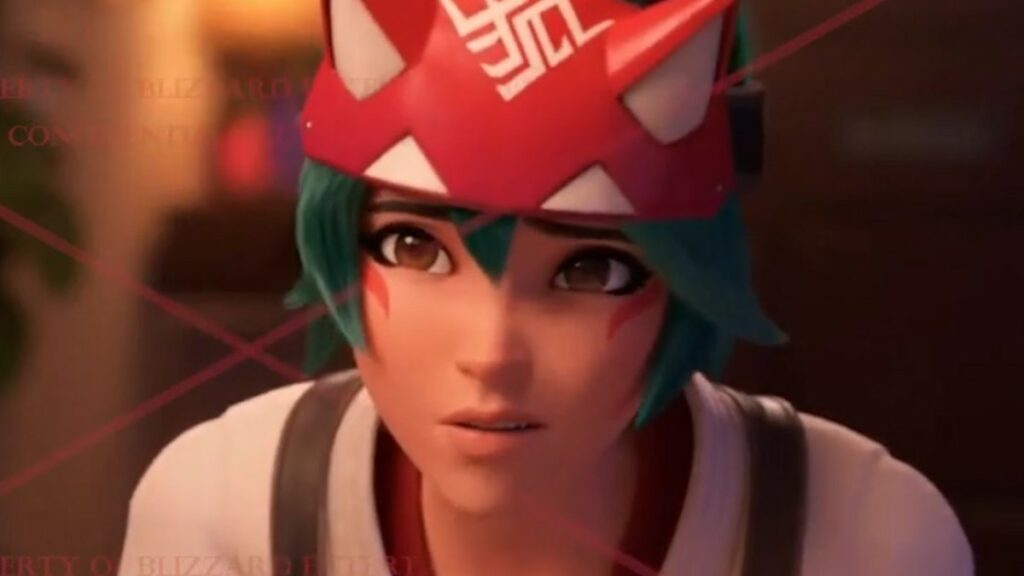 The heroine will be included in the combat pass for Season 1 of Overwatch 2. She is going to be available to unlock on the so-called free path.