Netflix announced that all eight episodes of Vikings Season 2: Valhalla would be available on January 12, 2023.
Unveiled on its Tudum website, the Netflix also shared another sneak peek of Season 2 with photos (which you can see below) of main characters Leif Eriksson (Sam Corlett), Freydís Eiríksdóttir (Frida Gustavsson) & Harald Sigurdsson (Leo Suter) on their new adventure.
"The whole concept of the second season is that we take these three heroes who are in Scandinavia and take them out of their comfort zone. Season two for Harald and Leif is a road trip: it's Thelma and Louise on the Dnieper River. The two of them will start this incredible journey. Freydís has to go to Pomerania, which is a very difficult environment," series creator Jeb Stuart said.
The second season will show that sometimes when you hang out with people who are like you, eat like you and talk like you, you can get into trouble.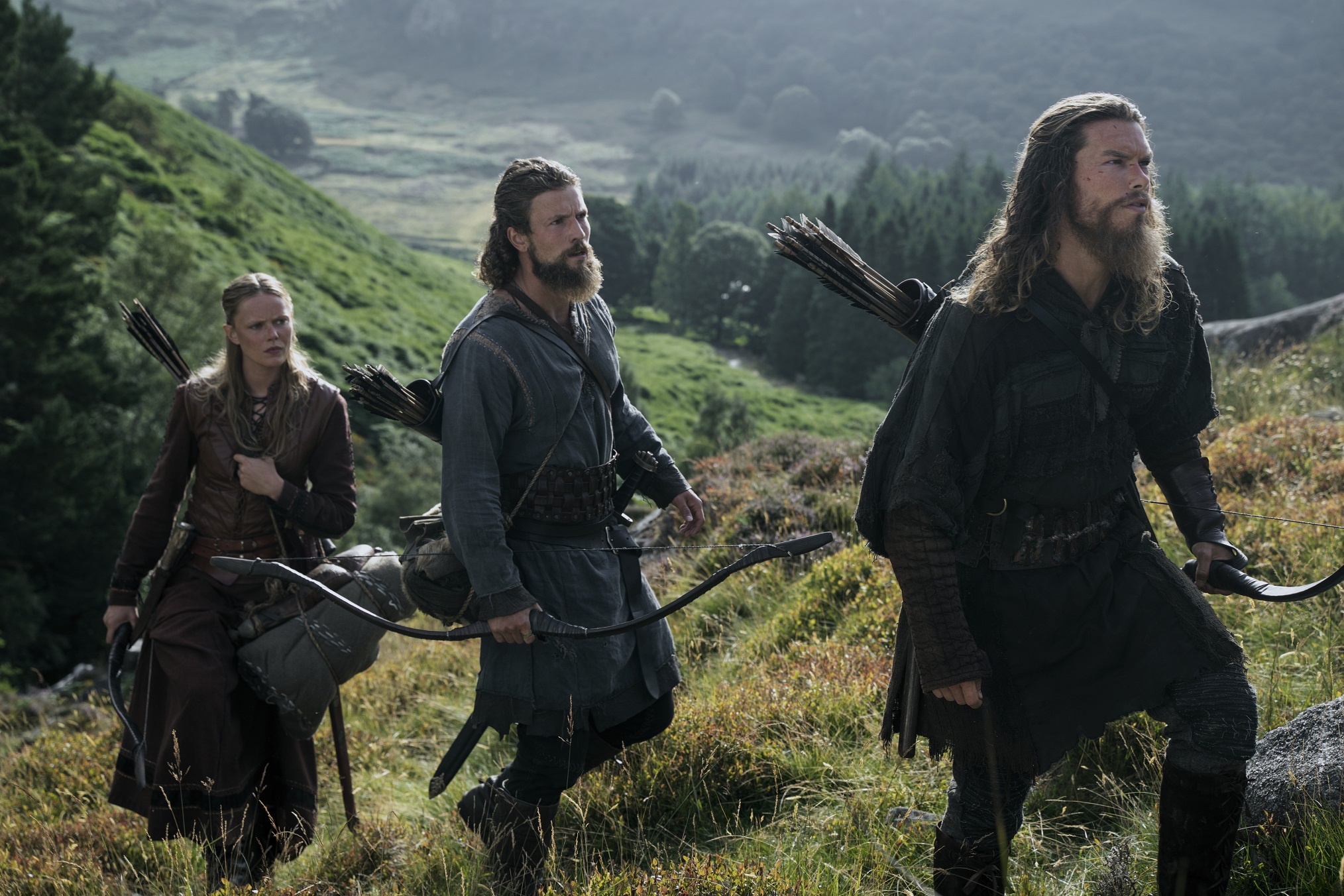 So you have to stir the pot, which I think is what the Vikings did. So we get this motley crew of Russian nobles, Muslim astronomers and con men together, and they get the hell out of Novgorod.
Season 2 of Vikings: Valhalla announced in March, following Netflix's conversion of its original 24-episode plan into three separate eight-episode seasons.
Season 1 debuted on the streaming service in February, and with season 2 in January, we're likely to see season 3 in early 2024.