As Deadline reports, the Story Kitchen has acquired the screen rights to this year's Sifu game from Sloclap studio. Derek Kolstad, one of the fathers of the success of the John Wick series, will be in charge of adapting the script for the film.
He is currently engaged in post-production of the fourth installment of the adventures of the ruthless killer, and The Continental series, a spin-off of the main story.
What's interesting, he will also serve as producer of the show alongside Dmitri M. Johnson, Mike Goldberg, Dan Jevons and Timothy I. Stevenson.
No additional details related to the project have been announced at the time of writing this news. It is only known to be in the very early stages of development.
The Sifu – Some information about the game
For less initiated people, we will remind you that Sifu is a so-called walking brawler. The game's action is set in modern China, where an adept kung fu fighter, who's family was murdered, vows revenge on the perpetrators of the crime.
During the course of the game, the hero faces countless hordes of opponents. To make justice enough, he has to rely on his acquired knowledge of kung fu, and a mysterious medallion that brings the protagonist back to life. However, the price of resurrection is extremely high.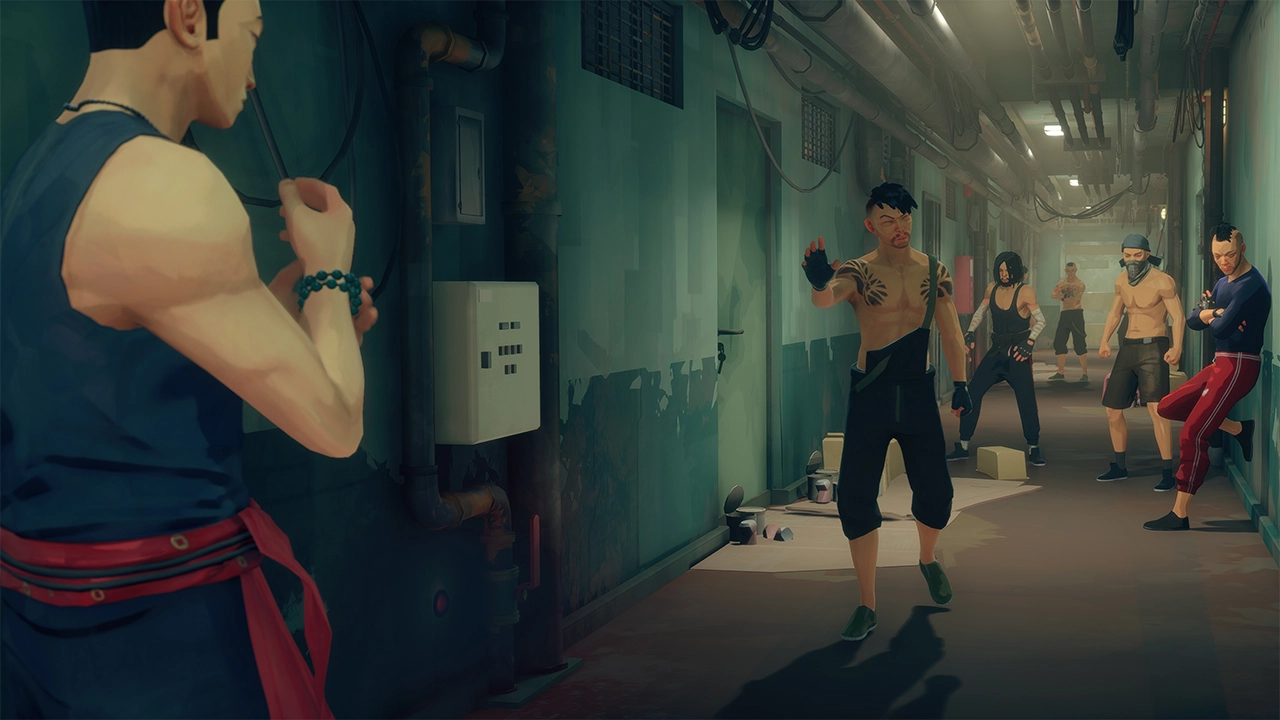 The Sloclap production, which has been described as a combination of John Wick and Shyamalan's Old M. Night, made its debut in February of this year and almost immediately won praise from a slew of gamers.
This resulted in one million copies of Sifu being distributed a month after its release. Excellent reviews, coupled with its extraordinary popularity, resulted in the brawler being nominated for awards in several categories of The Game Awards 2022 poll. Let's recall that the event will be held on December 8.