Call of Duty: Black Ops 3 was to have an open world single player campaign, which was then cut in mid-development, as shown by some images that have surfaced in recent days taken from the very same.
This information had already been hinted at the time of the game's development, and Jason Schreier promptly reported it.
However, a hundred images have now emerged that confirm what took place then and according to some explain why the finished one was an underwhelming episode, significantly inferior to Call of Duty: Black Ops 2.
The notion is that an attempt was made to revolutionize the single-player side of the series, then abandoned the project in progress for reasons not better defined (costs too high? Inability to maintain the annual cadence by switching to open world? Dissatisfaction with the work done?).
Images show several maps, and the presence of various game modes, day/night cycle and building mechanics.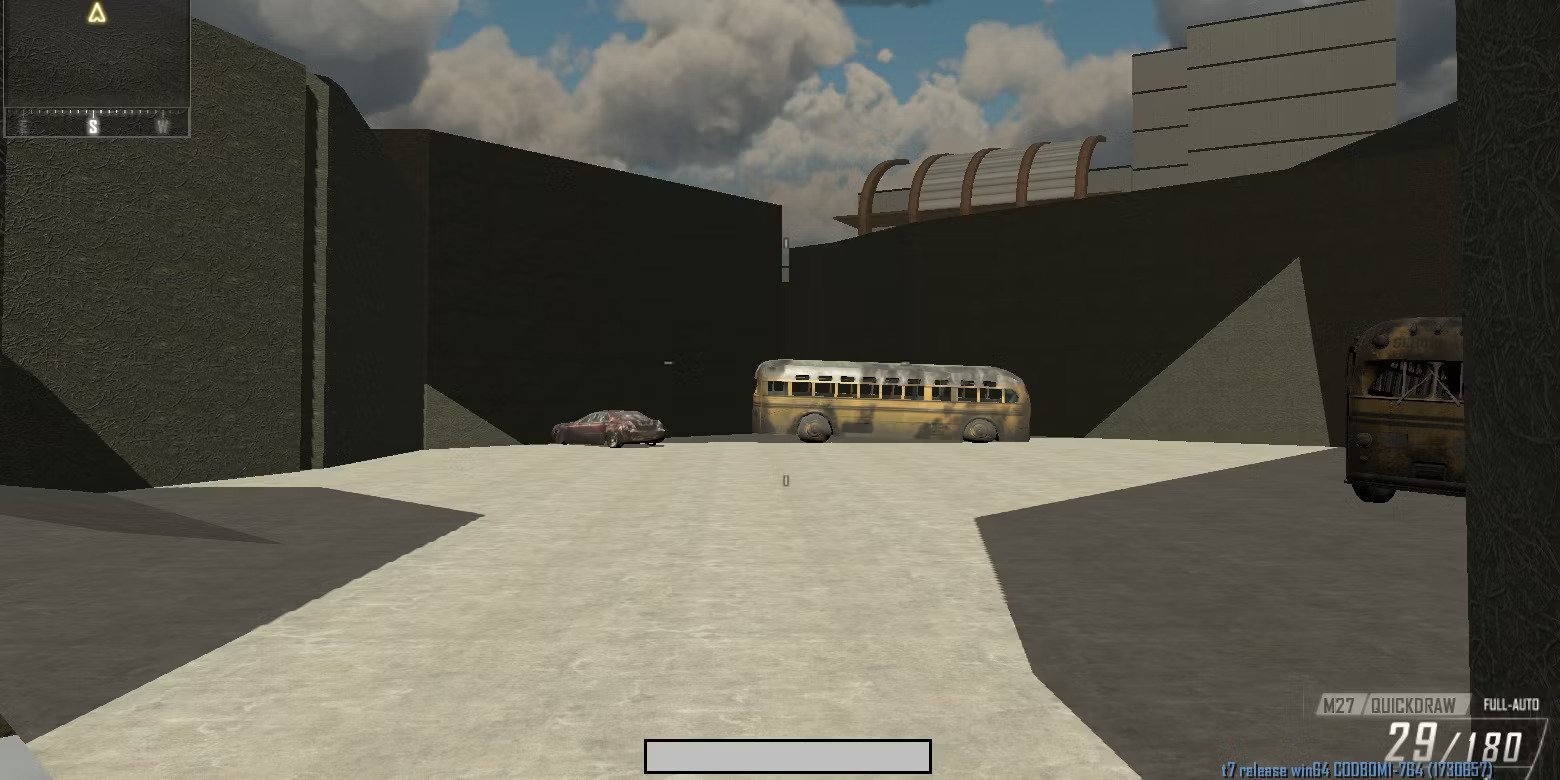 Call of Duty: Black Ops 3's open world campaign was abandoned after a year in the making. A few of the assets were recycled for the linear single player campaign that finally reached players.
What do you think about this? Would you liked an open world campaign of this game? Let us know in the comments section below.