Microsoft vs Activision Blizzard has taken an unexpected turn in Microsoft's favor. One that might remain a mere anecdote, but which puts the FTC (Federal Trade Commission) in a compromise… for it would prove that they lied in their charges against Microsoft, and their complaint is unfounded.
FTC, the U.S. antitrust regulator, looked into the Xbox company's proposed purchase of publisher Activision Blizzard and concluded it would give Microsoft excessive control that would be detrimental to competition and consumers.
His main argument is that Microsoft would have "as much the means as the motive" to hurt the competition, and despite Microsoft's promises that they would not make Call of Duty exclusive to Xbox, and even bring it to Switch, Microsoft is not to be trusted… because they did that when they bought ZeniMax (Bethesda):
"Microsoft decided to make many of Bethesda's games, including Starfield and Redfall, exclusive to Microsoft despite assuring Europe's antitrust authorities that they had no incentive to remove games from rival consoles."
European Commission says the FTC made up that argument
Essentially, the U.S. regulator justified its blocking of the Microsoft and Activision agreement because they had previously misled the European regulator by promising that Bethesda games wouldn't be Xbox exclusives.
The European Commission says no way, that Microsoft never committed that Bethesda games wouldn't be exclusive to Xbox. Indeed, Microsoft always defended and justified the exclusivity of games like Starfield or Redfall.
"The commission approved the Microsoft/ZeniMax transaction unconditionally by concluding that it would not affect competition."
He said this in comments sent to payment media outlet MLex, disclosed by Idas on Resetera (and verified as true by Wccftech. 
EC reviewed and approved Microsoft's purchase of ZeniMax by concluding themselves that "even if Microsoft were to restrict access to ZeniMax's titles, it would not have a significant impact on competition because rivals would not be denied access to 'essential' content."
They add that the EC's findings "were not based on any comments made by Microsoft about its future distribution strategy on ZeniMax games." So, Microsoft did not mislead European regulators, as the FTC claimed.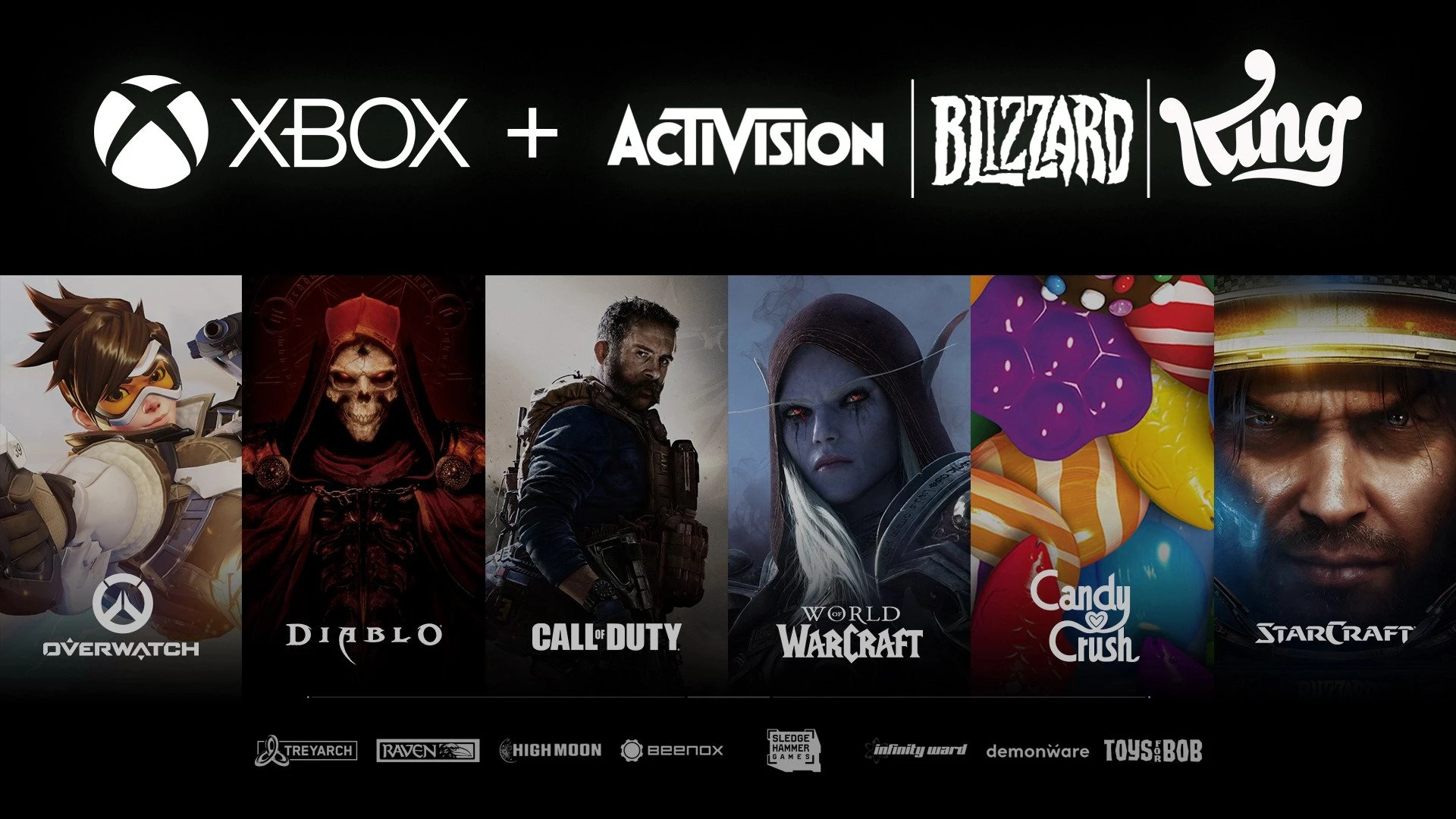 The Microsoft silver bullet? Maybe yes, maybe no
So what will be the consequences of this? Hard to say. No doubt it gives a break to Microsoft, which has a superb defense against the FTC if it goes to court: the FTC's accusation is based on a lie.
This doesn't mean that the European Commission is going to side with Microsoft. Microsoft was "cleared" by the EC of any possible malpractice in its ZeniMax purchase when they "unconditionally approved" Microsoft, but they still haven't ruled on Activision Blizzard.
Microsoft has been opposed by the FTC, and the case is still being investigated by the EC, as are other bodies such as the UK's CMA. 
The FTC's conclusion could set a precedent if other agencies decide to follow suit, although not all of them: Two months ago, Brazil's regulator approved Activision's purchase, saying that its job "is not to protect specific competitors".