Some people do not just enjoy the games released by the developers – the greatest lovers of pc games will sometimes make an effort to improve a given title or give it completely new content by creating fan modifications. Some of these types of additions are even so powerful that they offer games a second life – the following is a list of games that gain the most from mods.
10- Minecraft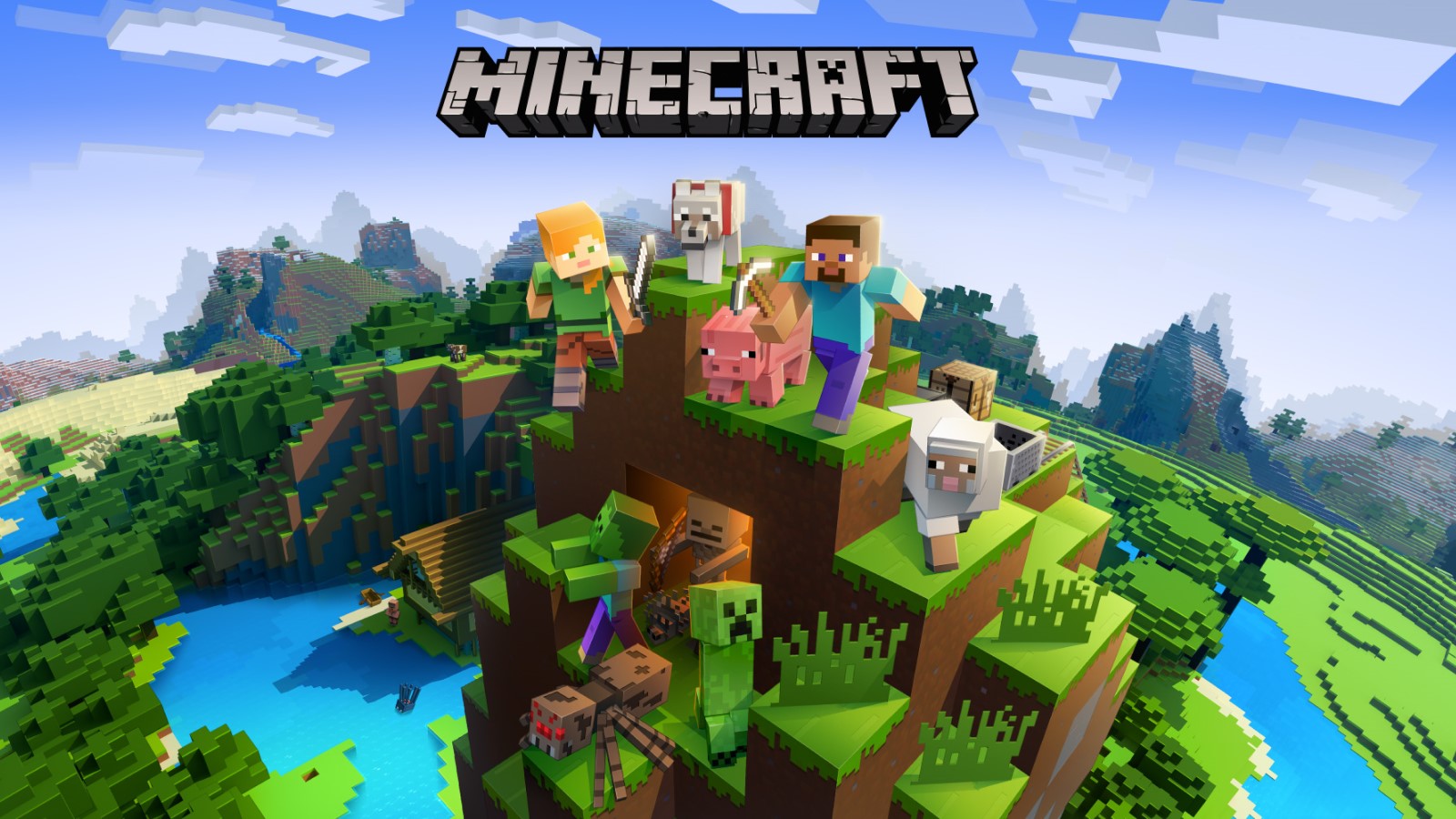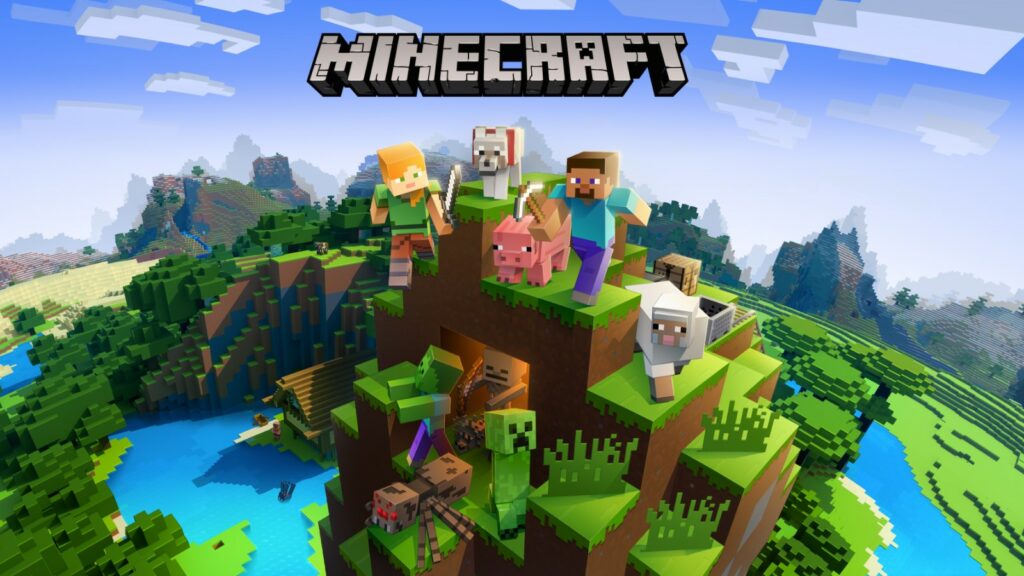 The game developed by Mojang Studios is mainly based on building, therefore there is a certain amount of poetry in the fact that modders are also making use of the modifications they have built in abundance to build a better (in their opinion) production with their support.
Since the game mechanics themselves are rather simpler, here, therefore, the focus is on additions that will enhance the visuals and the simplicity of interacting with the various elements that comprise Minecraft – thus you'll find plenty of improvements to the interface, graphics and the diversity of models and textures, in addition to the new blocks used to build the environment, which allows us to create the world as we can imagine it.
9- The Elder Scrolls V: Skyrim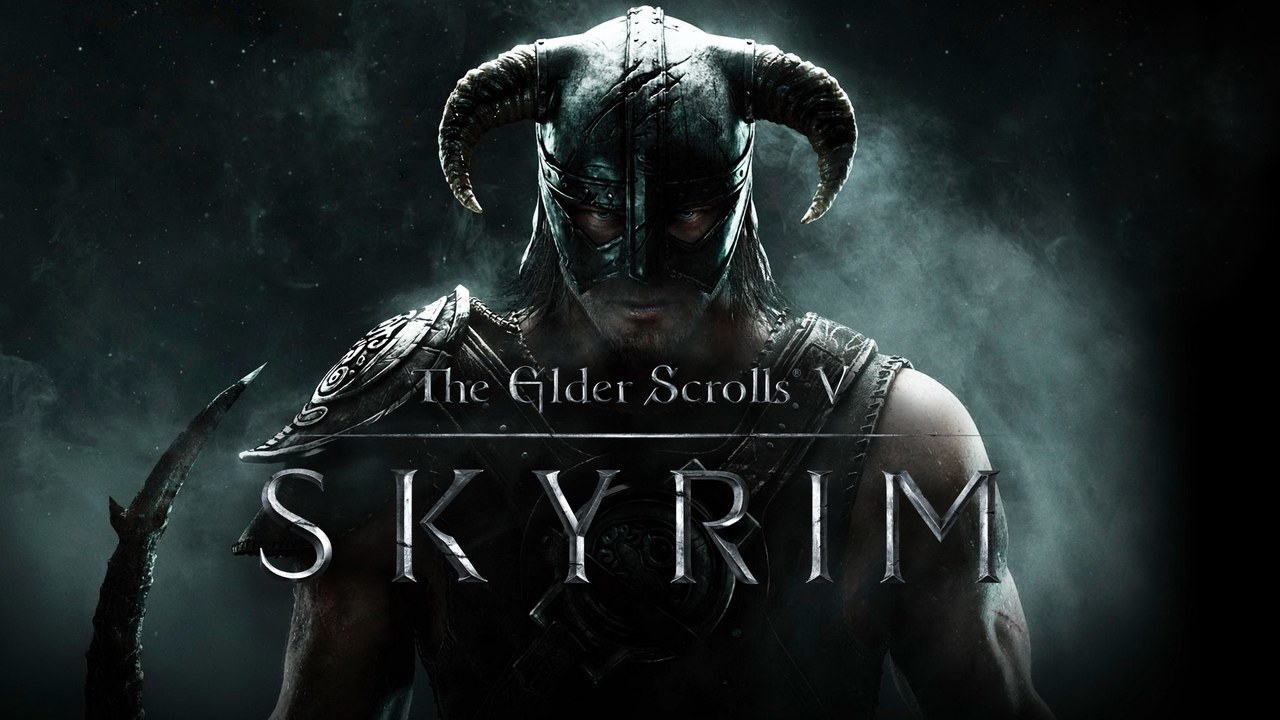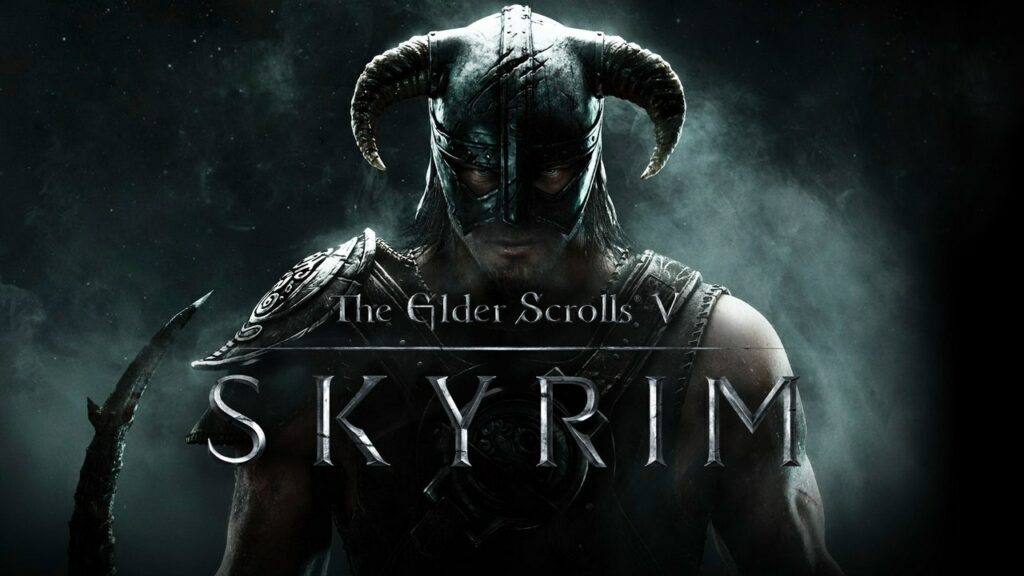 That Bethesda studio's magnum opus is included on this list will certainly not surprise anyone – after all, there is no other title that can brag about as vibrant a community of modders as the fifth installment of The Elder Scrolls series. You can find add-ons of almost any kind with a little effort.
Brand new locations? New quests? New weapons and armor? New NPCs? New gameplay mechanics? Improved graphics? Better music? The patches to fix bugs the developers ignored? You can find all this and more on the web, making it spot on to ask yourself whether there's even a point in playing the original version of Skyrim in 2022.
8- Crusader Kings II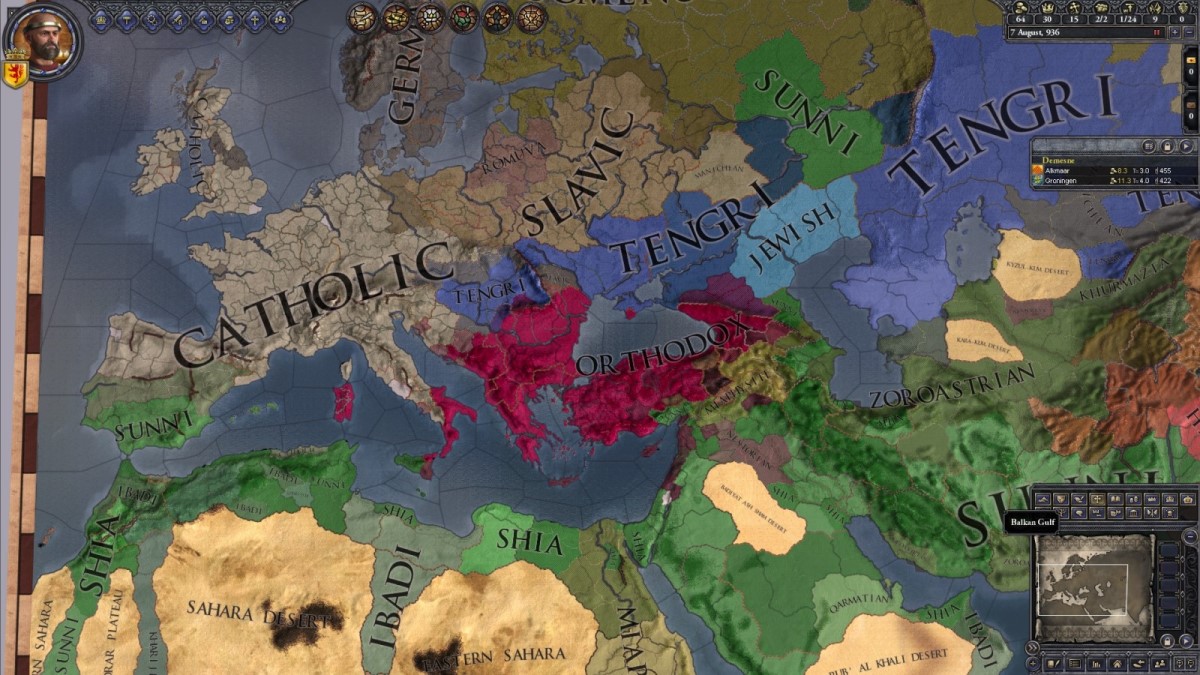 The strategy game from Paradox, released in 2012, is another example of a game title that is grateful to modders because of how many other different realities it is possible to use the gameplay basics provided here.
After all, the management of one's own ancestry across generations can also work without much difficulty in the Westeros known from Game of Thrones… or in the post-apocalyptic United States… or, like the previous item on this list, in the Tamriel known from The Elder Scrolls. If you are in search of mods that are full conversions showing other worlds, Crusader Kings II will definitely not disappoint you – and all signs point to the same with Crusader Kings III in the future.
7- XCOM 2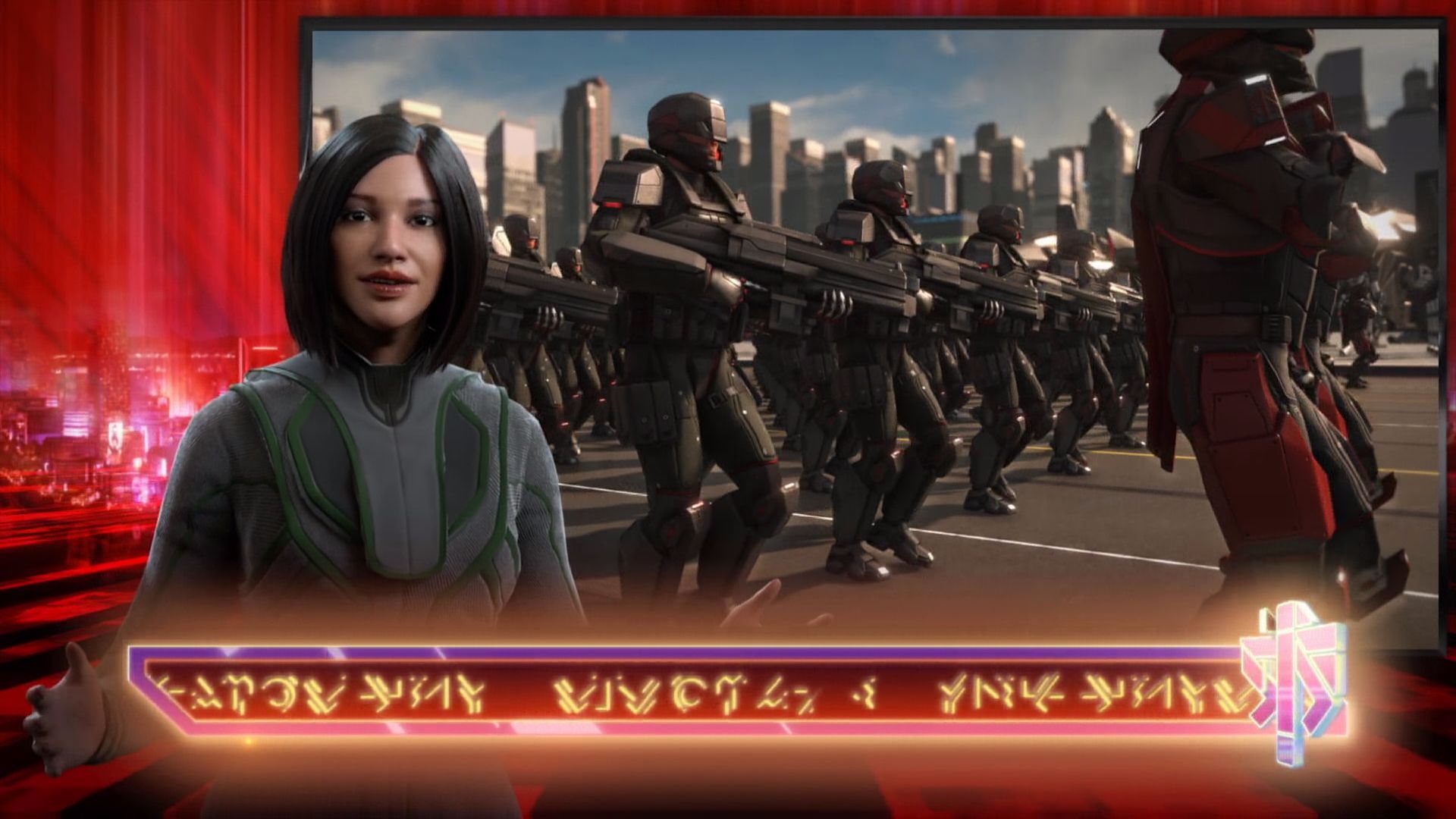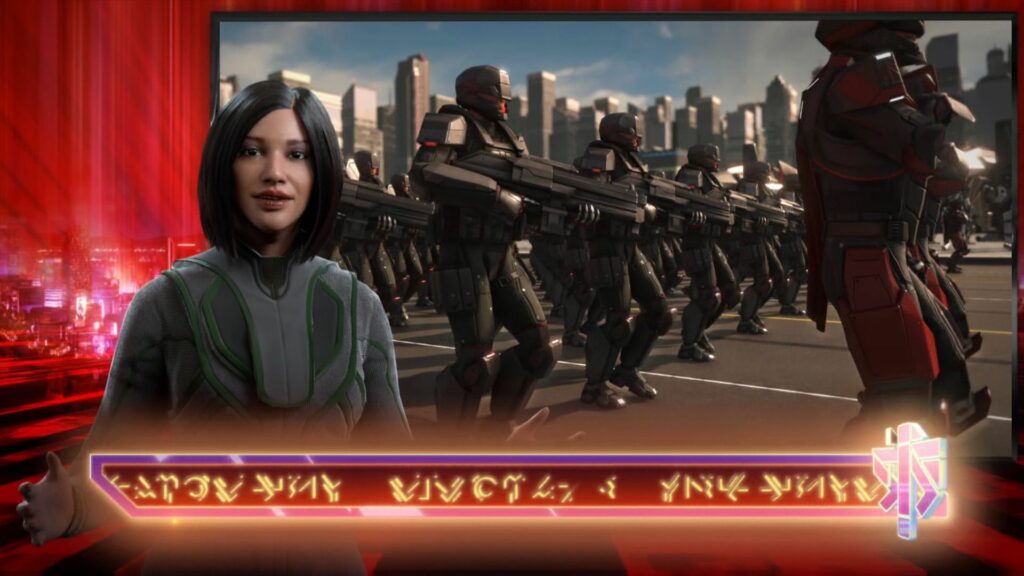 With XCOM 2 being simpler to mod than the first installment, this tactical game from the Firaxis studio has remained in players' consciousness longer than one would expect – yet how can one not want to launch new campaigns with so many interesting additions to choose from?
The increased ability to customize our soldiers is just the tip of the iceberg, since besides mods adding new armor or voicepacks, we will also find new character classes, new weapons, new enemies to defeat and larger mods affecting gameplay mechanics in a significant way (Long War of the Chosen and Covert Infiltration, for example, can serve as examples).
When you add to this the fact that, by basing this game on the Unreal engine, modding is relatively easy, and the conclusions are obvious – a large number of mods have a positive effect on the longevity of a given production, of which XCOM 2 is living proof.
6- RimWorld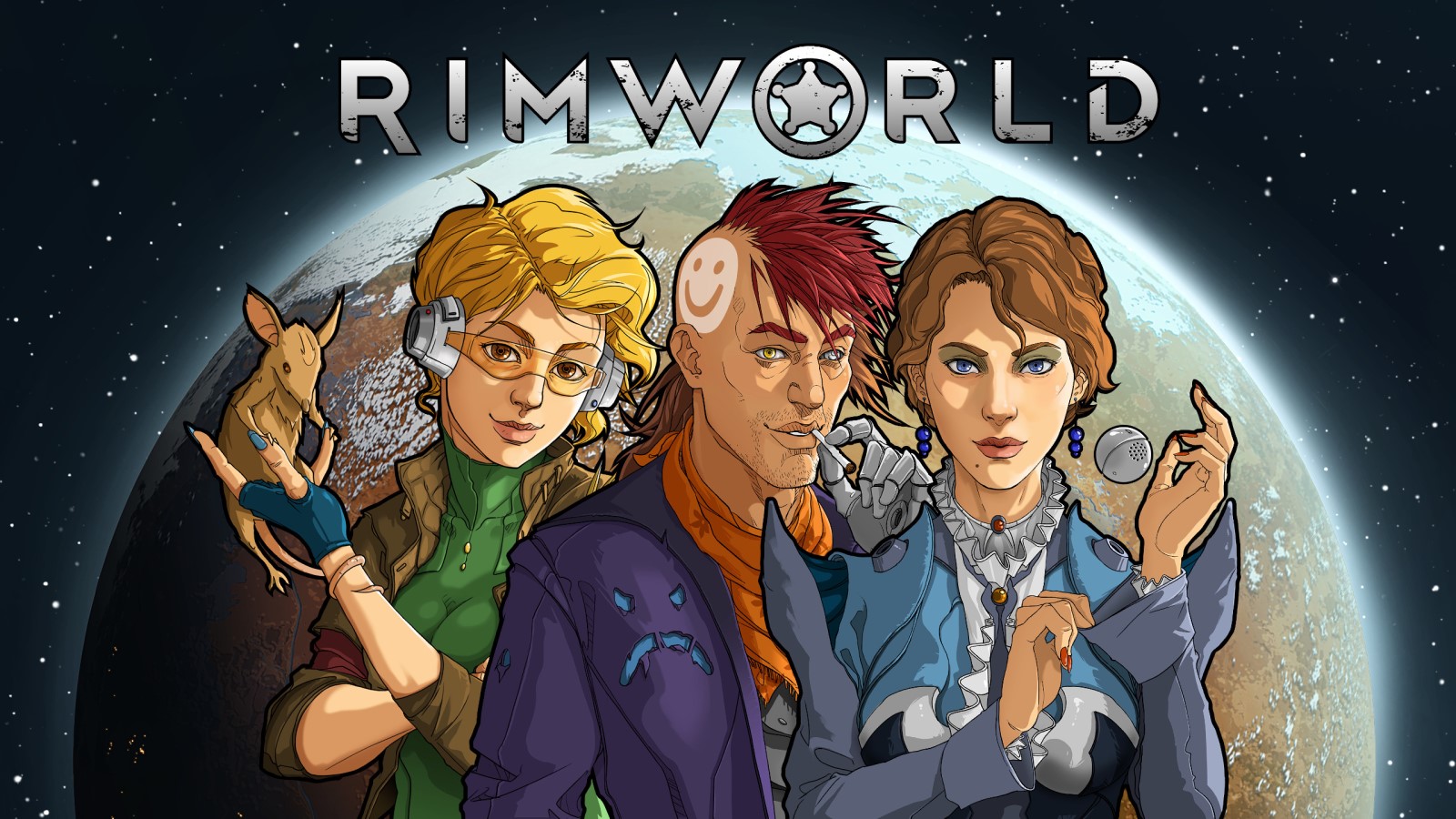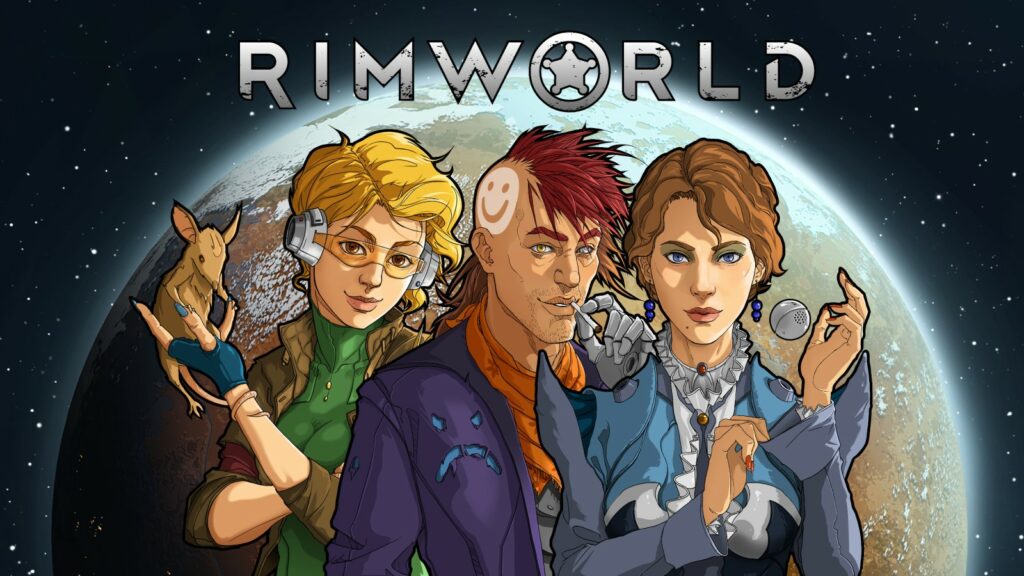 RimWorld has developed a reputation as being one of those titles that can be modded basically indefinitely, helped by the relatively simple visuals that facilitate the creation of fan-made add-ons, as well as the wide variety of gameplay aspects that you can improve with them. We can find here, among other things, improvements to the interface, visuals, artificial intelligence of the inhabitants of the space colony we manage… yes, there is even a mod created that allows us to play in cooperative mode with other gamers!
By itself, the basic version of the game provides us with enough content for at least several dozen hours of fun, and the mods further extend this time – even if RimWorld becomes boring to us, the new additions are capable of adding a lot of freshness to this title again.
5- Fallout New Vegas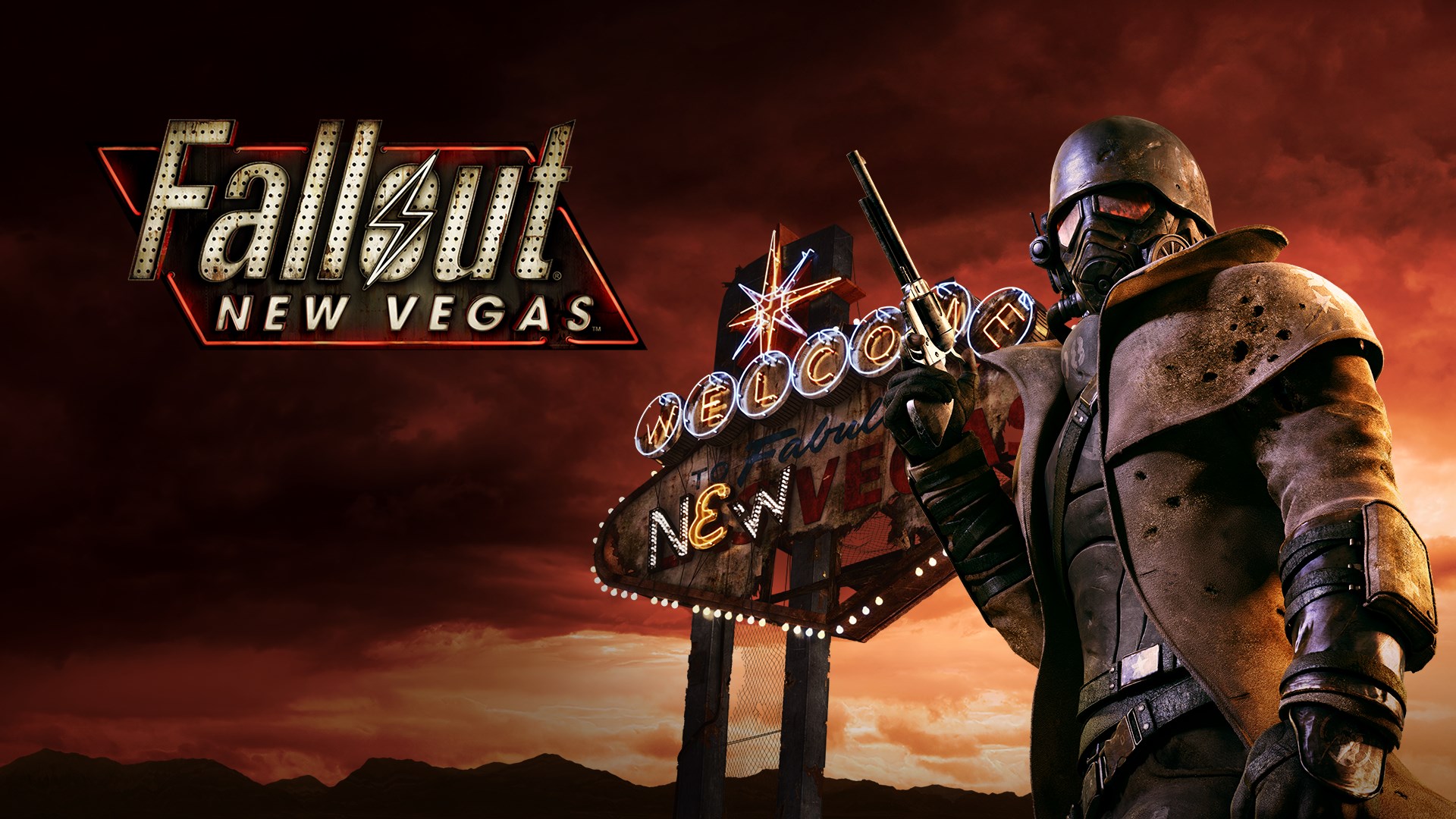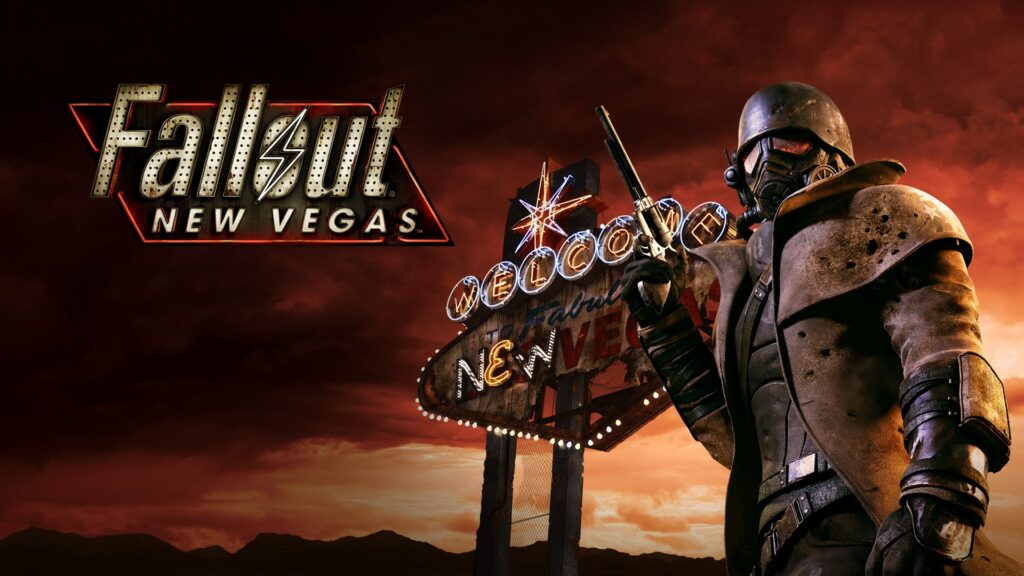 The Bethesda studio was responsible for the production of Fallout 3, and Fallout New Vegas, which was created by Obsidian Entertainment, was developed on the same engine, so it is necessarily the case that this game, too, was given quite a lot of support in terms of mod development. As we are dealing here with an erpeg, a good number of fan-made additions are focused on adding new missions, however, we will also find, for example, entirely new storylines, using only the engine of this production.
Some of the most famous mods with new quests are Fallout: New California and Project Nevada, but also interesting, for example, is Tale of Two Wastelands, which merges New Vegas and Fallout 3 into one comprehensive whole – therefore, as you can see, gamers planning to mod this game will not be able to complain about a lack of missions to complete.
4- Civilization V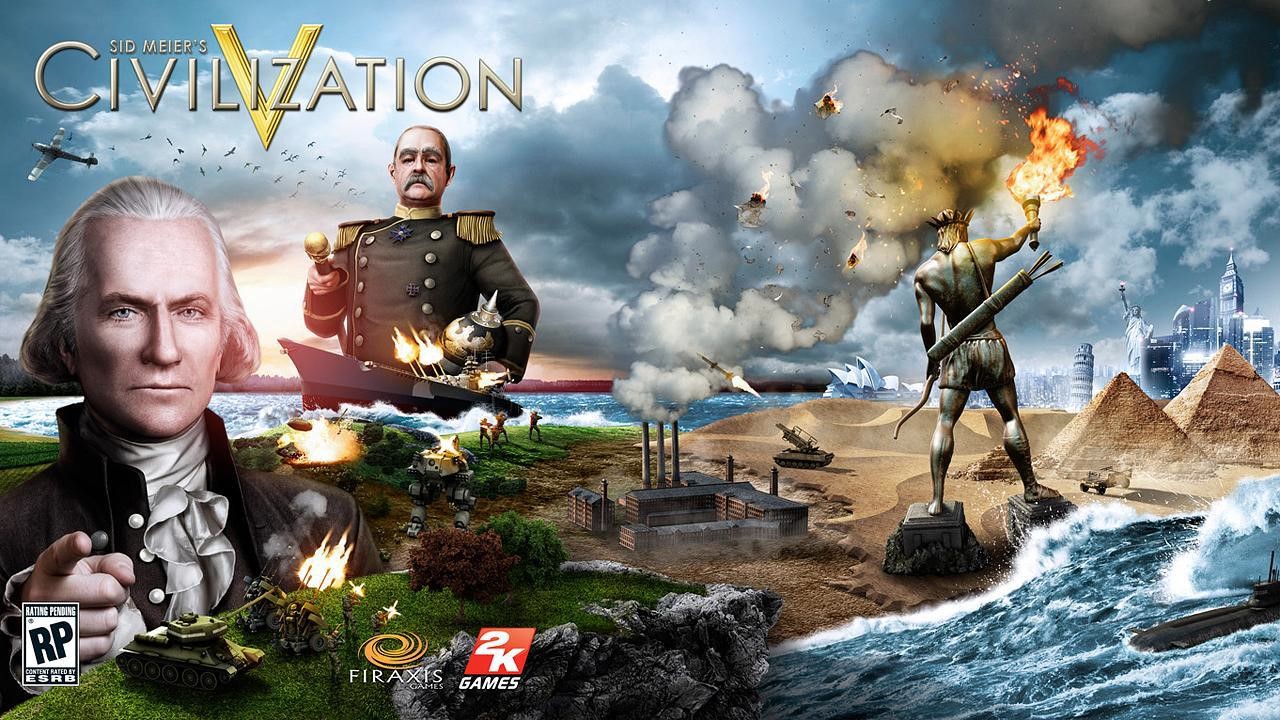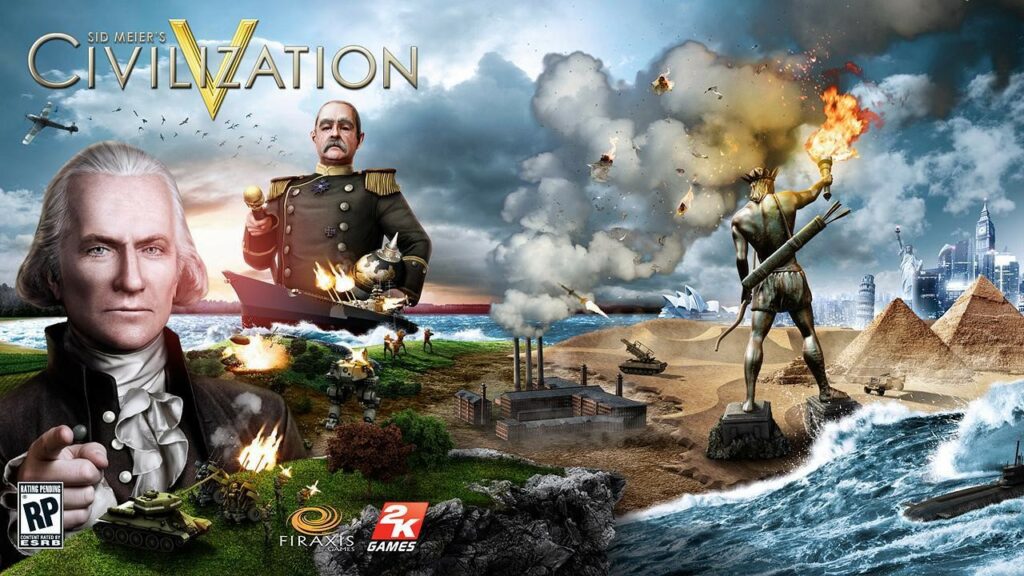 While Civilization VI will celebrate its sixth birthday this year, there are still many gamers who actually prefer the previous installment of this iconic series from the Firaxis studio, and this is certainly assisted by the surprisingly large number of fan mods available online.
Not only can you find new scenarios, new civilizations and new technologies to explore, but also a good number of mods that improve the gameplay itself, including more realistic maps or unit models. There are also full conversions available, like Civilization set in the world known from The Elder Scrolls series – either way, you will not be able to complain about the lack of variety here.
3- Stellaris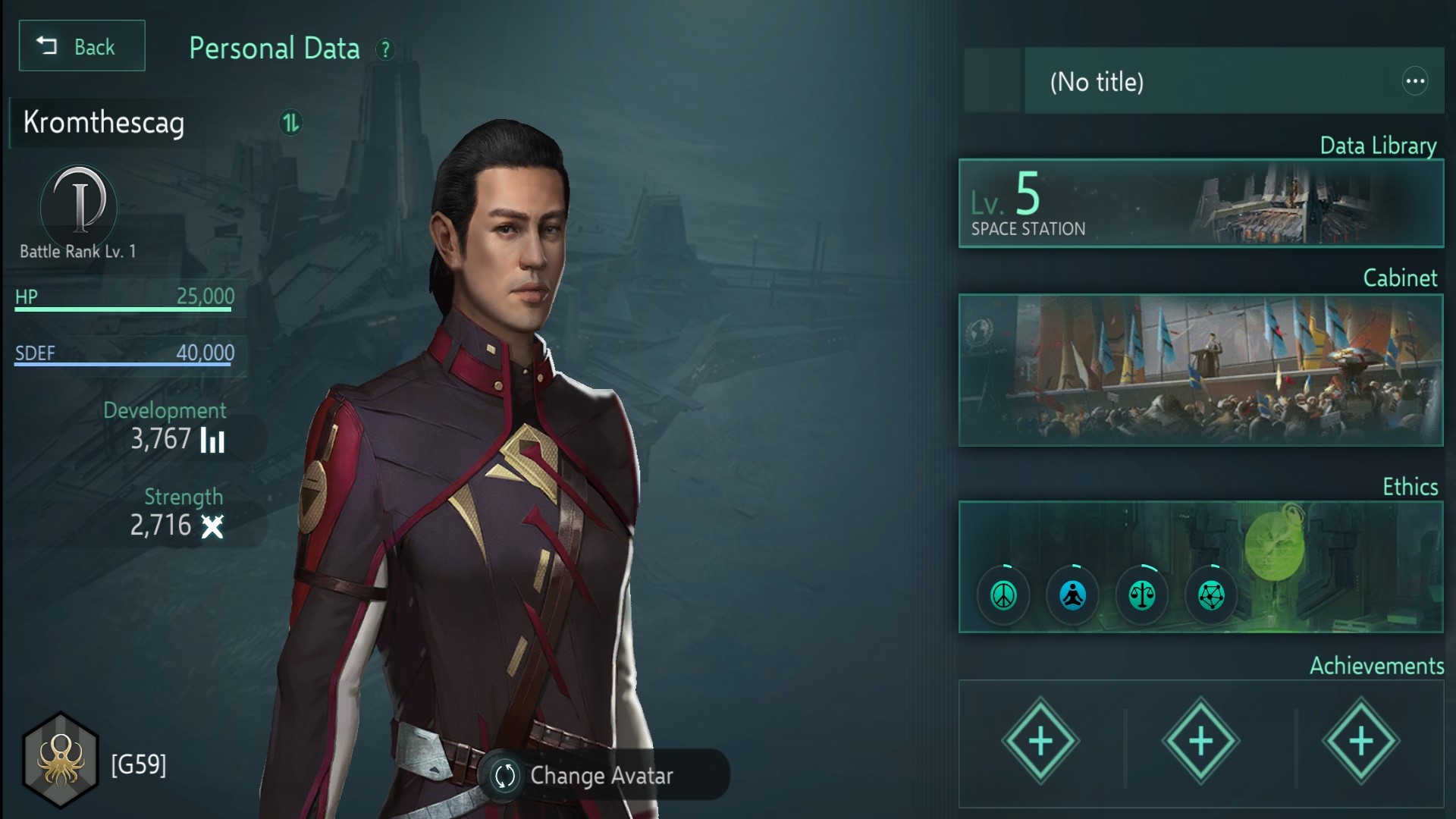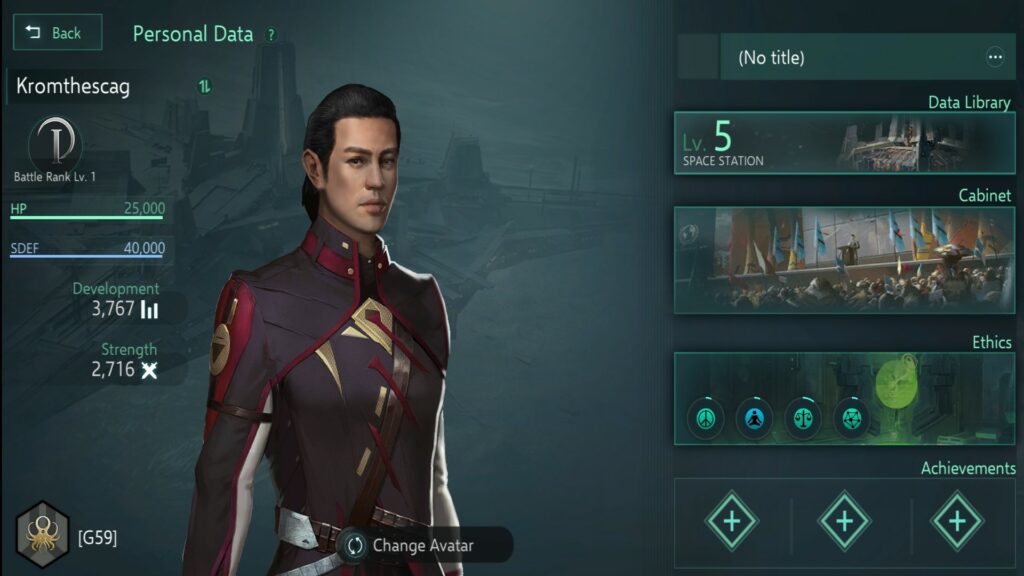 The next production from Paradox on our list enables us to play in a slightly different reality than the historical one – in Stellaris we have at our disposal the entire galaxy, which is waiting to be conquered by our empire, and which we can largely reshape to our own liking.
However, why restrict ourselves to what the developers offer us, if fan mods allow us to assume control of races from Star Wars, Mass Effect, Warhammer 40,000 or simply to create a galaxy with all of them at once to see who will win this kind of war of worlds? This Stellaris is a must-play game for any sci-fi lover, and if you also like other games from this genre – all the better for you, since there is a good chance that somebody has already created a mod inspired by this type of franchise.
2- Stardew Valley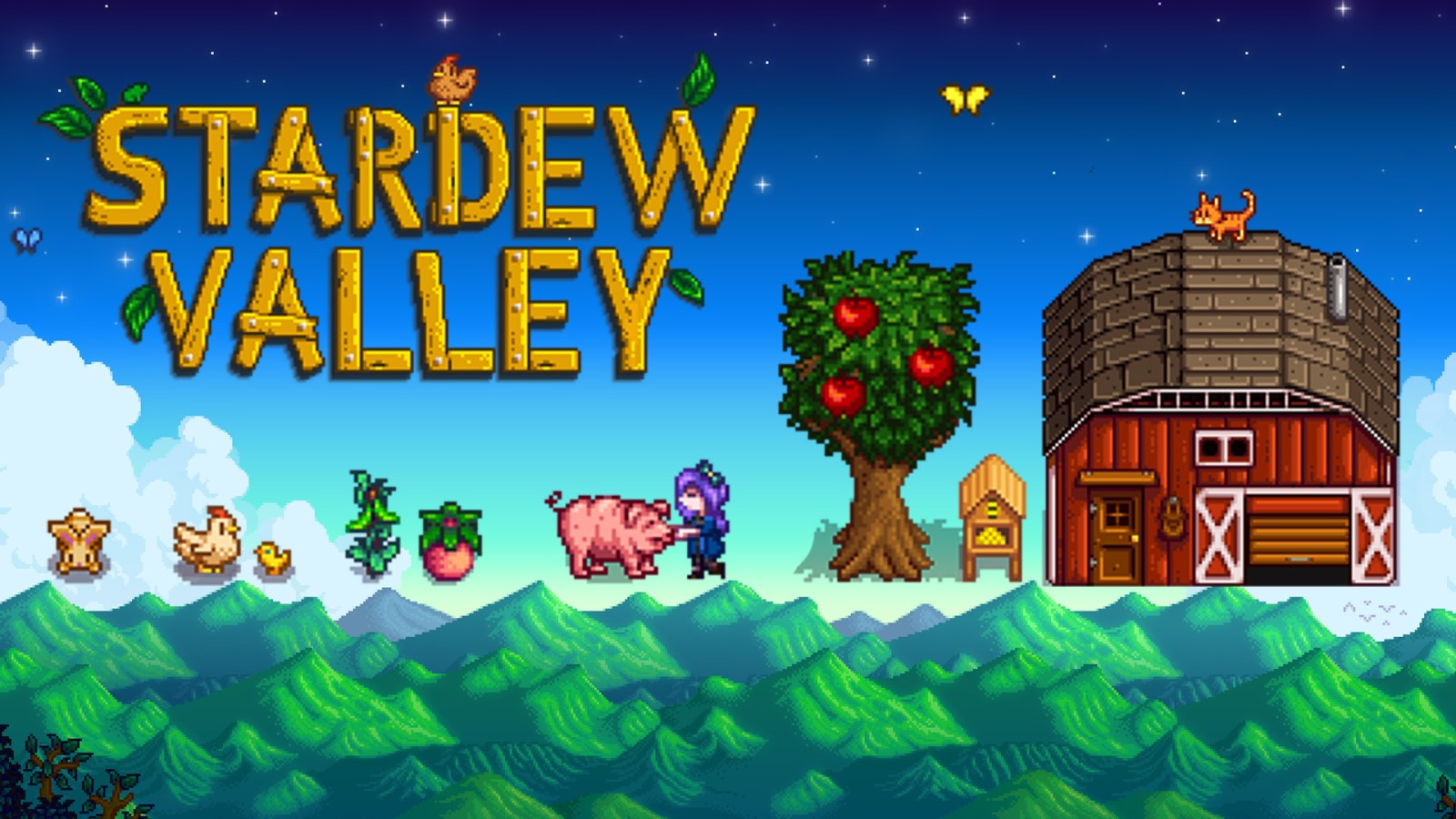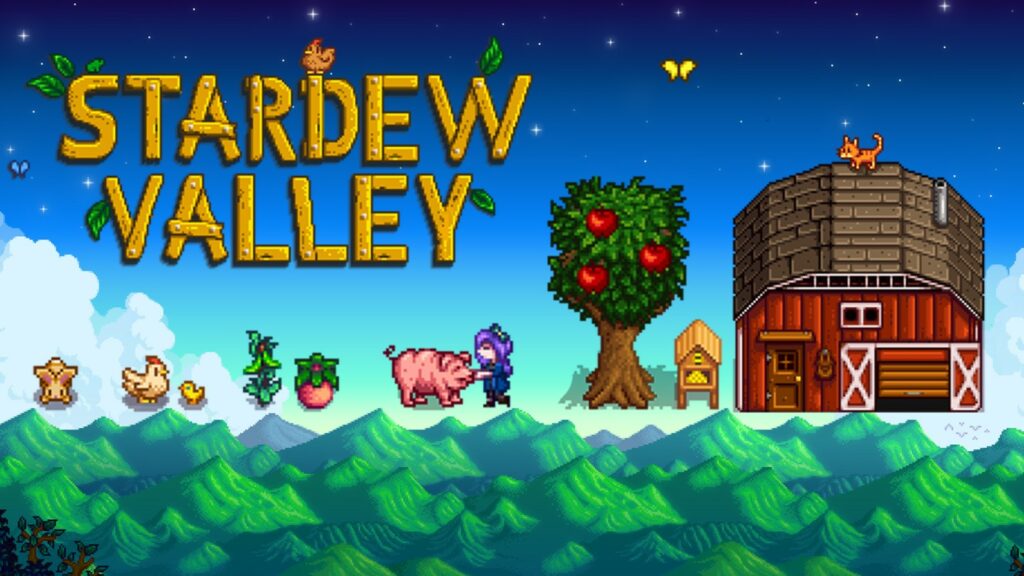 Stardew Valley is among the most relaxing items for fans of indie games – after all, you don't have much to worry about while you are managing your own farm in idyllic, rural realities. However, this doesn't mean that there aren't elements that we could improve here, and with help, as always, there are mods, which introduce new locations, new interior design elements, new characters or fixes to the interface, making the process of growing vegetables and fruits and selling them more straightforward.
1- Grand Theft Auto V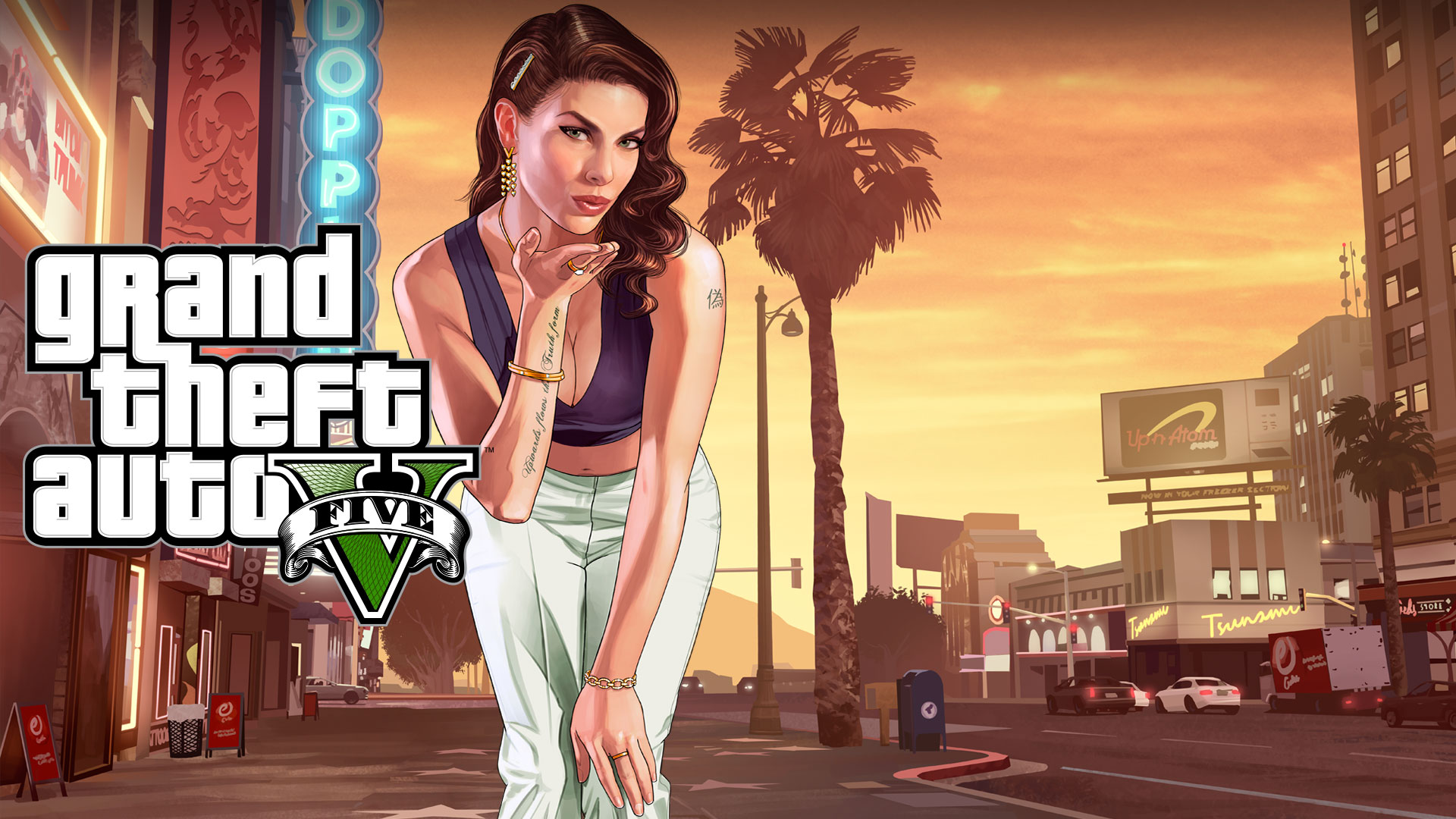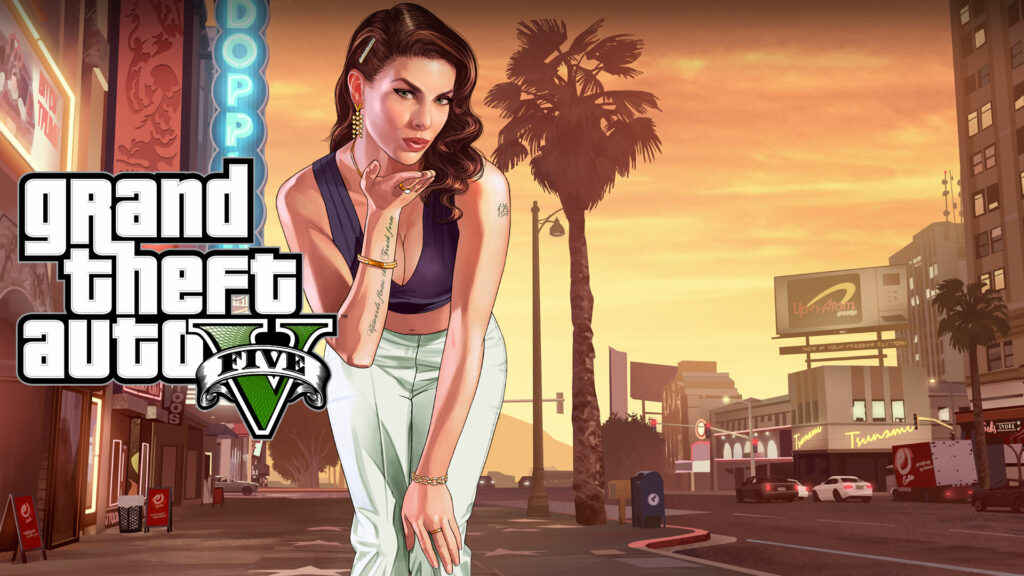 Despite the passage of years, the open-world game from Rockstar continues to be one of the best titles for those who just want to relax by doing some smashing in the virtual world, and the majority of mods significantly help with this.
In particular, if you don't mind adding elements from completely different tales. You can transform yourself into Iron Man or the Hulk known from Marvel comics, and bring a tsunami wave to the city, add gadgets from the Just Cause series, battle for survival during a zombie apocalypse, transform the reality presented here into a cyberpunk one… If having fun is equivalent to a high level of absurdity for you, then GTA V with mods will definitely be a game worth interest for you.
Therefore, as you can see, there is no lack of titles that, although years have passed, still enjoy the support of players who devote their own time to improve them even long after the release. Meanwhile, what games would you add to this list? Let us know in the comments section below.