Guardians of the Galaxy 3 is set to be a highly anticipated and emotional film for Marvel fans, as it marks the final appearance of the original team in the Marvel Cinematic Universe (MCU).
The first trailer for the film was released in December, and it promises to be a touching farewell for fans. However, it is not just the team that will be saying goodbye as Dave Bautista has already announced that he will not be returning as Drax in any future MCU projects.
Additionally, there are speculations that other characters, such as Star-Lord, may also be bidding farewell in Guardians of the Galaxy 3.
The film's director, James Gunn, has a close relationship with the cast, referring to them as "family." In an interview with Empire magazine, Gunn revealed that he would like to work with these actors again and hinted that he may do so in his new role as one of the presidents of DC Studios.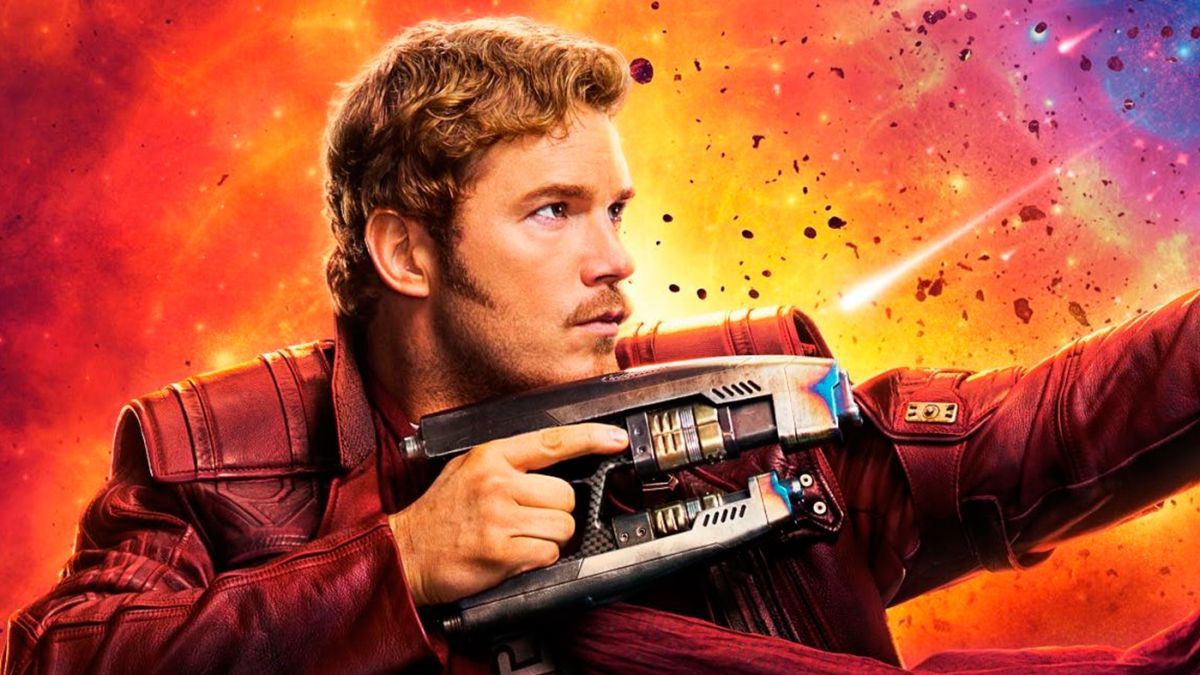 Gunn will be managing the Warner Bros. superhero universe, and fans are wondering if he will bring some of the Guardians of the Galaxy cast to the DC Comics universe, including Chris Pratt.
While James Gunn and Peter Safran have not yet announced any specific plans for the development of the new DC Comics universe, it is known that a new Superman movie is in the works, with a young actor set to play Clark Kent.
The universe is set to see many changes, including a shift towards smaller and less recognizable characters, rather than relying on the most popular superheroes.
This new direction will be interesting to see how it will unfold, and fans are eagerly waiting to see what James Gunn has in store for the new DC Comics universe.