It was with great excitement that Ubisoft announced the development of a brand new third-person battle arena title, Project Q, in April 2022.
The game was intended to rival popular titles such as Fortnite and had a dedicated team working tirelessly to bring it to fruition.
However, despite their hard work and the enthusiasm of the community, the development of Project Q has come to an unexpected end.
Through the game's official Discord channel, Ubisoft made the difficult announcement that Project Q will no longer be developed.
The statement reads, "The first closed test was a huge milestone for us because of all the work the team put into it, your incredible support and your amazing reception. We loved the incredible energy on this discord, it was our fuel for the project. Your feedback has been a true gift and has allowed us to grow as developers to do our best for you, our players. All these warm moments make this announcement more difficult: unfortunately we have to cancel our upcoming closed tests as project Q is no longer going forward being developed. That also means we have to shut down this Discord server."
Ubisoft has long been seeking to break into the battle arena and battle royale genres, but despite their efforts, they have yet to release a title that resonates with players.
Their previous attempt, Hyper Scape, was taken off the market after 18 months due to lack of player engagement.
It is reported that Ubisoft had a total of 12 PvP titles in the pipeline, but it remains to be seen if any of them will see the light of day.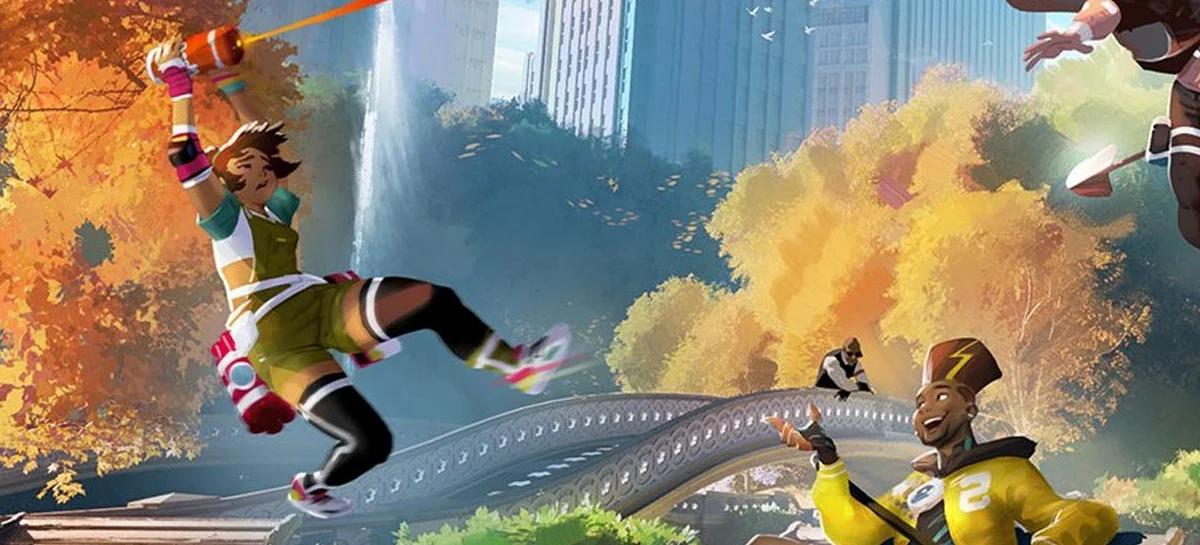 The cancellation of Project Q is undoubtedly a disappointment for both the development team and the dedicated community that had formed around the game.
However, it is important to remember that the development of a video game is a complex and challenging process, and sometimes even the most promising projects must be put on hold.
We hope that Ubisoft will continue to strive towards creating innovative and engaging experiences for players in the future.