Destiny 2 is a game that is all about the abilities and powers of the player's chosen hero, but it's also about the weapons and mods that players use to enhance their gameplay experience.
It's no surprise then that players have been requesting a loadout system for ages, as the process of building and customizing their equipment has been a tedious task that required constant manual swapping of weapons, armor, and mods.
With the upcoming Destiny 2: Lightfall expansion, that's all about to change. Bungie has announced new systems that will streamline the buildcrafting process and make it much more efficient.
The new loadout system allows players to create, save, and share up to ten different loadouts and quickly switch between them with the push of a button.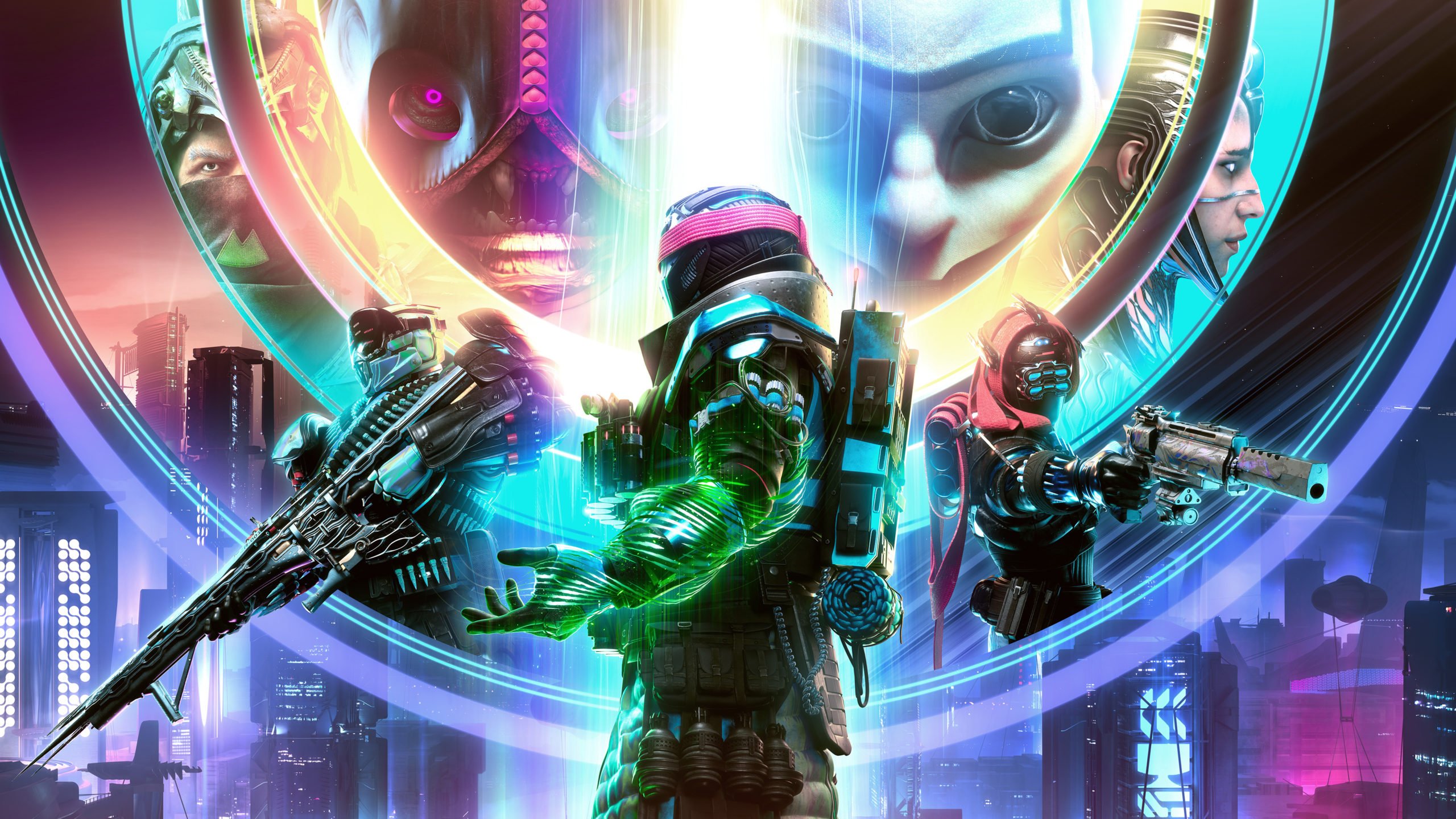 However, players will need to increase their Guardian Rank in order to unlock all of the available slots. At the start, at least some slots will be directly available.
The mod system is also getting a major overhaul. All mods will be unlocked when players reach Guardian Rank 6, which should be achievable through retroactive achievements.
The mods will be more universal in nature and no longer tied to specific energy types. Weapon-specific mods will be removed, but new mods will focus more on elemental damage.
Artifact mods will no longer need to be equipped and will automatically be counted as additional perks for all loadouts, but they will be limited to a maximum of 12 active perks. Some mods will be phased out entirely, including the Warmind Cell mods, while others will be combined or completely overhauled.
Additionally, the costs and power levels of the mods will be readjusted. The buildcrafting options will also be expanded from season to season. However, it's important to note that not all elements will be available when Lightfall is released.
Another new feature is that certain class abilities will now automatically work against champions, in addition to any weapon mods. For example, Solar Warden or Void Warden abilities will work against Barrier champions, while certain Stasis or Arc effects will work against Unstoppable champions.
Artifact mods that work against champions will still exist, but they will be universal once unlocked, so players won't need to incorporate them into their builds.
Overall, these changes sound extremely promising. The mod system has been in need of optimization for a long time, and the ability to create reasonable loadouts for different elements is a very welcome addition. However, it remains to be seen if these changes will cause any balancing issues.
The new trailer for the Destiny 2: Lightfall expansion also gives players a glimpse of the new destination – the metropolis of Neomuna, which is filled with futuristic skyscrapers and neon lights.
Players will get to experience the scale of Calus' invasion of Neomuna and fight their way through the city using the new Darkness subclass, Strang.