The highly anticipated Marvel blockbuster, Ant-Man and the Wasp: Quantumania, is set to take the world by storm as it hits theaters on February 15, 2023. This film marks the exciting beginning of Phase 5 of the Marvel Cinematic Universe, and fans are eagerly awaiting to see what the next chapter holds.
At first glance, some may find it curious that this film is kicking off the new phase, but according to Kevin Feige, President of Marvel Studios, the decision was made with great intention. 
In a recent interview with Empire Online magazine, Feige delved into the intricacies of the MCU and the significance of Ant-Man and the Wasp: Quantumania in it.
Feige revealed that Scott Lang's third on-screen adventure, also known as Ant-Man, serves as the perfect prelude to a new chapter in the Marvel Cinematic Universe. 
He stated that the film will lay the foundation for the next phase, and fans can expect to see exciting new characters and storylines that will leave them on the edge of their seats.
So, get ready to strap on your shrinking suit and join Scott Lang and the Wasp on their latest adventure as they pave the way for the next phase of the Marvel Cinematic Universe. 
Ant-Man and the Wasp: Quantumania promises to be a thrilling ride that will leave fans eagerly awaiting the next chapter.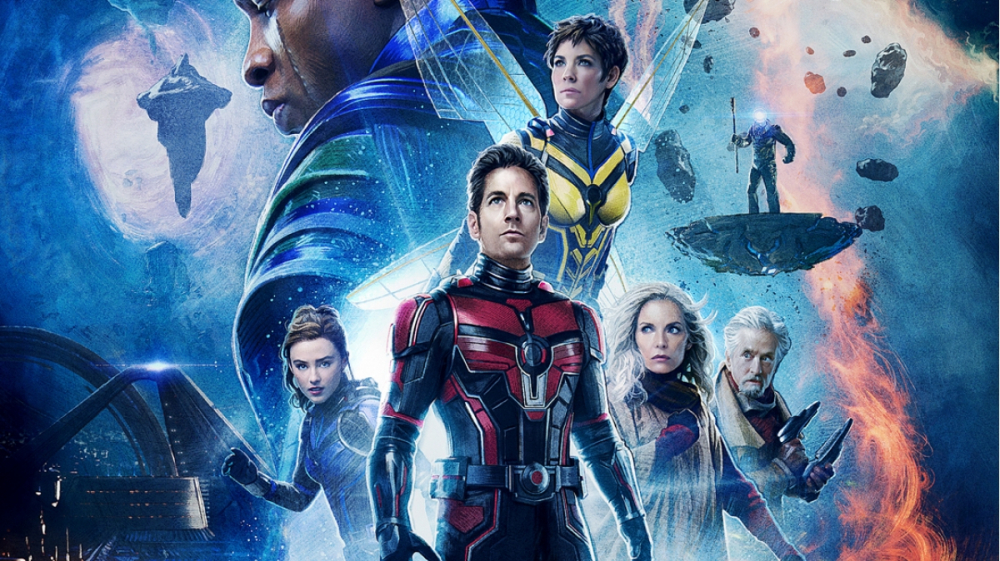 "We really wanted to start Stage 5 with Ant-Man because he deserves that position. He shouldn't just be a backup or comedian. He should take his position on the front line, on the pedestal of the MCU."
With his astonishing abilities and undeniable bravery, Ant-Man has firmly cemented his place among the pantheon of elite superheroes in the Marvel Cinematic Universe. 
No longer relegated to the role of comedic relief or mere interlude, Ant-Man has proven himself to be a formidable force to be reckoned with.
In recognition of his newfound status, Marvel Studios has decided to kick off Phase 5 of the MCU with none other than Ant-Man leading the charge. 
This bold move speaks volumes about the character's newfound importance and the trust that the studio has placed in him.
But Ant-Man's journey is far from over. Hints and teasers from the one and only Kevin Feige suggest that Ant-Man will play a crucial role in the ongoing battle against the nefarious Kang, the newest and most formidable villain to threaten the MCU. 
With his incredible shrinking abilities and his trusty army of ants at his command, Ant-Man is ready to take on any challenge that comes his way.
So get ready, true believers, because Ant-Man is about to take the MCU to new heights. The stage is set and the fate of the world hangs in the balance. The time has come for Ant-Man to step up and show the world what he's truly made of.