Publisher Merge Games and the talented team at Dope Games are excited to announce that their highly-anticipated game, Definitely Not Fried Chicken, will soon be available on Steam Early Access. And as a special launch day treat, the game will be discounted by 15% for all early adopters.
Definitely Not Fried Chicken is a unique and engaging business management simulator that combines the excitement of building a drug empire with the thrill of running a breaded chicken restaurant.
Players will have to balance the demands of both establishments, ensuring that the right customers walk through the right doors while also growing their business and expanding their production facilities.
As players progress through the game, they'll have the opportunity to create new varieties of drugs, attract new customers, earn tons of cash and make sure that everyone is talking about their specialties. The sun-drenched town, inspired by American movies from the 80s, is the perfect setting for this one-of-a-kind experience.
But be warned, running a successful business in this cut-throat world is not for the faint of heart. You'll need to be constantly vigilant, always looking for new ways to expand and improve your operations.
And if you ever run out of space, you can always buy an adjacent area and expand your production facilities. But don't forget about security, as you'll need to make sure that overly curious customers don't get too close to your glass.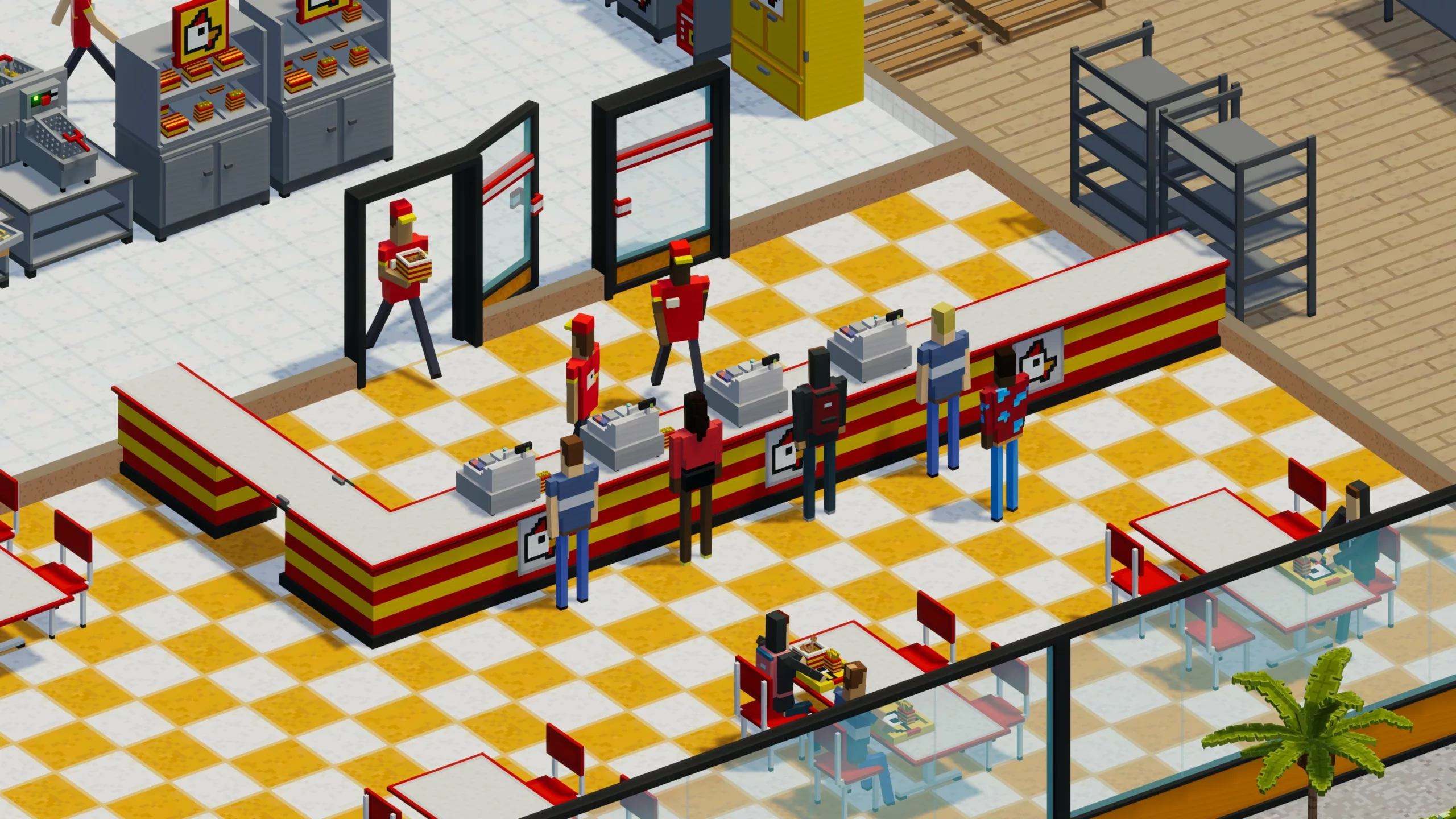 As an ambitious business owner in the world of illegal drugs, you understand the importance of investing in research to stay ahead of the competition. By constantly pushing the boundaries and developing new and more powerful powders, you can ensure that your product is always in high demand.
But, remember, having top-notch product is only half the battle. In order to truly succeed, you'll need to have a reliable network of buyers and sellers to distribute your goods.
One strategy to consider is setting up a cover business, such as a fast food chain. This can provide a steady stream of income and a plausible excuse for any suspicious activity.
However, don't be afraid to think outside the box and explore other options. The possibilities are endless, and the more creative you are with your cover, the better your chances of success.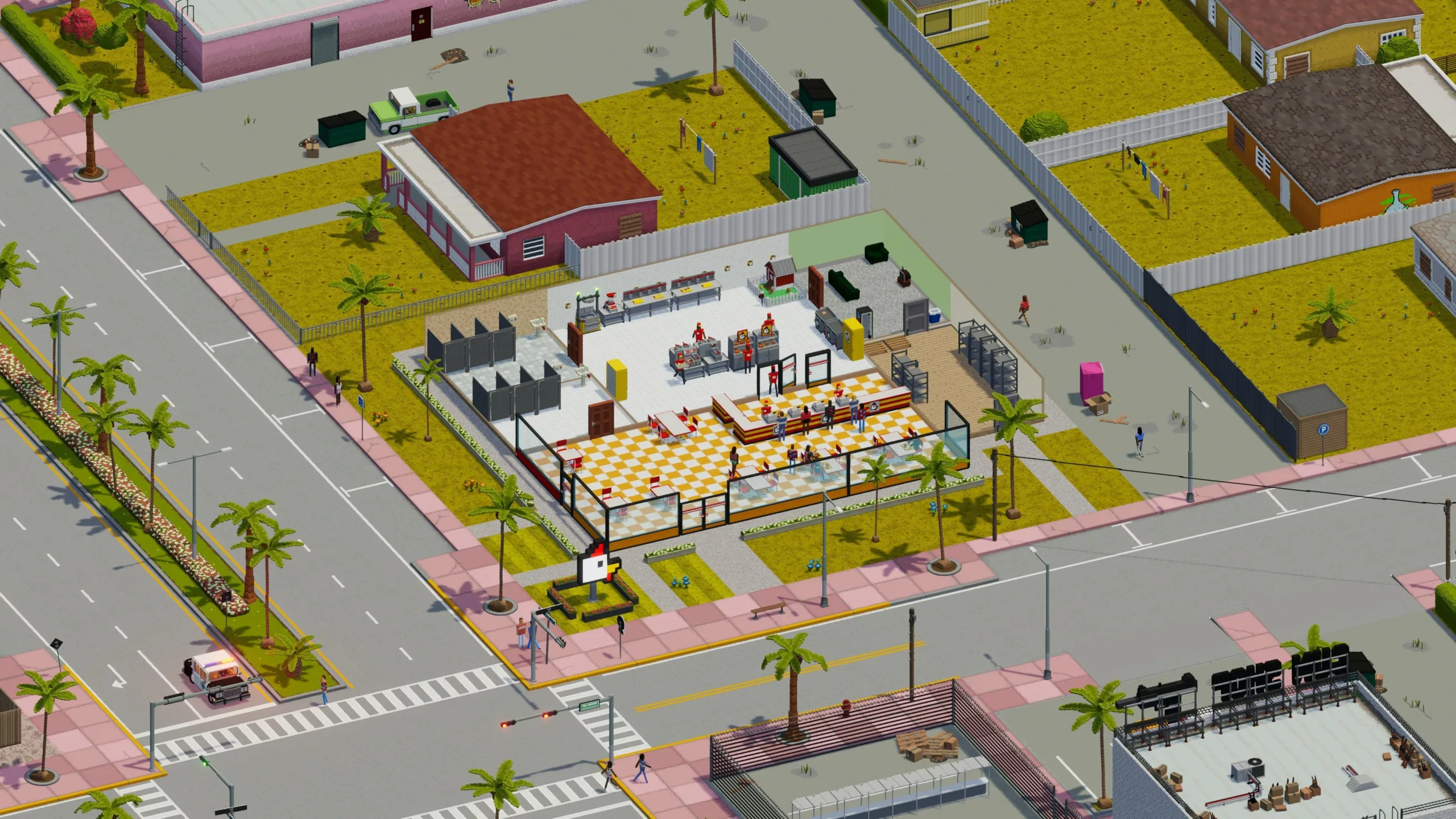 As you grow your empire, don't forget the importance of treating your employees well. A happy and motivated team is essential to the success of your business.
By taking care of their basic needs, such as providing fair compensation and ensuring a safe working environment, you'll be able to maximize productivity and minimize turnover.
Remember that compliance with health and safety regulations is not only a legal requirement, but also a moral obligation to protect the well-being of your team.