Exciting news for fans of the post-apocalyptic thriller "I Am Legend" as a full-fledged sequel is in the works! The project has been greenlit by Warner Bros. and is being developed by the talented director and screenwriter, Akiva Goldsman.
The multi-year deal signed with the studio has paved the way for the highly-anticipated return of this iconic story. For starters, Goldsman will be working on "I Am Legend 2" and will take inspiration from an alternative ending of the original film that will serve as the foundation for the new story.
While it has not been confirmed who will write the script or handle the production, one thing is for sure – viewers can expect a fresh take on the familiar narrative.
Goldsman has also expressed his fascination with "The Last of Us," an HBO series that explores a post-apocalyptic world decades after a global pandemic.
He sees parallels between this universe and that of "I Am Legend" and intends to incorporate some of its themes into the upcoming sequel. Goldsman muses, "There's something beautiful about the question of how a human moves away from being the primary tenant."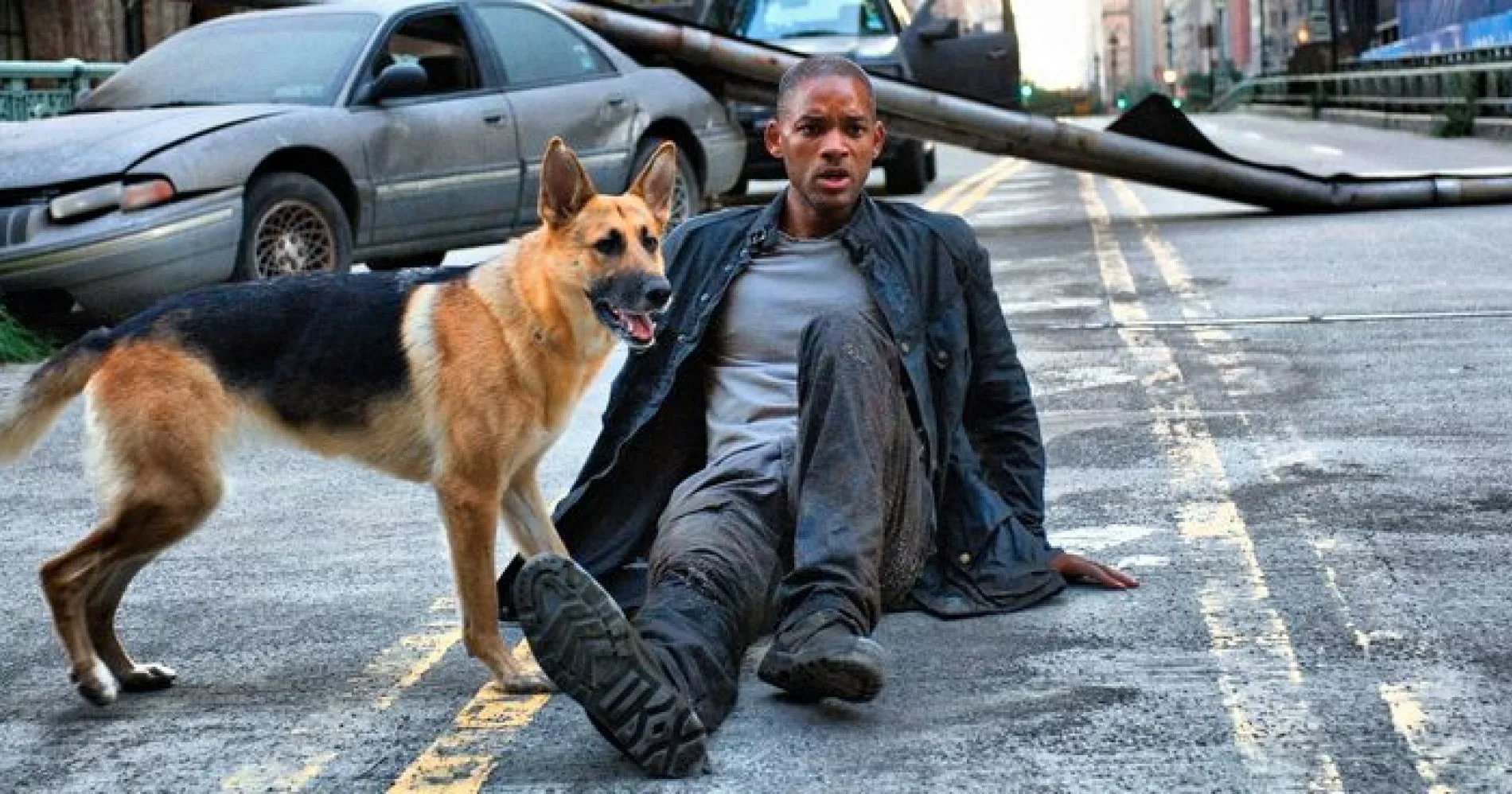 The sequel will be set in New York and will depict how humanity's reign as the dominant species has come to an end.
Fans will be thrilled to hear that Will Smith and Michael B. Jordan are set to play the main characters, although further details about the release date are yet to be confirmed.
In addition to "I Am Legend 2," Akiva Goldsman will also be working on a sequel to "Constantine," despite recent rumors that the production may not move forward.
With such exciting projects in the works, it's clear that Goldsman's partnership with Warner Bros. is set to produce some incredible content in the near future.