It's always exciting to see exceptional films getting the recognition they deserve, and James Cameron's latest creation, "Avatar: The Way of Water," is certainly no exception. This incredible production has already started receiving awards, and it's no surprise why.
At the Visual Effects Society festival, which recognizes the best special effects in the industry, "Avatar: The Way of Water" has won an impressive nine statuettes.
But that's not all. The event's twenty-first edition brought the film a staggering fourteen nominations in various categories. In fact, the sequel to "Avatar" won in the prestigious "Visual Effects in Photoreal Film" category, which is no small feat.
Additionally, the film also bagged awards in other categories, including "Animated Character in Live Action," "Created Environment in Film," and "Virtual Camera Work."
The fact that this movie has already received so much recognition is a testament to the hard work and creativity that went into its production. It's no wonder that the "Avatar" franchise has been such a hit with audiences worldwide.
The Deadline portal reports that not only did the film win an impressive nine statuettes at the Visual Effects Society festival, but the jury also took notice of the exceptional models, compositions, practical effects, water simulations, and innovative technologies used in the production.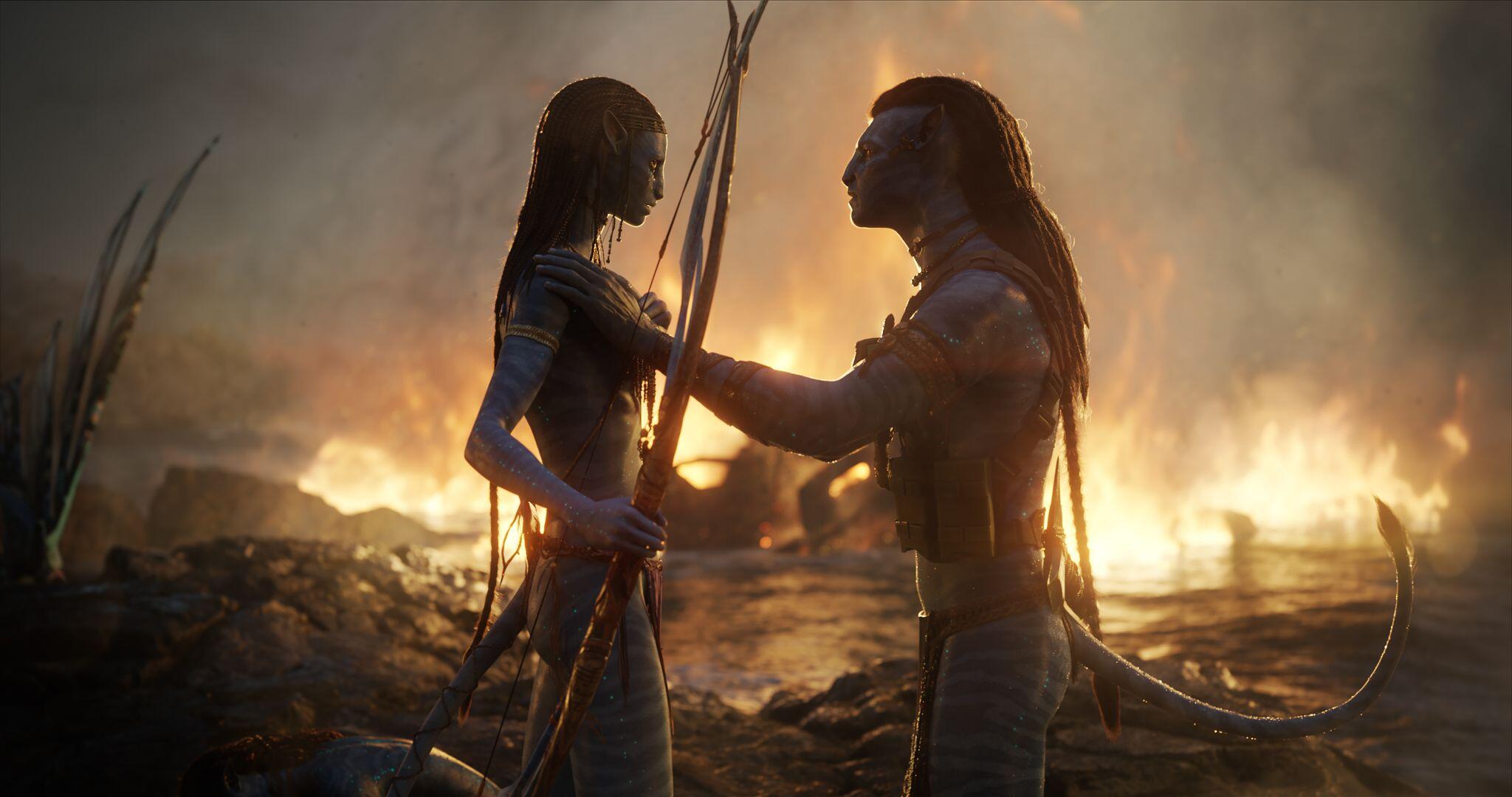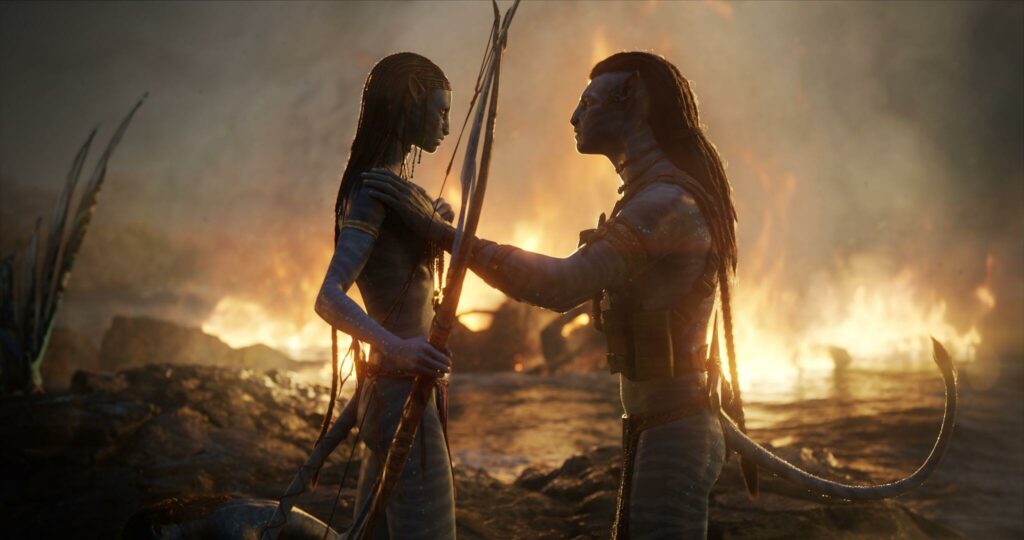 It's no wonder that the movie has been such a commercial success, raking in a remarkable $2.217 billion at the box office. But the festival's winners don't stop there. The animation categories saw a clear winner with the Netflix sensation, "Guillermo del Toro: Pinocchio," which snagged three statuettes, including one for special effects.
And, in the series category, "The Lord of the Rings: Rings of Power" took home the most accolades. With the announcement of its second season, it's no doubt that fans of the series are thrilled to see more of what the show has in store.