Attention all gamers! Hold on tight to your controllers because there is some exciting news from Sony! Over the past few years, Sony has built up an impressive portfolio of game studios, and it looks like they are continuing to expand.
Rumor has it that Sony has acquired the British game studio Ballistic Moon, joining the likes of Bungie, Housemarque, Bluepoint Games, and Firesprite.
Although there has been no official announcement from Sony, eagle-eyed Last Stand Media's Colin Moriarty reportedly discovered that Ballistic Moon is already listed as a Sony company on the website of financial data and software company Pitchbook. According to the website, Ballistic Moon has been "acquired/merged" with Sony listed as the parent company.
Sony has been dropping hints about Ballistic Moon's involvement with them. Recently, Sony published a job advertisement for a Senior Dialogue Designer at Playstation, mentioning that the applicant will be working with a number of Sony's first-party studios, including Ballistic Moon. However, the mention of the studio has since been removed.
The British studio Ballistic Moon may be new, having only formed in 2019, but they are not to be underestimated. The team is made up of former employees from some major studios, including Supermassive Games, Quantic Dream, Guerrilla, Square Enix, and more.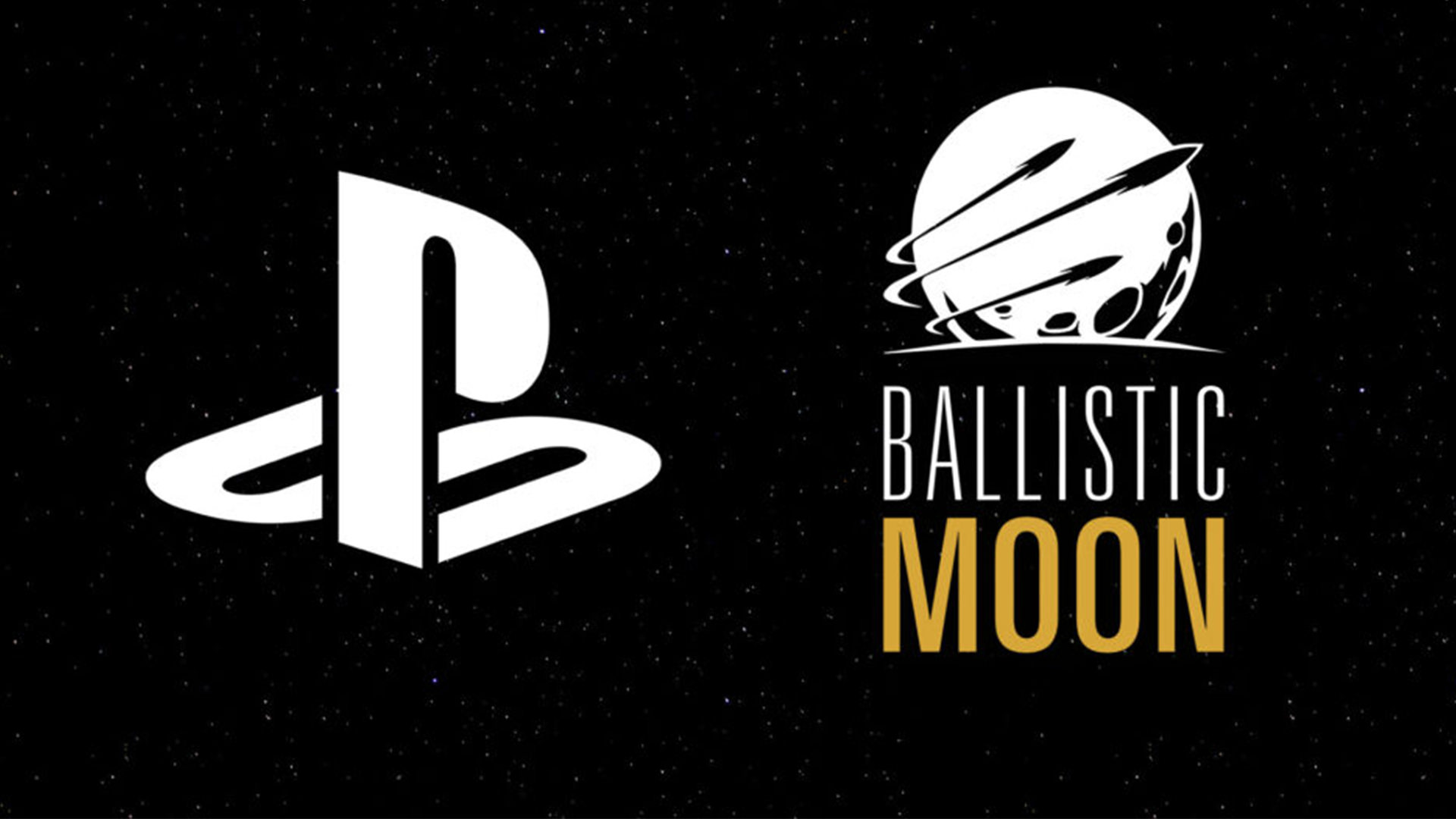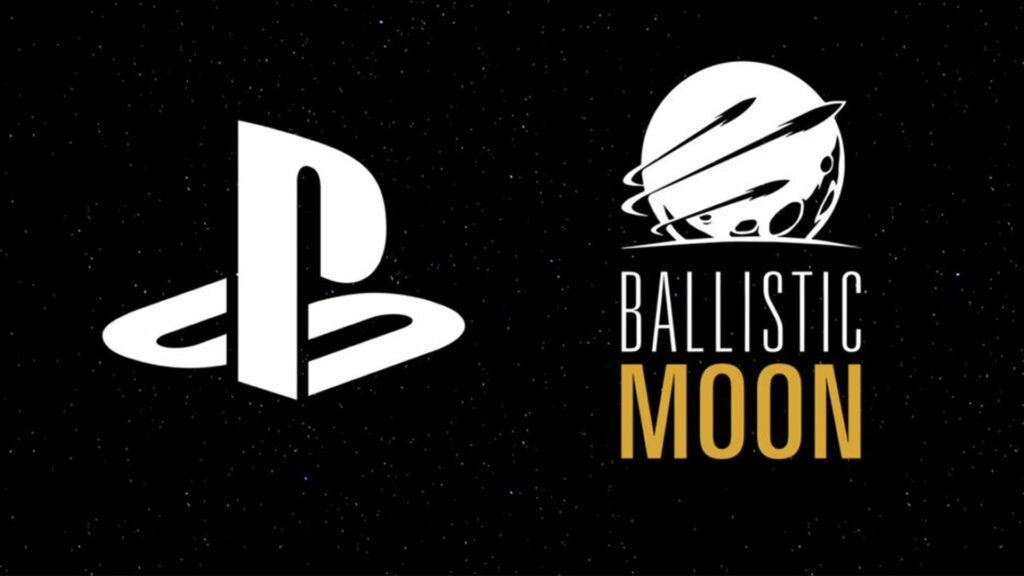 They are said to be working on a Playstation-exclusive title codenamed Project Bates, which reportedly uses the Guerrilla's Decima engine. This survival horror game is sure to have gamers on the edge of their seats.
So, what does this mean for the future of Playstation? With a talented team like Ballistic Moon on board, Sony's exclusive titles are bound to get even better.
One thing is for sure; gamers around the world are eagerly awaiting the official announcement of Sony's acquisition of Ballistic Moon and the release of Project Bates. Keep your eyes peeled for more exciting news from Sony!