The highly anticipated Penguin spin-off series has recently added Clancy Brown to its cast, and fans are excited to see what he'll bring to the table. Brown is set to play one of Gotham's biggest crime bosses, Salvator Maroni.
Although Maroni was mentioned in the Batman film, he was never shown on screen. However, fans can now expect to see him in action in the upcoming series.
This won't be the first time Clancy Brown has worked in the DC Universe. He has previously provided the voice for the iconic villain Lex Luthor in various animated productions and video games. And now, he'll be taking on a live-action role as one of Gotham's most notorious crime bosses.
In addition to his upcoming role in The Penguin spin-off, Brown will also be starring as The Harbringer in John Wick 4. This talented actor is no stranger to the big screen, having appeared in numerous films and TV series throughout his career.
The Penguin spin-off series is set to consist of eight episodes and will explore how Oswald Cobblepot came to power as a result of the events that took place in the 2022 Batman movie. The series is directly connected to the story of Batman II, which is scheduled for release in 2025.
The Penguin is one of Batman's most well-known adversaries, having made his comic book debut in 1941. With his trademark monocle and umbrella, he has been a fan favorite for decades.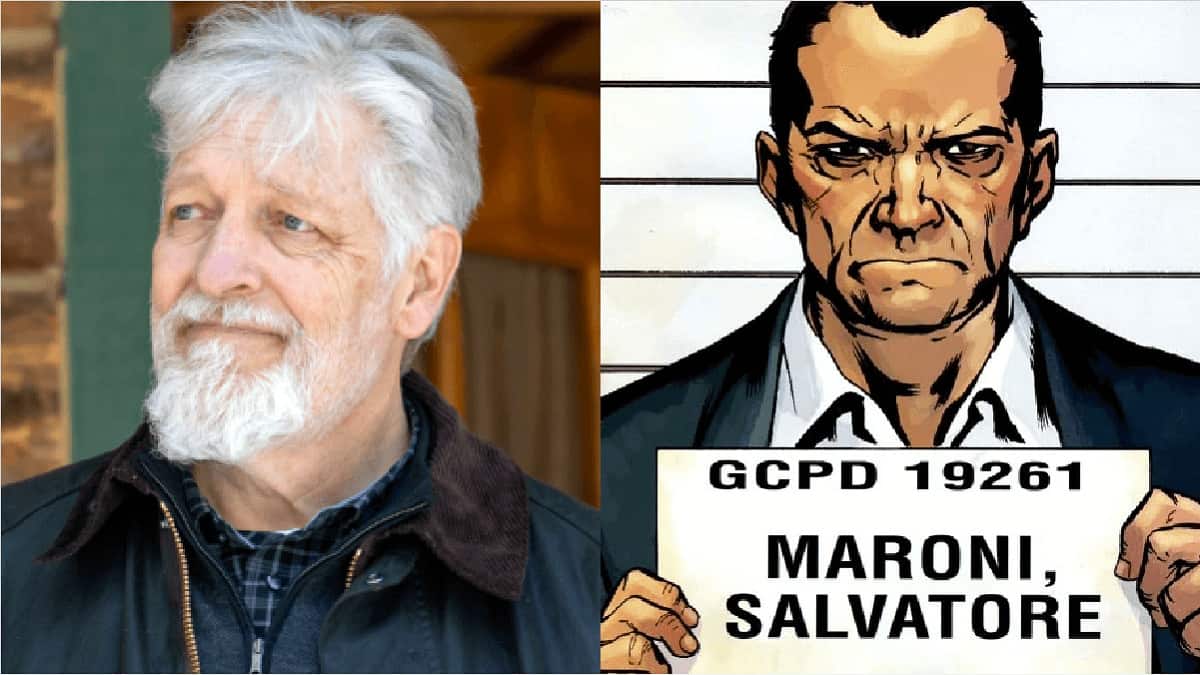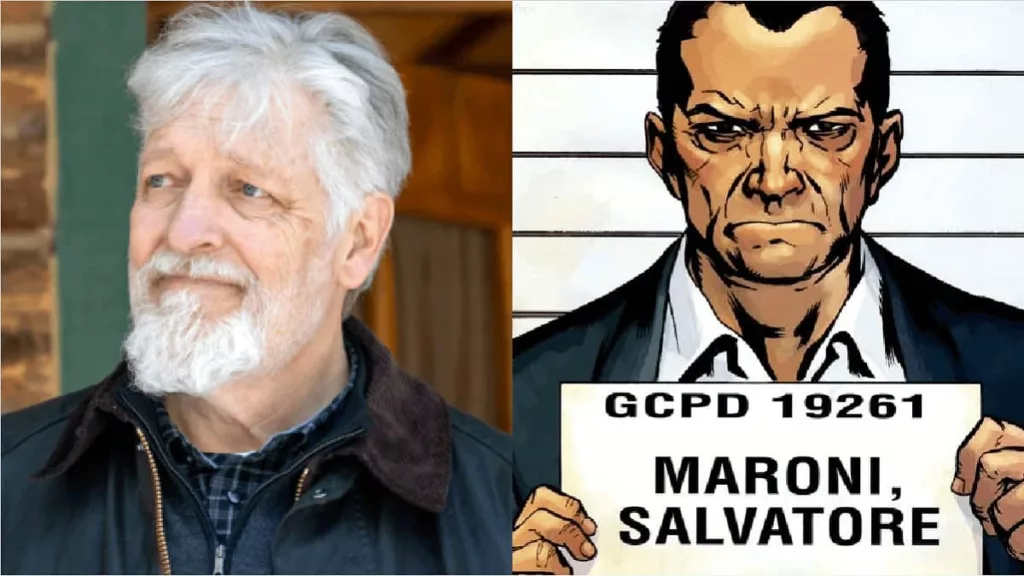 The spin-off was inspired by the work of make-up artists who were responsible for Colin Farrell's incredible transformation into Oswald Cobblepot.
Although the release date of The Penguin spin-off series is still unknown, fans can't wait to see what the show has in store for them. With a talented cast and a compelling storyline, it's sure to be a hit among DC fans and casual viewers alike.