Cory Barlog, one of the top developers at SIE Santa Monica Studio, recently shared his thoughts about the success of the HBO series, "The Last of Us".
As a creator working on the upcoming "God of War" TV series, Barlog admitted that he feels the pressure to meet the high standards set by "The Last of Us" and other successful video game adaptations.
PlayStation is investing heavily in the development of its key franchises, and with productions like "Uncharted", "Gran Turismo", and "The Last of Us" TV series, viewers can expect to see more games brought to life by Japanese studios. Amazon's live-action adaptation of "God of War" is another promising addition to this growing list.
The "God of War" TV series will be helmed by showrunner Rafe Judkins, with Mark Fergus and Hawk Ostby writing the script. Barlog will be supervising the project, which focuses on the story of Kratos in Norse mythology. However, the success of "The Last of Us" has created a daunting challenge for Barlog and his team.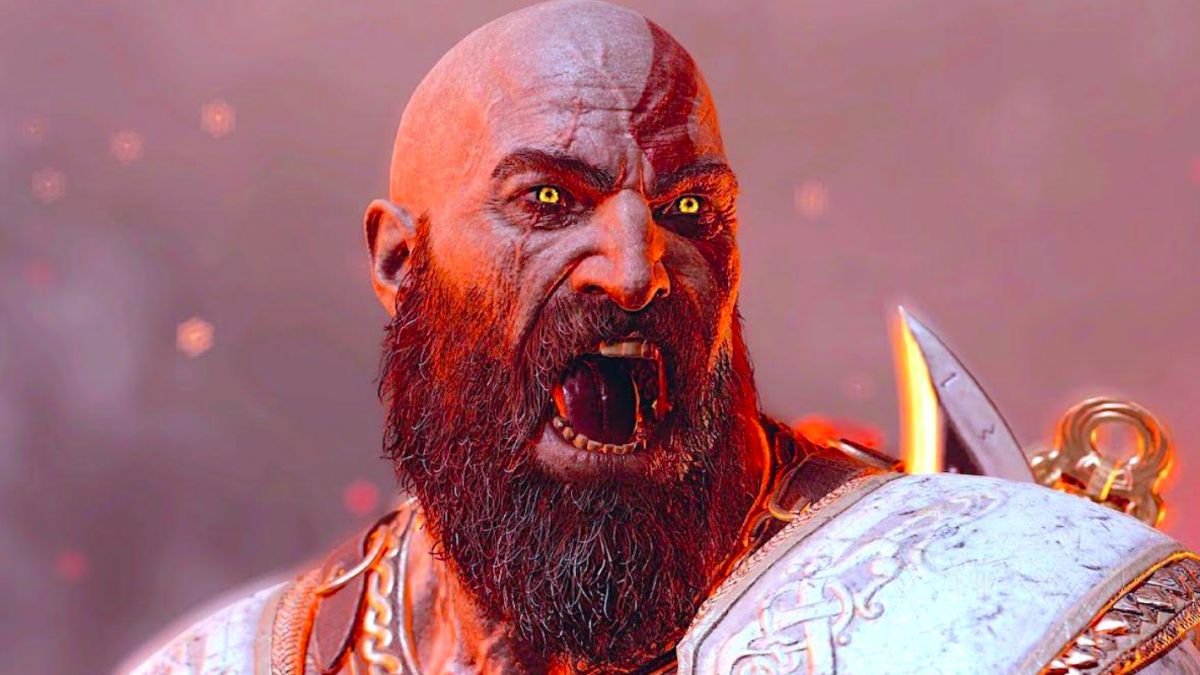 Barlog praised "The Last of Us" for its emotional depth and moving storytelling, but he also acknowledged the pressure he feels to create a series that can match its impact.
In a recent interview, Barlog expressed his admiration for the creators of "The Last of Us", stating that their achievement is "hellishly powerful". He also admitted to feeling frustration and envy that their work is so damn good.
HBO's "The Last of Us" series has broken viewership records and generated a lot of buzz since its premiere. As the team behind the "God of War" TV series works hard to bring Kratos to life on screen, they will undoubtedly face high expectations from fans and critics alike.
truly amazing, humbling and inspiring work that fills me with joy + happiness for all who made it.

and no small amount of pressure, frustration and a wee bit of jealousy that it is SO FUCKING GOOD.

seriously, what they are achieving is god damn MONUMENTAL. so proud of them.❤️

— cory barlog (@corybarlog) March 1, 2023
In the end, Barlog remains hopeful that the "God of War" TV series will be as exciting and refined as possible.
As viewers eagerly anticipate its release, it's up to Barlog and his team to meet the challenge and deliver a memorable adaptation of this beloved video game franchise.