"Return to Silent Hill," the highly anticipated film inspired by the cult classic video game Silent Hill 2, has finally revealed its plot and cast details. Deadline reports that Christophe Gans, the creator of the original "Silent Hill" film from 2006, will serve as the production director and co-writer alongside Sandra Vo-Anh and William Josef Schneider.
The film's shooting is scheduled to begin next month in Germany and Eastern Europe. Jeremy Irvine ("War Horse," "Fallen") and Hannah Emily Anderson ("Jigsaw," "The Purge") have been cast in the lead roles, with Irvine playing James, a broken man searching for his lost love, and Anderson portraying the object of his affection.
"Return to Silent Hill" promises to be a love story with a horror twist. Gans describes it as "a mythological love story about someone who is deeply in love with them enough to go to hell and save the other person." The story follows James, who, inspired by a mysterious letter, returns to the titular town to find his lost love.
However, the town of Silent Hill has other plans for him, and James must confront his deepest fears and question his own sanity as he navigates its dark and dangerous streets.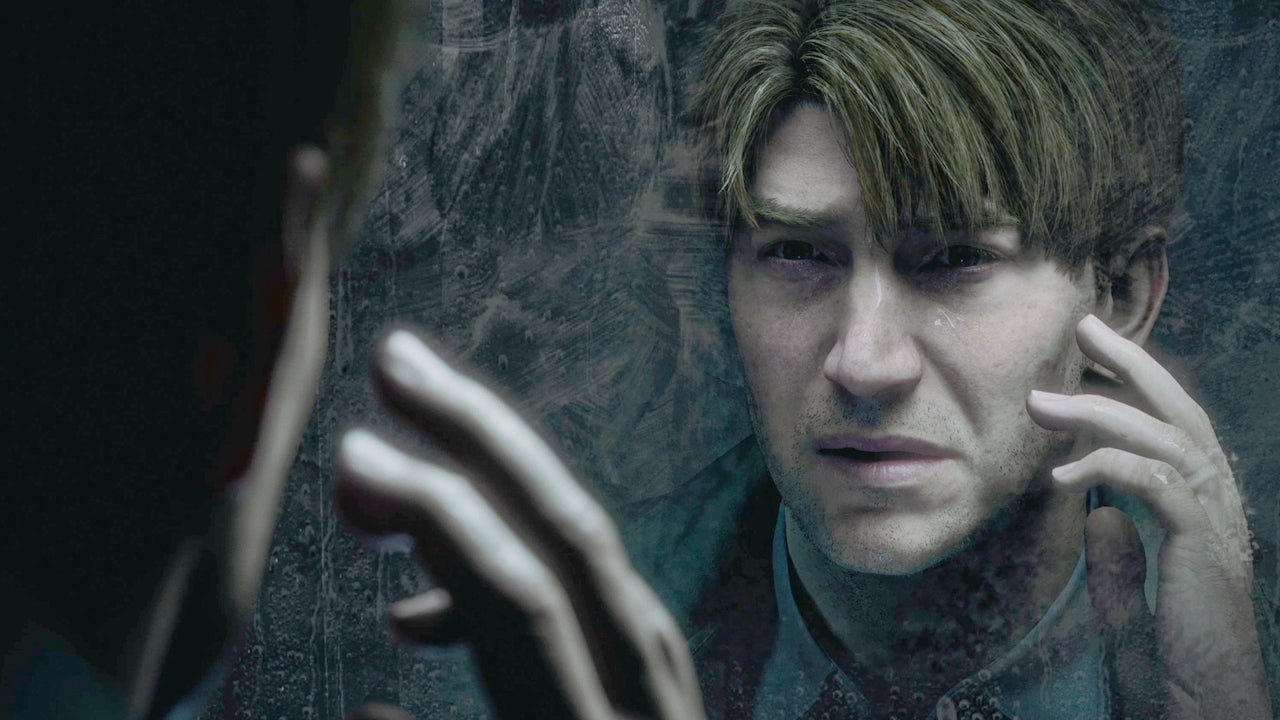 Victor Hadida, the film's producer, has promised that the movie will stay true to the original game's iconic monsters while also introducing new ideas to surprise audiences.
"Christophe and I worked closely with our partners at Konami as they revamped the original game to also create an appropriate version of Silent Hill for cinema audiences," Hadida explained.
Fans of the video game series will be pleased to know that Gans is returning to direct the film, and he is joined by a talented cast that promises to bring the story to life in unexpected ways.
"I am thrilled that the brilliant talents of Jeremy Irvine as well as Hannah Emily Anderson will take us on this journey into a world of psychological horror that I hope will both delight and surprise fans of Silent Hill," Gans said.
The production of "Return to Silent Hill" is set to debut in 2023, but no specific date has been announced yet. For now, fans can eagerly await the return to one of the most iconic and terrifying locations in horror history.