Sabotage Studio has exciting news for RPG fans. The highly anticipated turn-based RPG game, Sea of Stars, will be available on Xbox One and Xbox Series X/S, in addition to other platforms. The game is created by the same team that developed the critically acclaimed game, The Messenger.
Sea of Stars was initially announced in 2020 and successfully funded through crowdfunding. It is set in the same universe as The Messenger but offers a brand new story.
The game follows two Children of the Solstice on their quest to combine the power of the sun and moon to create Eclipse Magic. The goal is to defeat the alchemist's creations and save the world from destruction.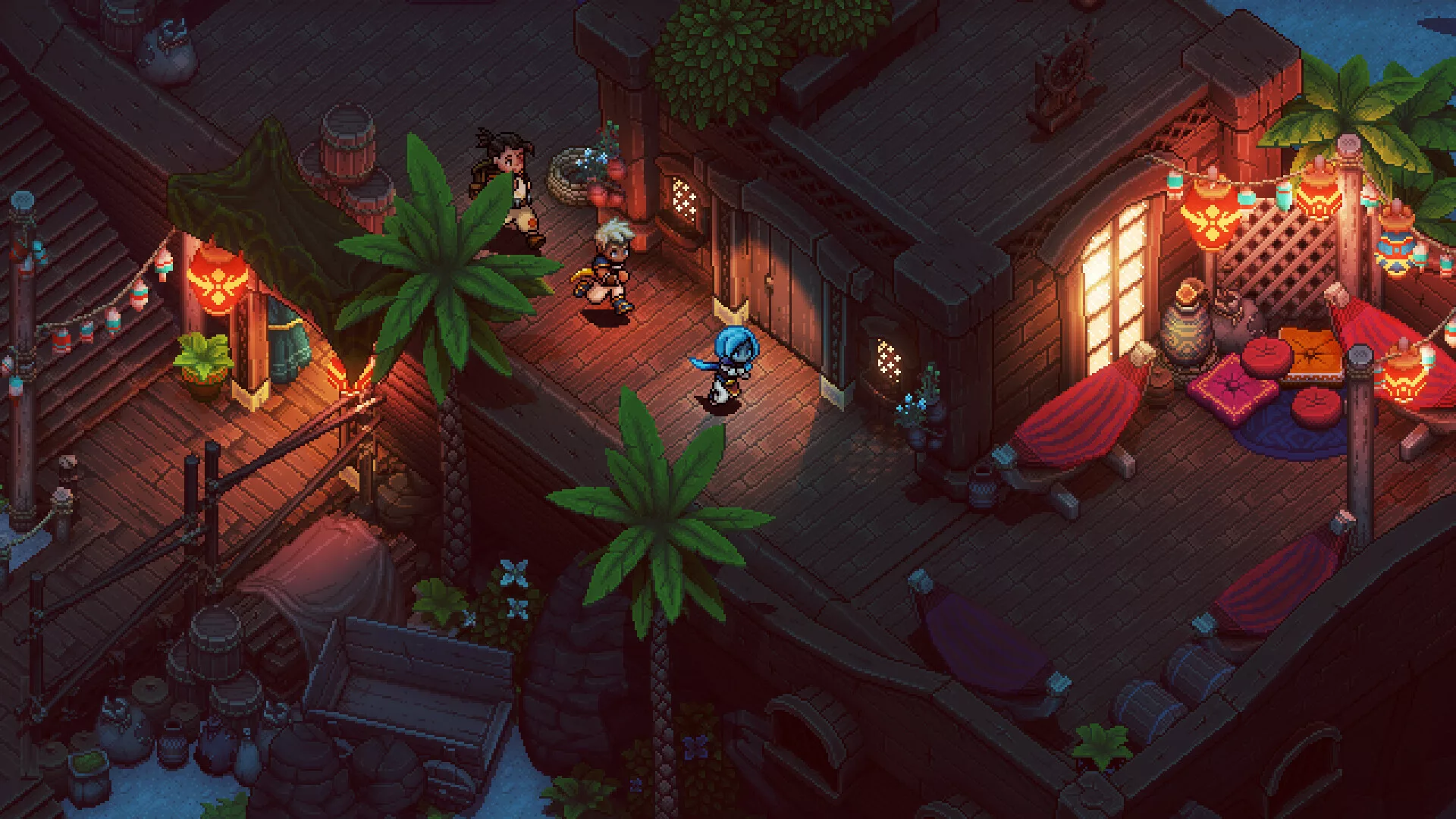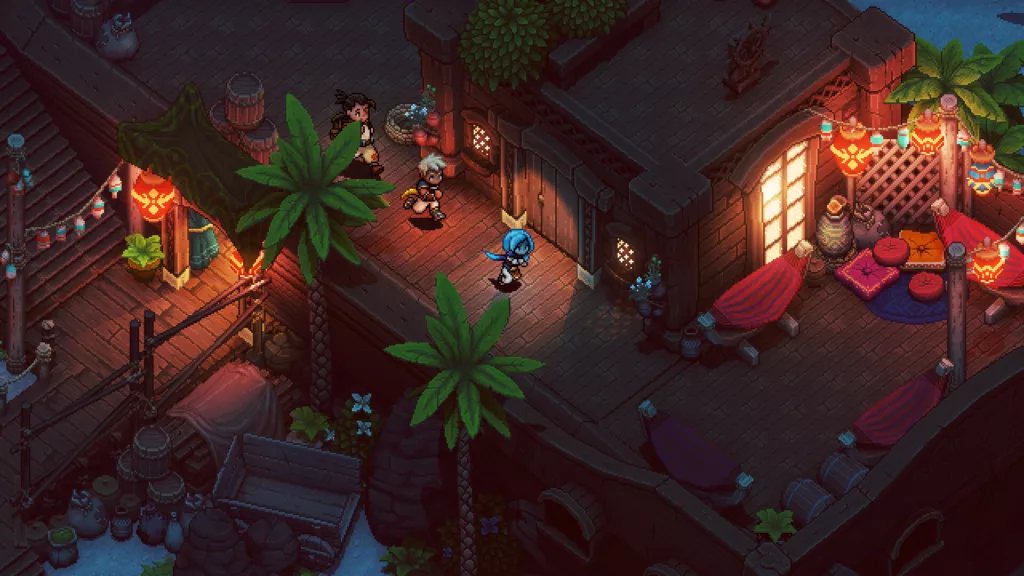 The release date for Sea of Stars was officially announced in February this year. The announcement came with a demo release for the Nintendo Switch during a Nintendo Direct event.
Fans of the genre can look forward to playing the game on August 29, 2023. It will be available on multiple platforms, including PC, PS4, PS5, Switch, Xbox One, and Xbox Series X/S.
The inclusion of Xbox consoles marks another milestone for the creators and is a significant step towards expanding their audience.
With the game's unique storyline, stunning visuals, and engaging gameplay, Sea of Stars is set to become a favorite among RPG enthusiasts.
The game offers an immersive experience and promises to transport players to a magical world full of adventure, danger, and wonder. So get ready to embark on an unforgettable journey when Sea of Stars releases at the end of August!