For fans of Forza Horizon 5 Rally Adventure, there's exciting news from Playground Games. The developer recently shared a new gameplay clip on Twitter that provides a sneak peek into the structure of the campaign for the highly anticipated expansion pack of the popular arcade racing game.
The upcoming Rally Adventure DLC is set in Sierra Nueva and promises to offer FH5 players an unforgettable off-road racing experience.
The new expansion introduces dozens of new events, including off-road challenges, road races, and night competitions.
What does it look like to drive headlong into Sierra Nueva with your codriver in your ear? Get ready for #FH5Rally. pic.twitter.com/wFuXjw5RUI

— Forza Horizon (@ForzaHorizon) March 10, 2023
To excel in the Rally Adventure campaign, players will have to compete and win against three different teams: Horizon Raptors (Dirt Rally), Apex Predators (Road Rally), and Grit Reapers (Night Rally).
In the short video clip shared by Playground Games, fans can get a glimpse of the intense action that awaits them in the Rally Adventure DLC.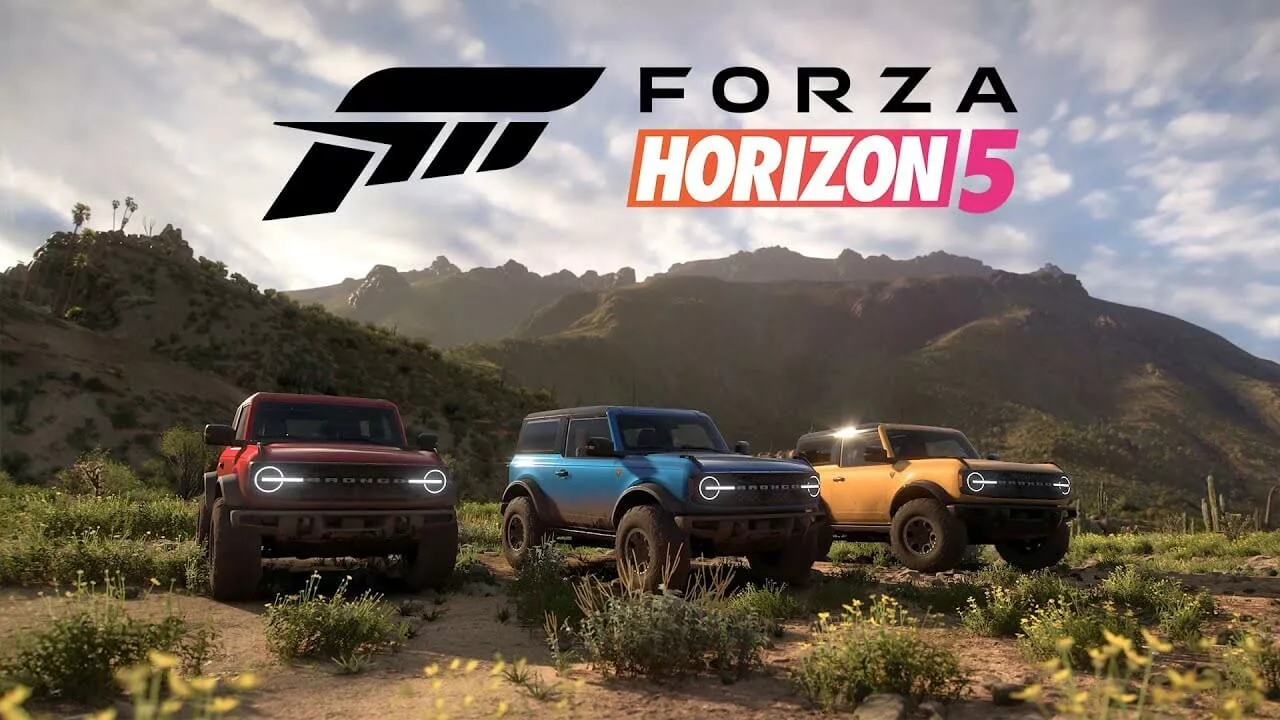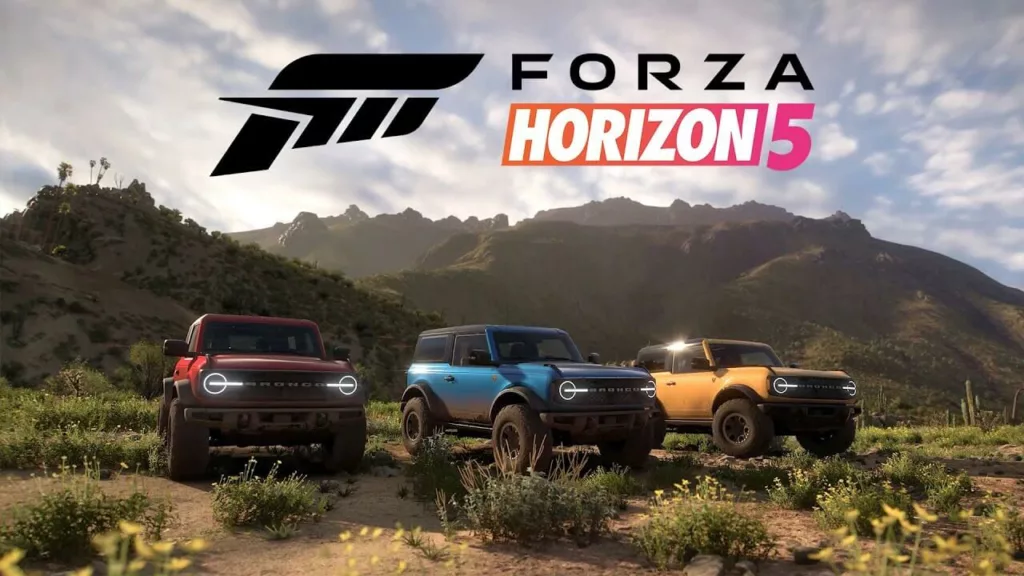 Completing the three narrative courses of the Rally Adventure campaign will unlock access to the final event, the adrenaline-fueled Badlands Goliath special race, where players can win a brand new 2022 Ford F-150 Lightning.
The Rally Adventure expansion pack is set to launch on March 29 for PC, Xbox Series X/S, and Xbox One. Players who already own the base game will have access to the unreleased Rally Adventure punk soundtrack for free on Epitaph Radio.
Everyone has to start somewhere, and in the #FH5Rally Adventure, you'll get the chance to experience all that Sierra Nueva has to offer as you climb the ranks of each Rally team. pic.twitter.com/rTYBcAUp2K

— Forza Horizon (@ForzaHorizon) March 7, 2023
Join the off-road adventure of a lifetime with Forza Horizon 5 Rally Adventure and experience the thrill of high-octane racing in the beautiful Sierra Nueva!