Exciting news for all gaming enthusiasts out there! IO Interactive, the masterminds behind the legendary Hitman series, have announced their latest project – Project Fantasy, an online fantasy RPG that promises to be unlike anything you've experienced before!
While the developers have kept details about the game under wraps, we know that Project Fantasy draws inspiration from Fighting Fantasy gamebooks, promising to deliver a fantastical world filled with magic, mystery, and adventure.
The first concept art for the game looks incredibly promising, and we can't wait to see more. One thing is for sure – IO Interactive is in this for the long haul.
They've declared that Project Fantasy will be developed over several years, and we can expect a world that's expansive, immersive, and incredibly engaging. The game's release date is still under wraps, but we're eagerly anticipating more information.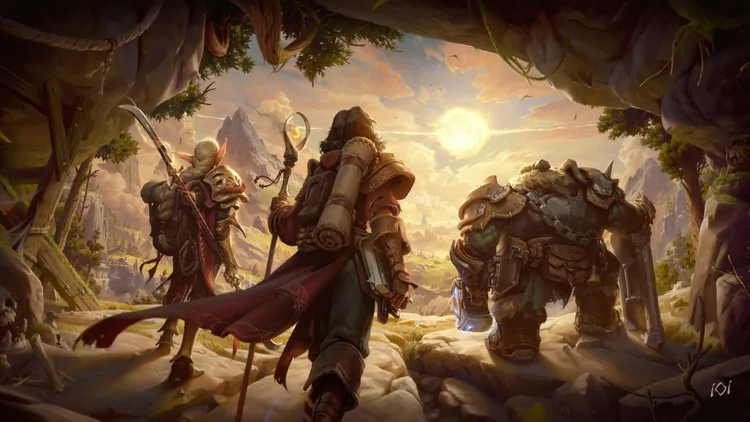 If you're a fan of online RPGs, then Project Fantasy is a game you won't want to miss. Stay tuned for more updates and get ready to embark on an epic journey in this upcoming game from the creators of Hitman!