Get ready to embark on an unprecedented adventure with Tchia, an upcoming game that promises to offer players an extraordinary experience.
To celebrate the official release of Tchia on PlayStation Plus from day one, the official PlayStation YouTube account has unveiled the latest gameplay video, showcasing the game's stunning beauty.
The gameplay video features the exploration of Tchia's world and highlights the various customization options available to players.
The developers aim to personalize the gameplay experience as much as possible by offering a wide range of outfits, including casual streetwear and vibrant costumes that allow players to stand out from the crowd.
Players can mix and match the outfit pieces to create a unique look that truly represents their style. The character customization also includes clothing inspired by the "New Caledonian Culture."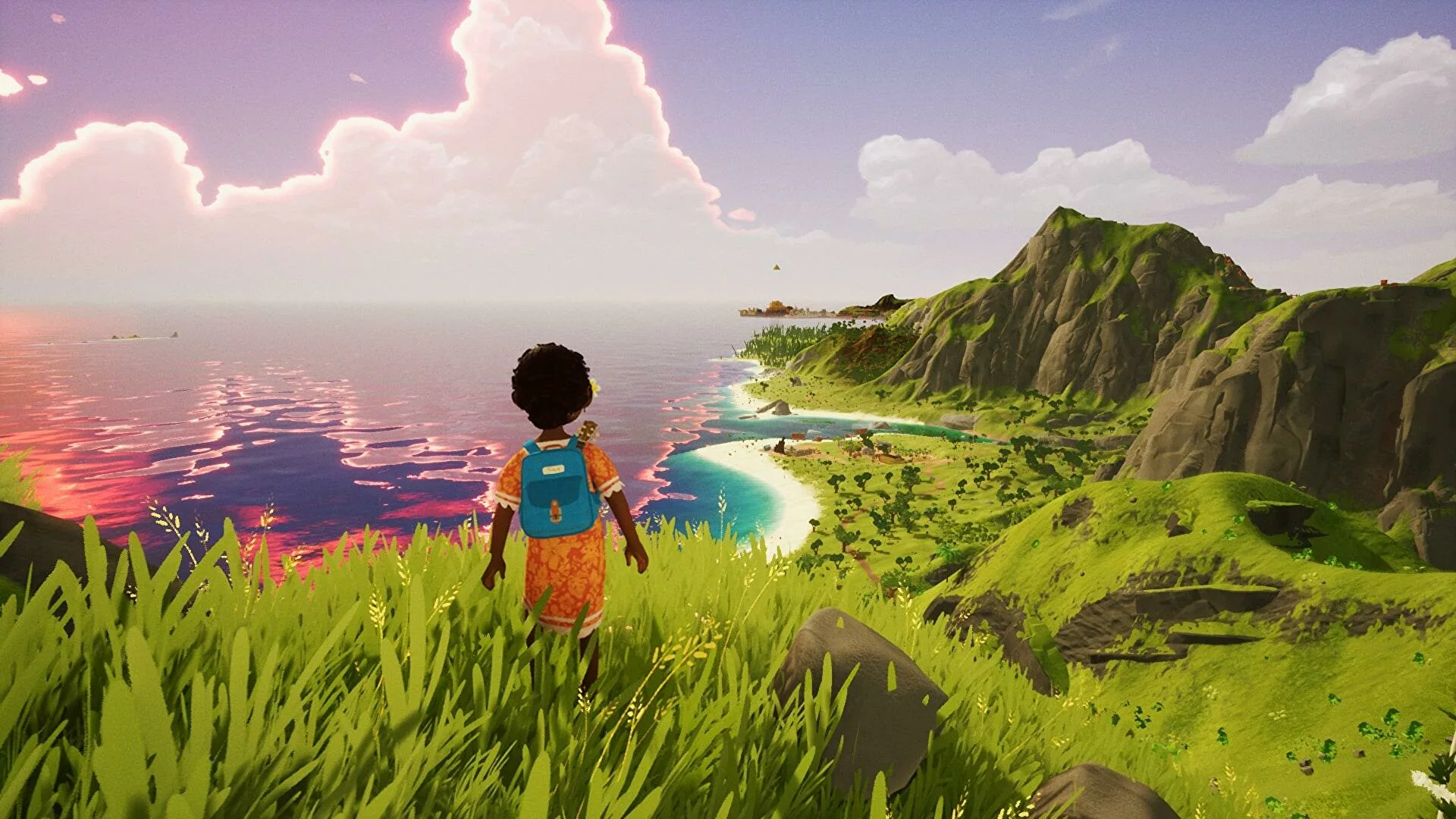 Additionally, players can modify their raft's aesthetic features to their liking, from the hat to accessories such as necklaces, face paints, masks, gloves, and more.
According to the development team, the goal of Tchia is to find joy in the little things and explore everything the game world has to offer while progressing through the story. The game offers a lot to players who are ready to immerse themselves in this new world.
Tchia will be available on PlayStation 4, PlayStation 5, and PC from March 21, 2023, and will be released on PlayStation Plus from day one.
The game is produced by Awaceb and Kepler Interactive, and its stunning paradise and evocative scenarios have already captured the attention of many gamers.
In conclusion, with its breathtaking landscapes, diverse customization options, and unique gameplay experience, Tchia is undoubtedly a game to watch out for. Don't miss out on the chance to explore this enchanting world and create your own personalized adventure.