Are you a WWE 2K23 enthusiast eagerly waiting for the game's official release? If yes, then you're in for a treat! The game developers are generously providing players with exciting rewards through newly released locker codes to use in MyFaction mode.
AUSTIN316ESB – Pack containing Stone Cold Steve Austin Emerald (wrestler) and a set of MyFaction profile customization items

UPUPDOWNDOWN: Tyler Breeze Emerald (manager)

NEWDAYROCKS: Xavier Woods Emerald (manager)

EVENSTRONGER23: 3,000 MFPs and 3 Superstars Series I packs (code expires April 5, 2023)
MyFaction mode is comparable to FIFA Ultimate Team, but in the wrestling game version. In this game mode, players can buy packages containing rare wrestlers and managers with real money or coins earned by playing.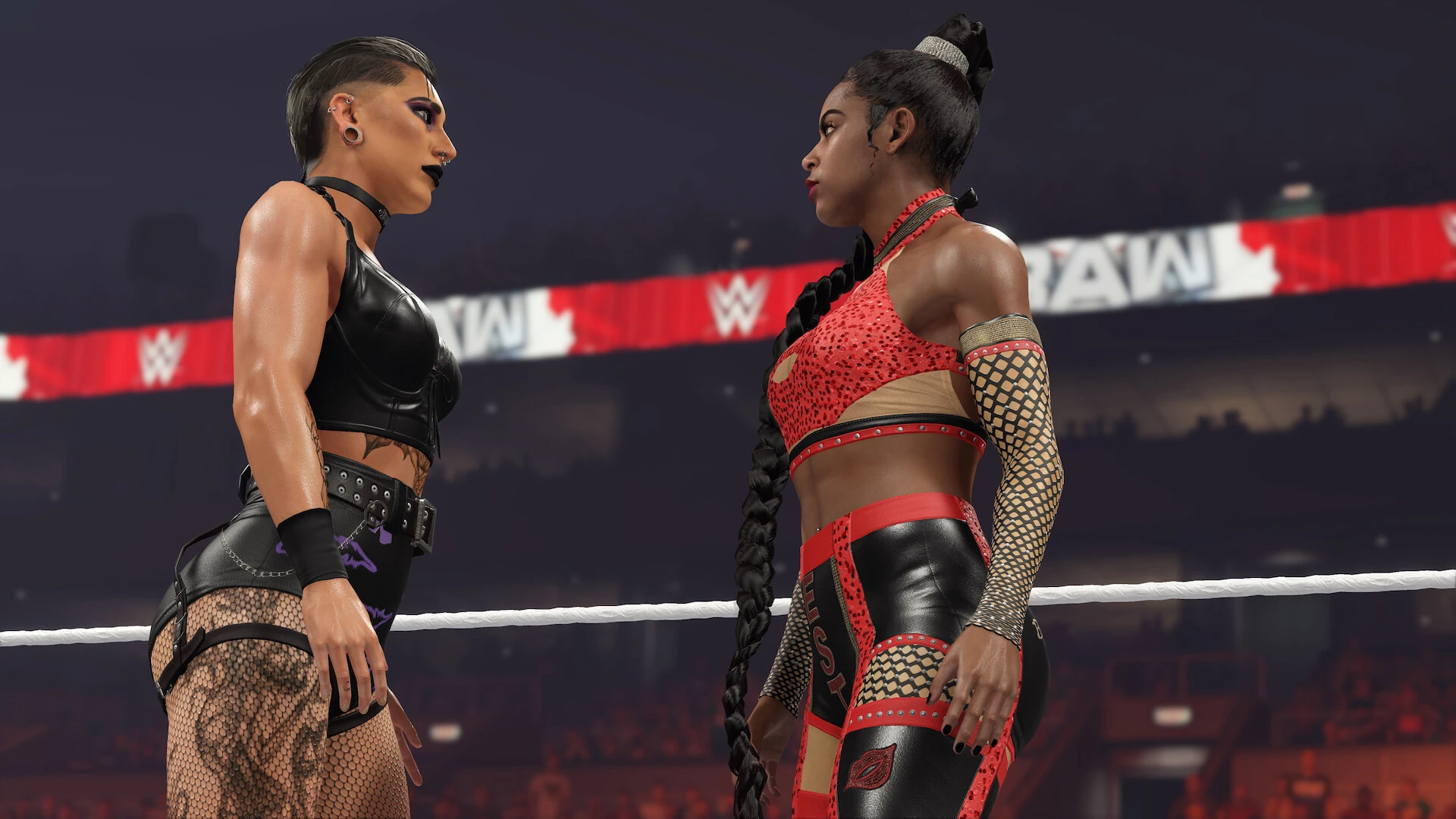 With the locker codes, players can obtain an extensive advantage in the early stages of the game as the cards are potent enough to win most of the available activities.
As of March 16, 2023, we have compiled a list of all the active codes available for players. One of the most notable rewards is the exclusive Steve Austin's Emerald Card, which is a rare and powerful card for players to add to their collection. Additionally, players can also receive a surplus of free coins that they can utilize in the MyFaction mode.
To redeem the locker codes, players must access the MyFaction mode from the main menu, navigate to the initial tab, and select the "Locker Codes" option.
Then, enter the sequence of numbers and letters using a physical or virtual keyboard, and confirm to receive the rewards. If the code unlocks packages, players must proceed to the appropriate menu and open the sachets to access their contents.
Don't miss the opportunity to acquire exclusive rewards and enhance your gameplay experience in WWE 2K23. Try out the newly released locker codes and enjoy the game to its fullest potential!